Top 10 Christmas Gifts for the Property Investor!
Are you struggling to find a Christmas gift for the property investor in your family? There is definitely still time to buy the perfect present and Your Property Hound is here to help. We have compiled a list of our top 10 gifts for property investors this Christmas. Happy shopping!

1. Magazine Subscription
Stay up to date with the latest property news, trends and advice.  Check out Australia's leading Property Investment magazine: Your Investment Property Magazine
2. Property Investment Analysis Software
How will changes in interest rates, rental income, and marginal tax rates impact your cash flow? This easy-to-use software allows you to change any number of variables, and calculates the effect on your cash flow and capital growth.  A definite must have for all investors. Check out Property Investment Analysis Software for more information.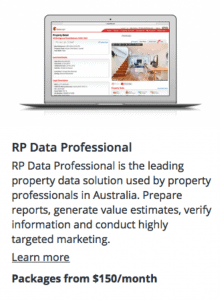 3. Database subscription
A reliable source for all property related research and statistics.  Invaluable for any investor looking to purchase a property. Check out RP Data Subscription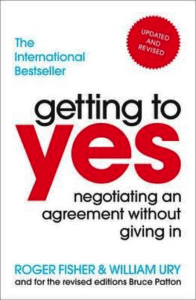 4. Getting to Yes
This book is definitely one of our favourites!  For any investor looking to improve their negotiation skills check out: Getting to Yes
5. Cashflow Board Game
Perfect for the competitive investor. The game is entertaining and educational. The aim is to get out of the "rat race" as quickly as possible by making smart investment choices.  Check out: Cashflow Board Game

6. Depreciation Report
Nothing says Merry Christmas more than a depreciation report!  With up to 40 years of tax deductions it is the gift that keeps on giving.
Reports can be arranged online from companies including BMT and Deppro.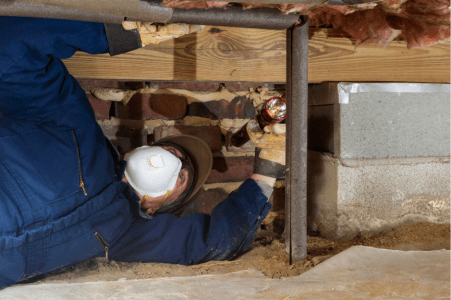 7. Annual Pest Inspection
Is there a better gift than peace of mind? Annual pest inspections are advisable, particularly in Queensland where termites pose a real threat to homes.

8 . Buyer's Agent Consultation
Perfect the the investor who needs help starting (or growing) their investment portfolio.  Get it right the first time!  Contact Your Property Hound for details.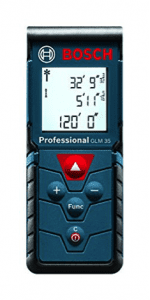 9. A laser measure
Not sure if the ceilings are legal height?  Measuring up for a renovation project?  A laser measure will change your life!
Essential for all property enthusiasts.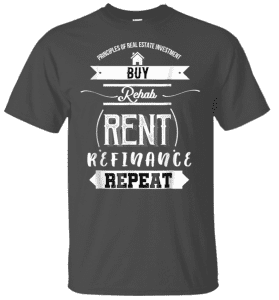 10. Cool T-Shirt
Any investor would be proud to wear this shirt!  What a conversation starter!  A perfect Christmas gift for the 'Influencer' in your life.  Check out:  Cool T-Shirt
From all the team at Your Property Hound we wish you a very Merry Christmas and a Happy New Year! Let's hope that Santa brings the perfect property investor gift this year!