Buying an
Investment Property
in Brisbane
Brisbane and Regional Queensland offer some of the best opportunities to invest in residential property in Australia. When building an investment portfolio choosing the right property is of fundamental importance. An investment property needs to have the potential for high capital growth and/or rental returns and it needs to be affordable (in terms of cash-flow) so that it can be held long term. Investing in property should be low risk – especially when the family home is used as security.
Searching for an investment property can be a complicated and time-consuming process. Many investors are unsure about the best towns or suburbs to invest in; or the type of property to buy (new or old house, apartment or townhouse); or even what price range to search in. Even after these criteria are determined, the amount of due-diligence required for individual properties can be overwhelming.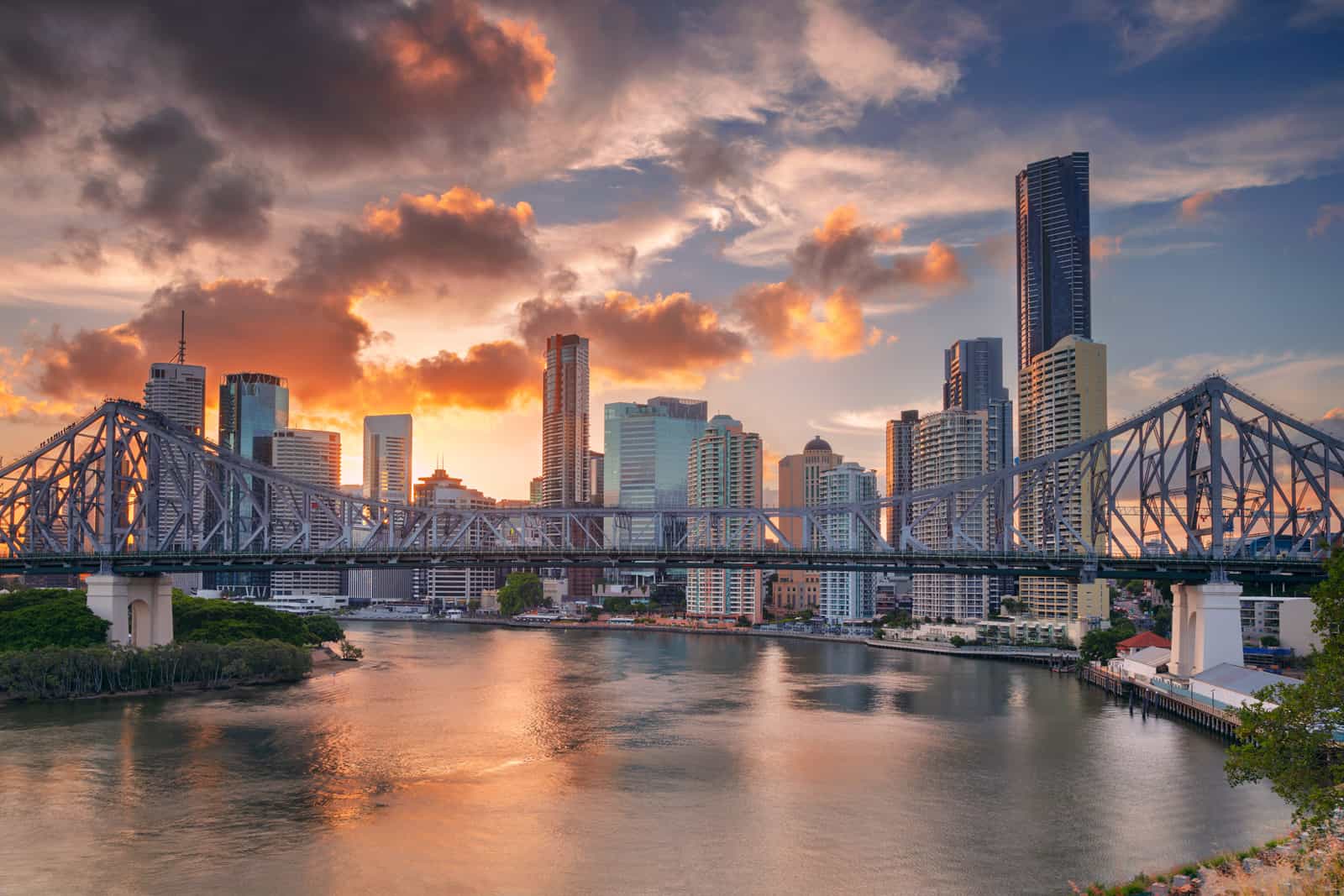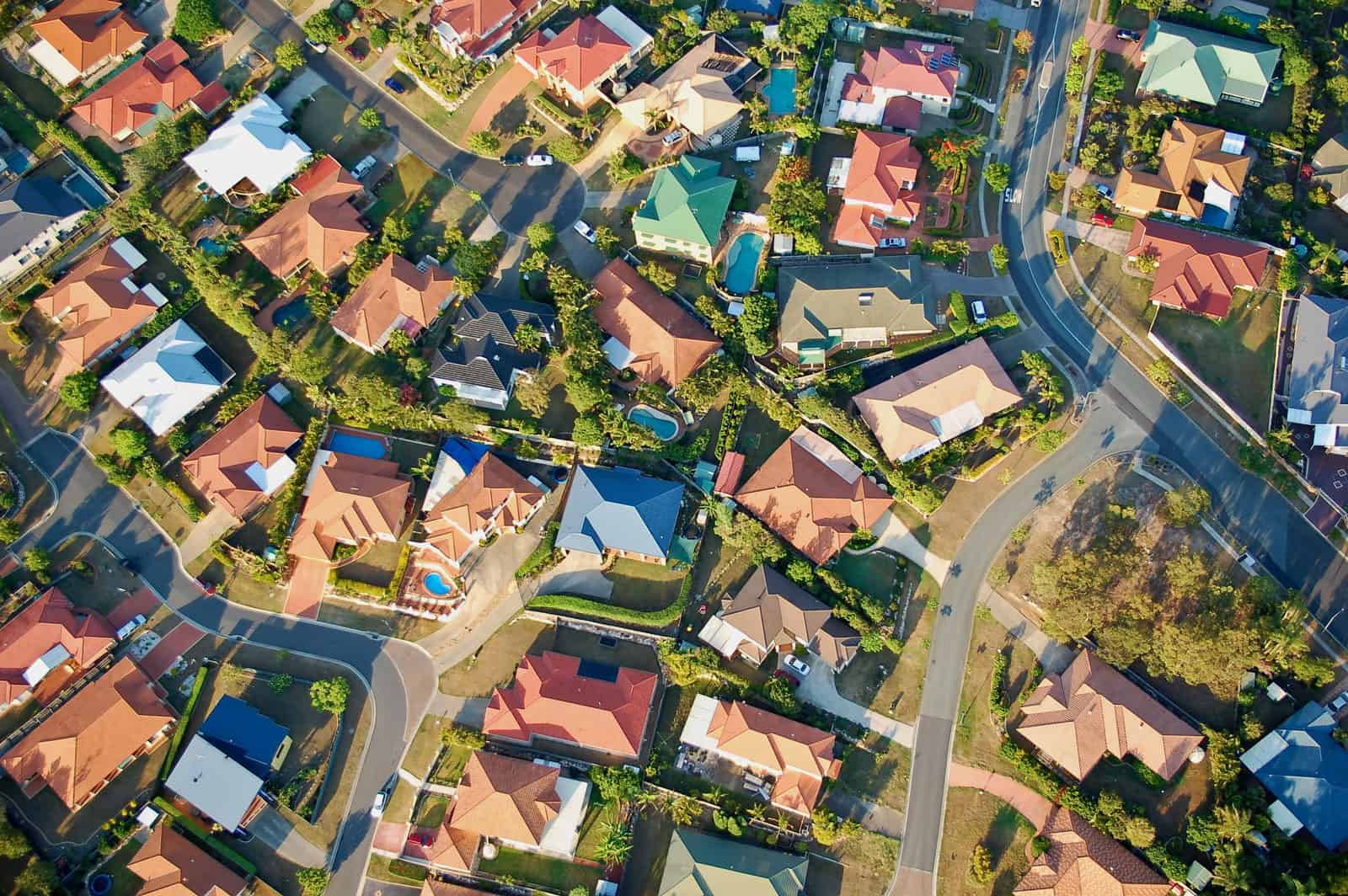 Negotiating the purchase price and contract conditions with a sales agents can be intimidating and confusing. Investors can feel like they are on the back foot, never sure whether there really is 'another offer on the table'. Negotiating from a position of weakness or inexperience often means that investors pay tens of thousands of dollars too much.
Your Property Hound is a Brisbane buyer's agent and advocate that helps investors to purchase property in Queensland. Our service is tailored to suit your individual needs. We pride ourselves on the quality and depth of our research. We will work for you to identify suitable properties, negotiate their purchase and guide you through the settlement process. Contact us today to get started.
We make buying a Brisbane investment property
simple
Find a better property at an even better price. Leave your property buying journey with our buyer's agents – we're Your Property Hounds.