Buyers Agent Brisbane
Fees
How much does a buyers agent cost?
What charges are involved in a buyers agent in Brisbane?
How much would you pay in order to save $25,000-50,000 on the purchase price; end up with a quality home or investment that meets your individual needs; and not have to spend every weekend looking at homes and talking to real-estate agents?
Your Property Hound charges a flat fee (rather than a commission) for our services. The fee varies depending on the service required, purchase price and location of the property. Contact us to obtain a quote for your specific needs.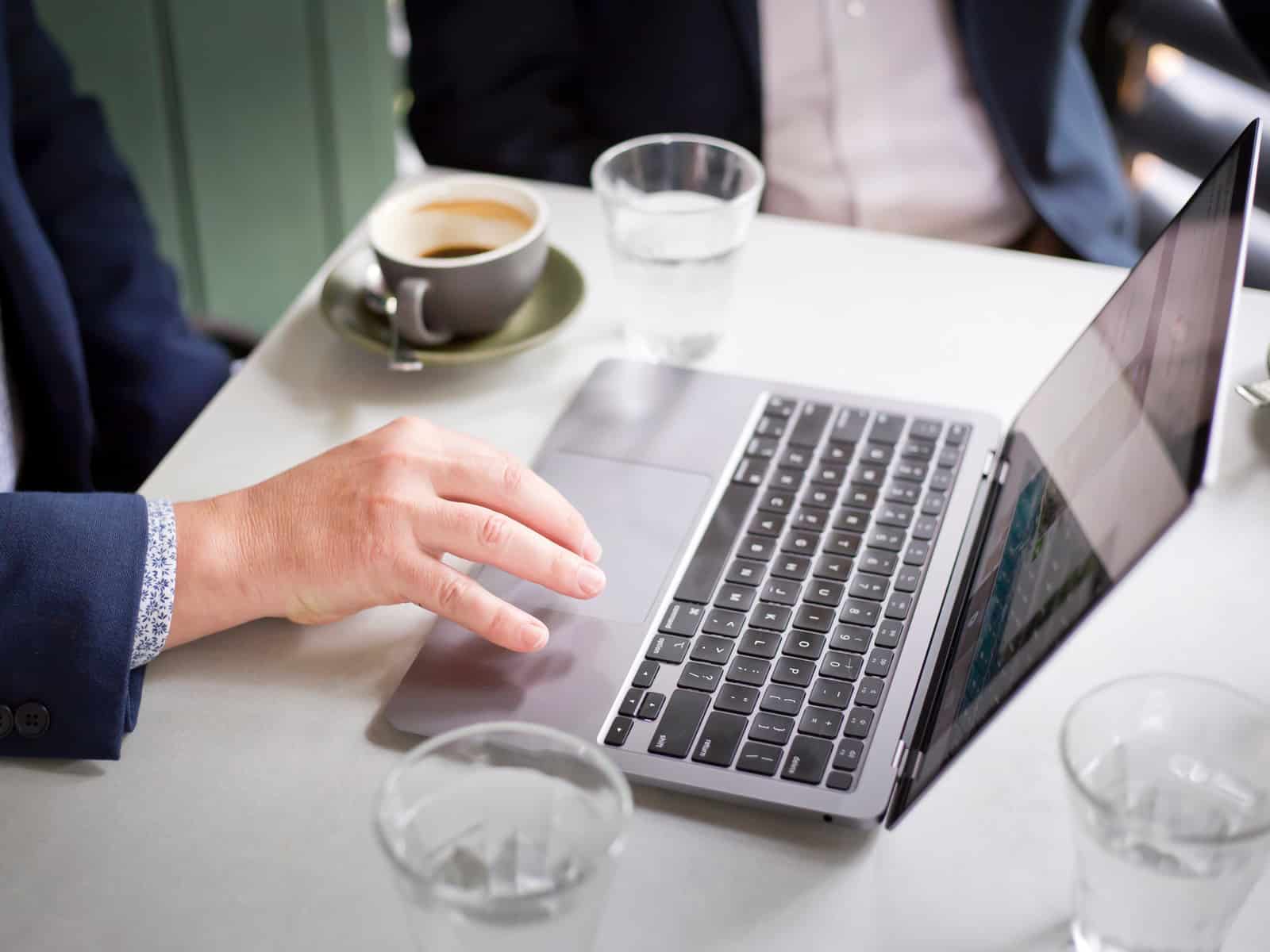 A full price list for purchases in Brisbane
| Purchase Price | Full service – Brisbane (+GST) |
| --- | --- |
| Up to $400,000 | $10,000 |
| $400,001-700,000 | $13,000 |
| $700,001-1,000,000 | $16,000 |
| $1,000,001-1,300,000 | $19,000 |
| >$1,300,001 | contact us for a full fee schedule |
Payment can be made by direct deposit. Your Property Hound purchases property in all areas and price ranges. We can tailor a service to suit your needs. Phone now or submit an online enquiry.
Buyers' agent services Brisbane: Total cost $13,000 + GST
*The full service includes searching for and evaluating properties, negotiating the purchase price and contract conditions, and managing the settlement process.
Payment is made in 2 installments:
Find a better property at an even better price. Leave your property buying journey with our Brisbane buyer's agents – we're Your Property Hounds.