Need help to buy a Home in Brisbane?
Purchasing a home is one of biggest financial and emotional decisions that you will ever have to make.
What should be an enjoyable process, quickly become stressful and frustrating.  It can seem like an impossible task to reconcile your needs and wants, with what is actually available in your preferred location and budget.  Properties that look 'perfect' on the internet often disappoint when inspected.  Many properties are listed for auction, or without a list price making you question if you're wasting your time inspecting them.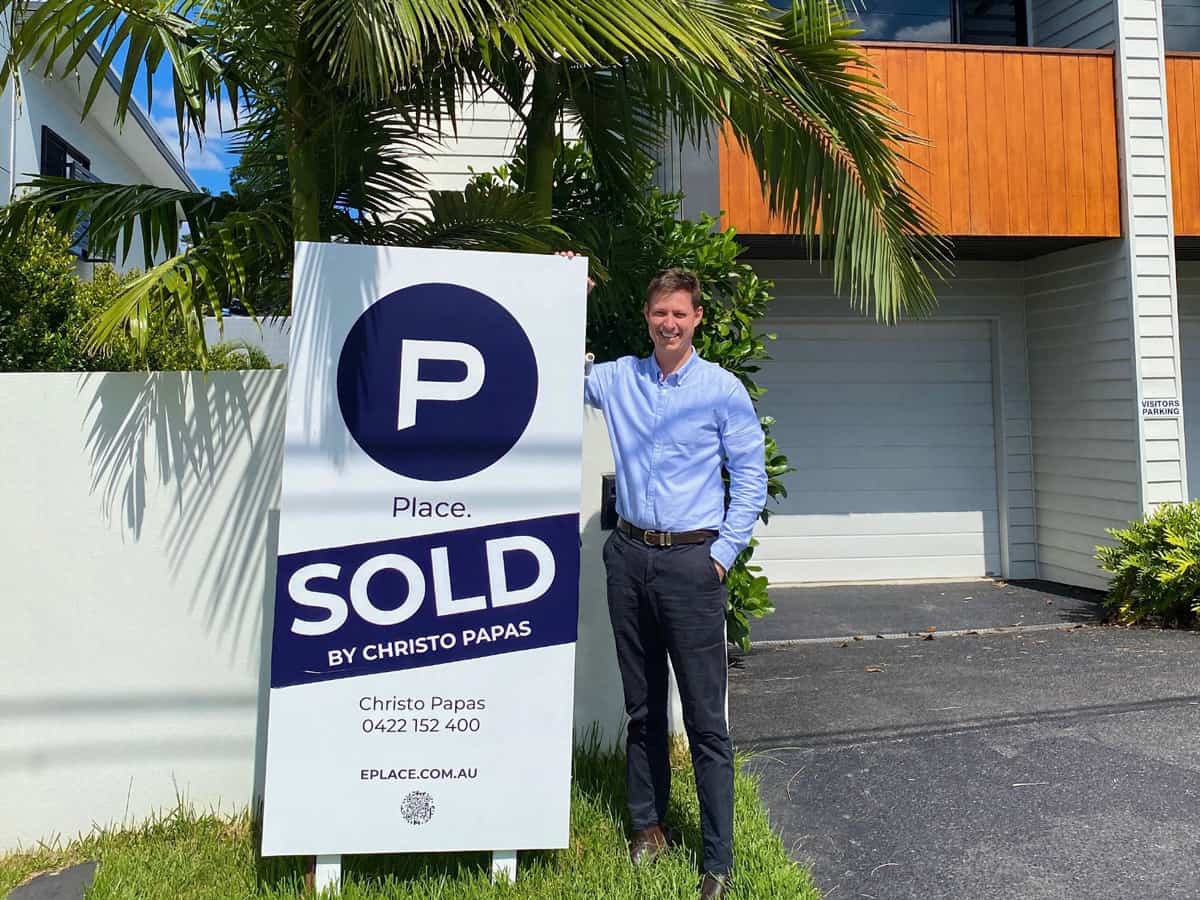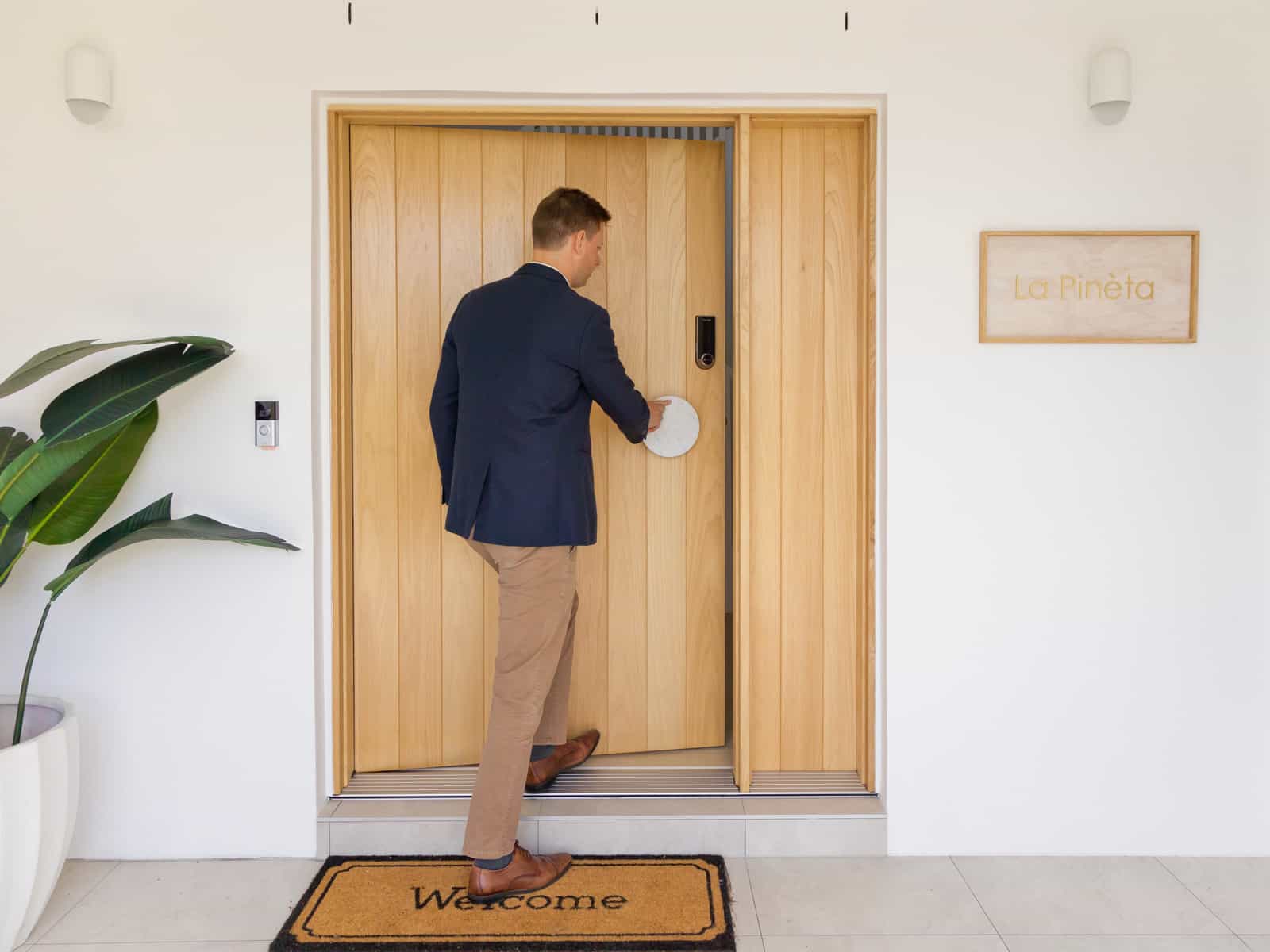 Your Property Hound provides
independent advice

and support for home buyers
It is difficult to trust the advice offered by sales agents.  They are, after all engaged by the vendor and receive a commission when the property sells.  Their objective is to achieve a maximum price for their client.  Sales agents are  expert negotiators and creative story-tellers!  Buyers are left anxious and confused.  Is there really 'another offer on the table'.  How can you be sure you're not paying too much?
We are fully licensed and locally based in Brisbane.  We tailor our services to meet your individual needs.  We work for you exclusively, to find suitable properties, negotiate a realistic purchase price and guide you through the settlement process.  We will bring the enjoyment back into the home buying process!
Contact us today to find out how Your Property Hound can help with your Brisbane home purchase.
Find a better property at an even better price. Leave your property buying journey with our Brisbane buyer's agents – we're Your Property Hounds.