Complete
Search to Settlement
Need help buying a house? Our Search-to-Settlement service is our most popular service. It suits both home-buyers and investors whether they are local, interstate or overseas. Your Property Hound will assist with every stage of the purchase process giving you the confidence and peace of mind that nothing will be missed.
A home is usually the biggest purchase you'll make. If you're a first home buyer our assistance and guidance will see you purchase your home sooner. Going through the process yourself is daunting, with a great deal of paperwork, fierce competition from other buyers and lack of experience, our Search to Settlement service is an obvious choice.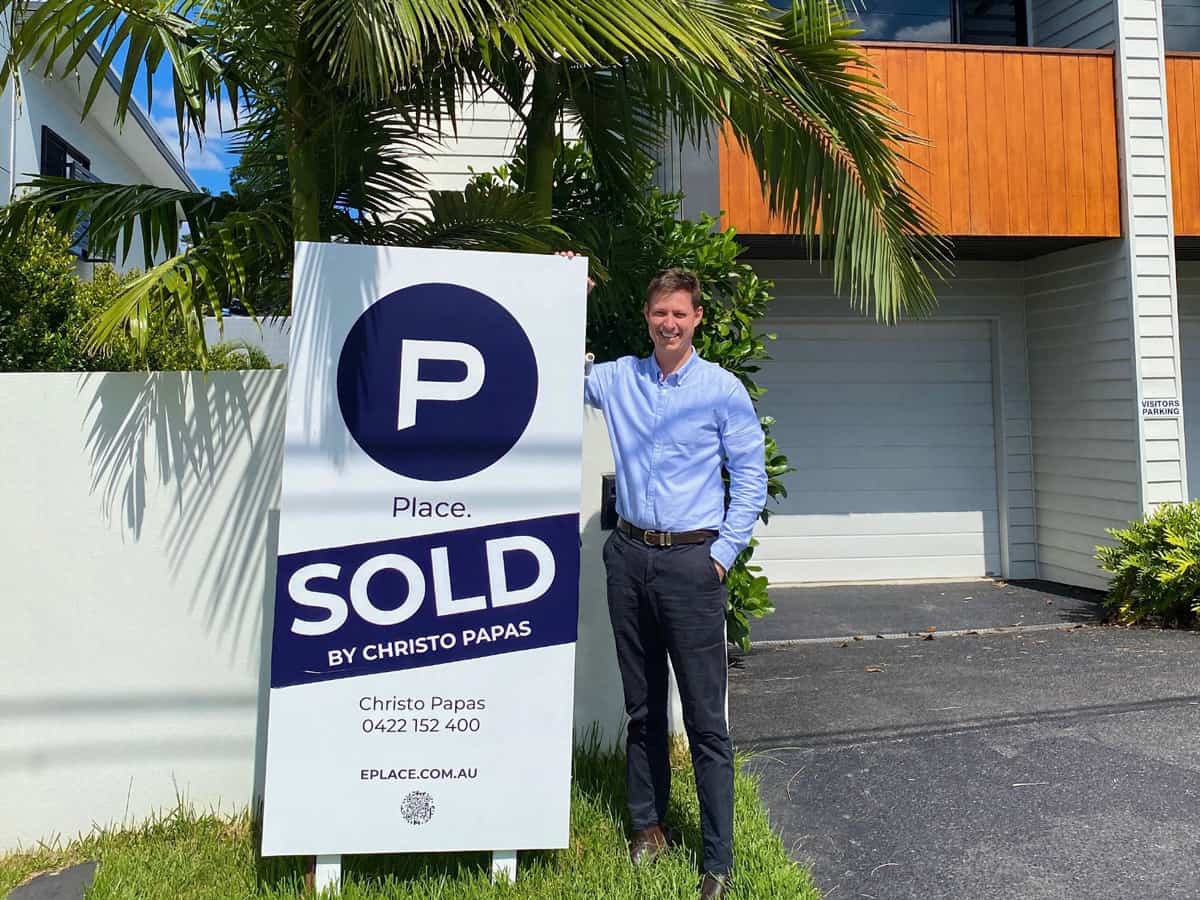 Our Search-to-Settlement service is valid for a six-month period.
On average, properties are secured within 2-8 weeks depending on your requirements and stock levels at the time.
The 8-Step Search-to-Settlement Process
A full outline of the 8 step process is included below:
Background research to identify suburbs and types of properties to suit your budget and requirements. This helps to refine your brief and set realistic expectations for the search.
Sourcing suitable properties through a combination of online searching as well as using our established networks to identify 'off-market' opportunities (so called 'silent' listings)
Inspecting, evaluating and comparing properties
Inspecting, evaluating and comparing properties based on their potential as a home or investment. Any potential risks are highlighted – no sugar coating! This involves thorough research and detailed reporting. Typical investigations include:
Property Inspections. All properties of interest (and the surrounding area) are physically inspected by an experienced buyer's agent. Inspection videos are provided where possible, and comments made as to the suitability, potential and pit-falls of each property.
Due-diligence is compiled and interpreted based on our experience and local knowledge. This includes:
Negotiating on your behalf with the sales agent to achieve the best possible price and conditions. We are expert negotiators. We know market conditions and will provide an independent appraisal you can rely on. There is no reliance on automated valuation reports which are inaccurate and misleading, and no need for you to deal with any sales agents directly!
Preparing and reviewing contract documents. We will recommend, arrange and liaise with your conveyancer or solicitor to ensure you have professional support throughout the contract process and ensure necessary searches are performed.
Building and pest inspections
Arranging and attending a building and pest inspection using an experienced, reliable and independent contractor. We will assist with interpreting the report, and responding confidently and appropriately to any defects.
For investment purchases, we will also recommend, and co-ordinate with property managers to minimise any vacancy period post settlement, and ensure the property is professionally managed.
Support for first home buyers
Eligible first home buyers can access first home buyer grants to support the purchase of a property. The First Home Guarantee (FHBG) is an Australian Government initiative that is regulated by the National Housing Finance and Investment Corporation (NHFIC) on behalf of the Australian Government. In Queensland, you could be qualified for $15,000 from the First Home Owner Grant. The money you may be able to obtain is a substantial boost towards owning your first home.
But there are conditions that apply:
How Your Property Hounds can help you buy your first home
As a first home buyer, government grants are an excellent way to get your foot in the door to home ownerships. Buy your first home with the help of our Search to Settlement service. We take the stress out of the entire home buying process. Contact us today for a free consultation. 
We make buying Brisbane property
simple
from search to settlement
We can help you to buy a house by finding a better property at an even better price. Leave your property buying journey with our buyer's agents – we're Your Property Hounds.