Buyers Agent
Services
- Buying Property in Brisbane
How can a buyers agent help you by your next property in Brisbane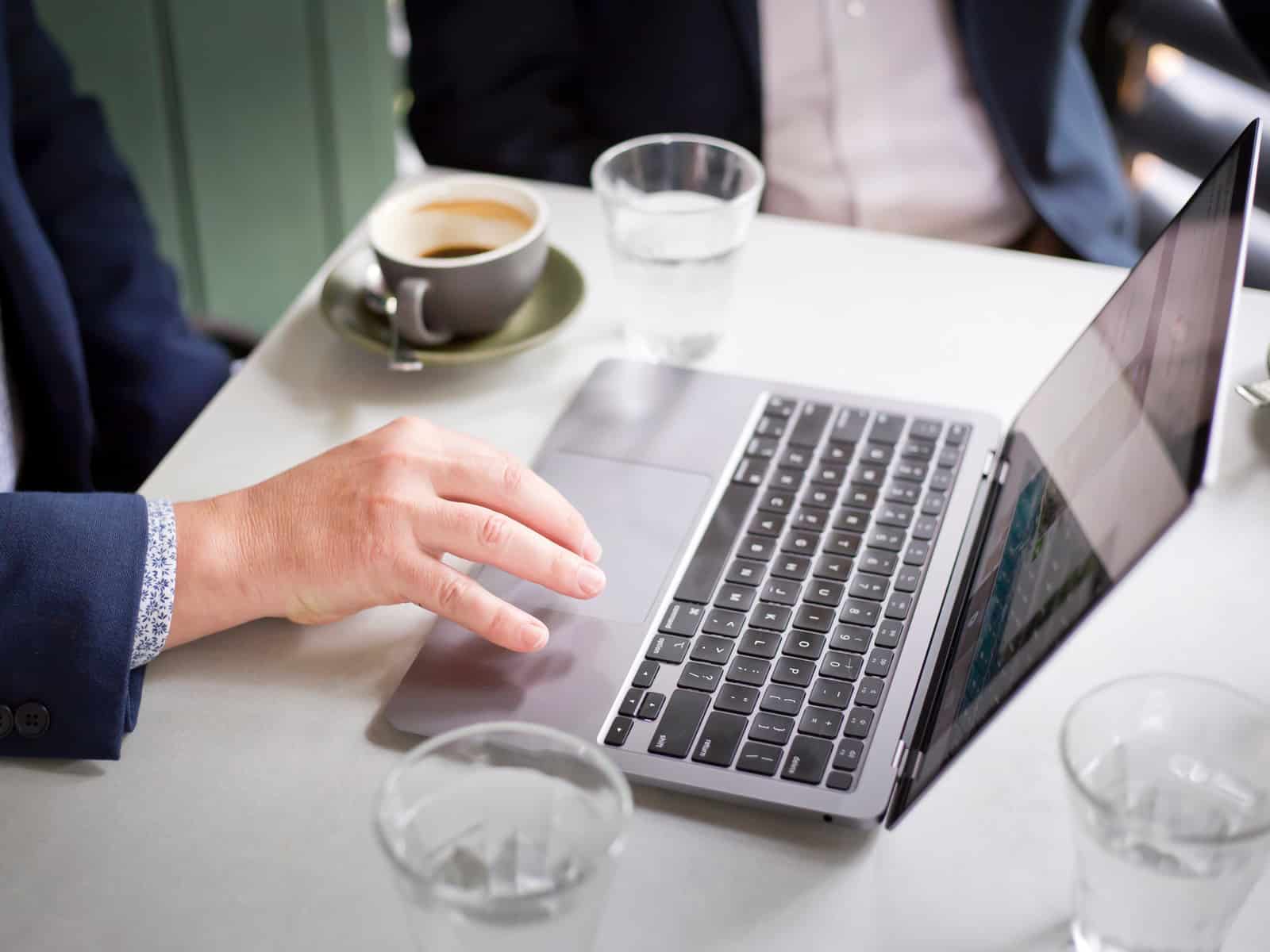 Complete search to settlement
Leave it with our buyer's agents. We'll find the ideal property for you, your lifestyle, and your budget. 
Your buyer's agent can go in batting for you to secure an excellent price, all while ensuring it's a sound investment. You found a particular property and need help with negotiation (copy to be updated).
Your Property Hound is your champion, taking on the bidding process for you. Experienced in auctions, we have the strategy to get you a better final price.
Why should I use the services of a buyers' agent?
There are many benefits in using Your Property Hound to help purchase your own home.  These include:
A Full Buyer's Agency Service
For clients who have already found a property to purchase we can provide individual services such as:
Find a better property at an even better price. Leave your property buying journey with our Brisbane buyer's agents – we're Your Property Hounds.