Need Help Buying Property for Your Self Managed
Super Funds
?
How a Buyers Agent Can Help You
Are you looking for help to buy property for your Self Managed Super-Fund (SMSF)? Your Property Hound can help!
Many Australians are becoming frustrated with the poor performance of industry and retail super funds and are looking for greater control of their superannuation investments. Recent changes to legislation allow SMSFs to borrow money, thereby taking advantage of leverage opportunities, and making property investment more accessible for everyday people.
Depending on your individual circumstance, purchasing property in a SMSF may offer significant tax savings and asset protection compared to purchasing in your own name.
Once your SMSF has been established, Your Property Hound can help search and evaluate suitable properties; negotiate the contract price and conditions; and guide you through the settlement process.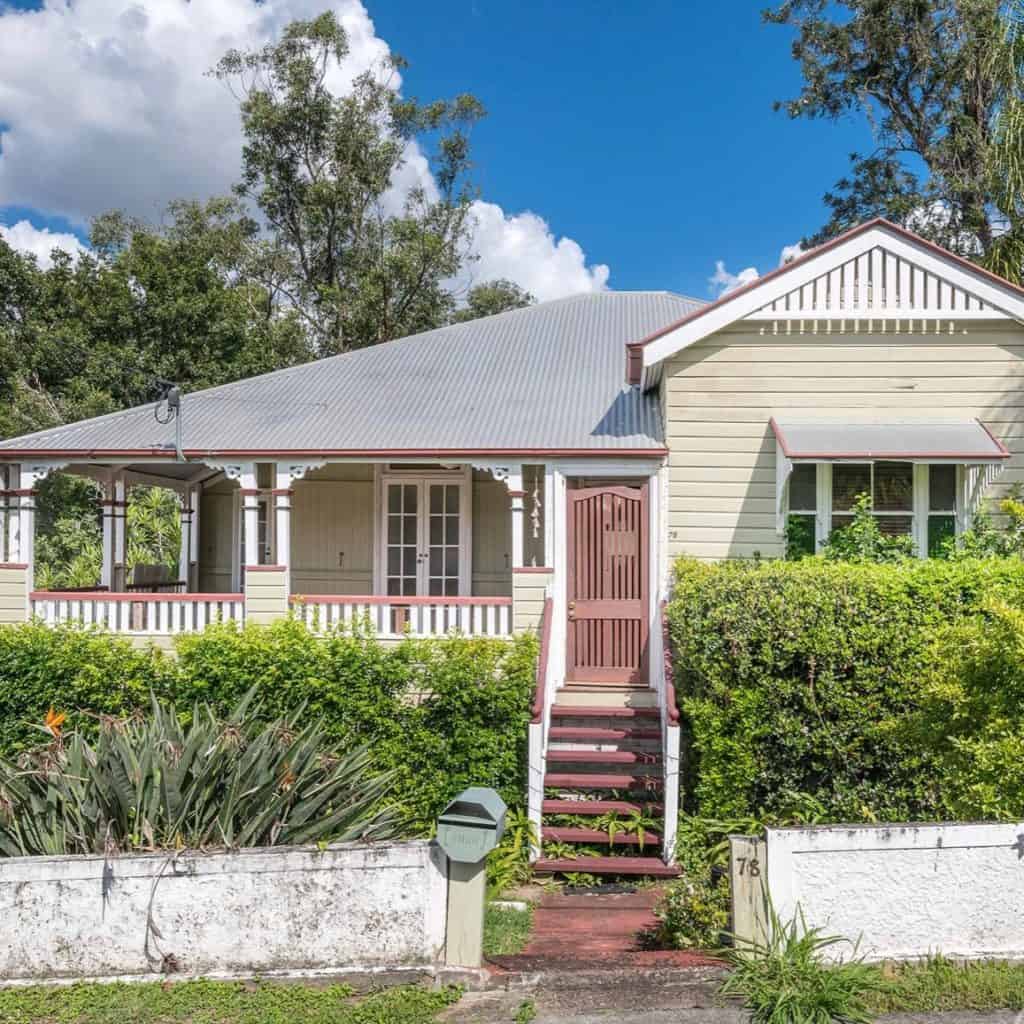 We can
help you
by property for your Self Managed Super-Fund
Find a better property at an even better price. Leave your property buying journey with our buyer's agents – we're Your Property Hounds.