About
Your Property Hound
Helping you to buy Homes and Investment Properties
Your Property Hound was established to assist home-buyers and investors to purchase residential property in Brisbane.  Your Property Hound is an independent buyer's agent and advocate.  We work exclusively for you, the purchaser, to locate and evaluate properties according to your individual needs.  We negotiate the best purchase price and contract conditions, and manage the settlement process to its conclusion.  Employing Your Property Hound will save you time and money, and will help minimize the risks inherent in the purchase process.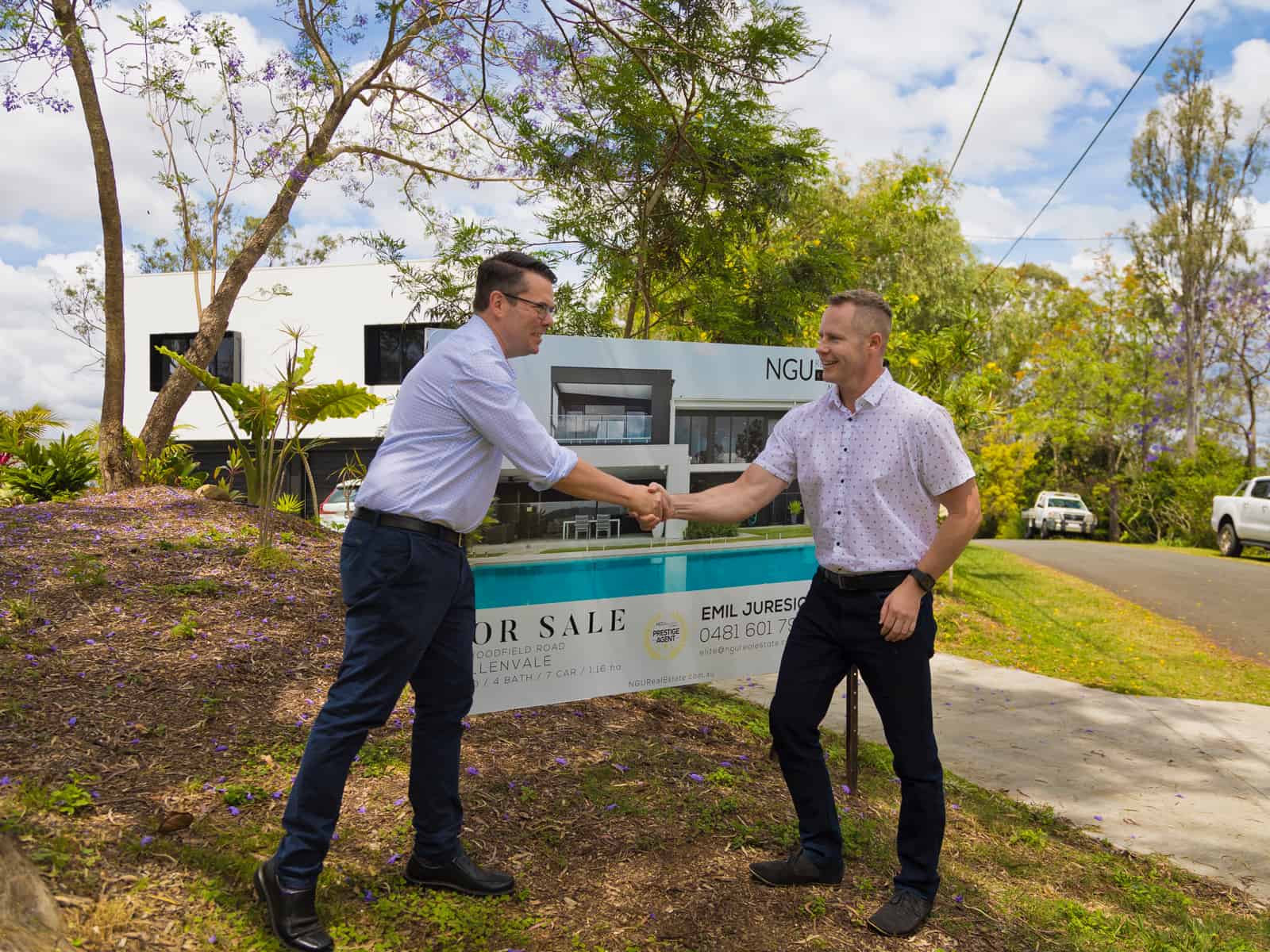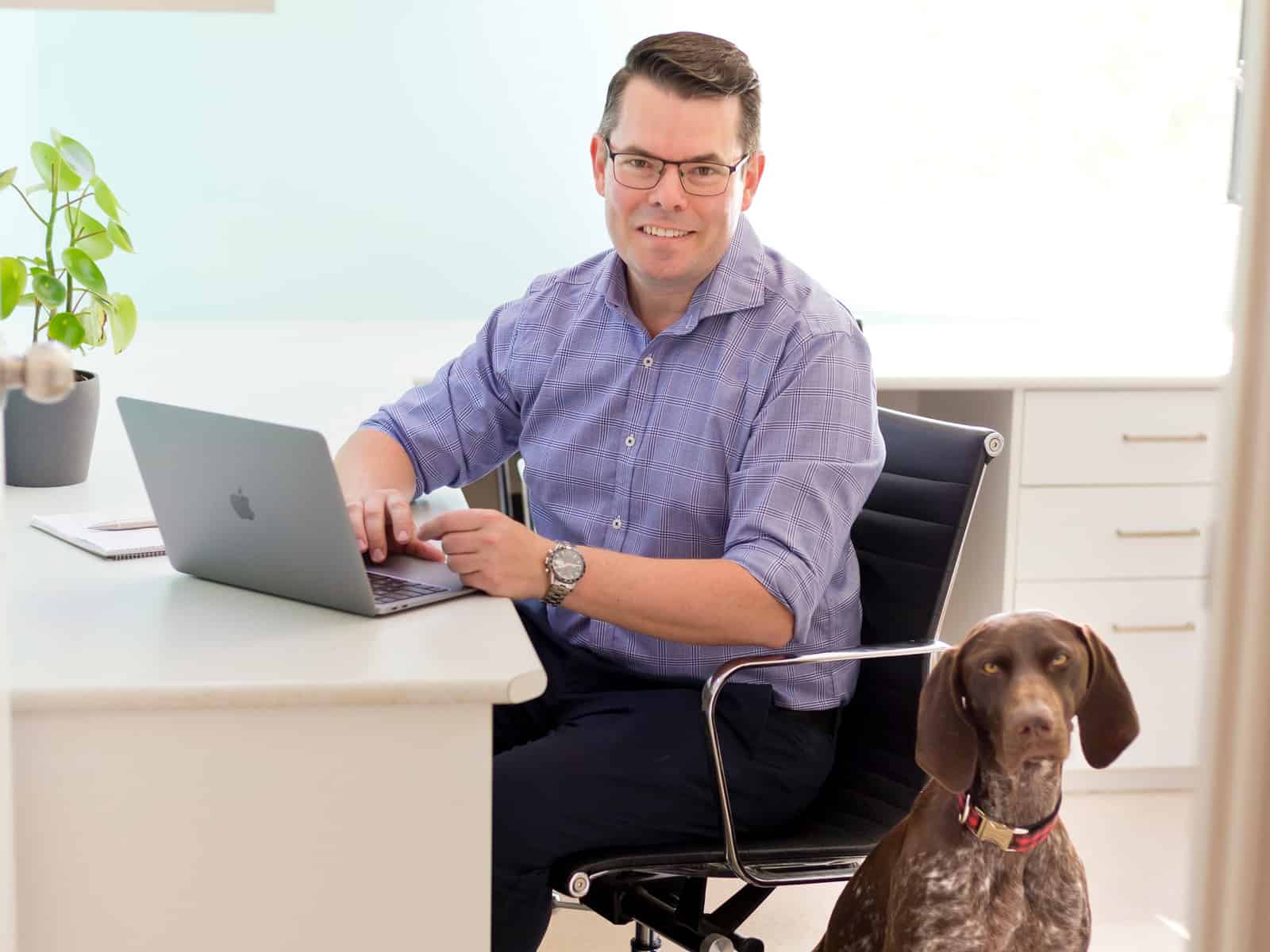 A rational, logical 'scientific approach' to property buying
Matt Reeves is a licensed buyer's agent and the founder of Your Property Hound.  Unlike many buyers' agents in Brisbane, Matt's background is not as a sales agent.  In fact Matt first trained as a veterinarian and worked for 12 years treating thousands of cats and dogs (and their owners!) in Brisbane's northern suburbs. 
Matt's scientific background is reflected in the approach Your Property Hound takes to secure properties in Brisbane.  The team use a rational, logical approach to researching the market, and provide full disclosure to their clients.  This inspires confidence and understanding to make an informed decision without the high pressure 'sales tactics' that similar agencies employ.  Using Your Property Hound as your buyer's agent will help tip the scales back in your favour.
Your Property Hound relies on repeat and referral business - our service will not disappoint!
If you decide to use the services of Your Property Hound you can be assured that our analytical approach, attention to detail, honesty and commitment to keep you fully informed will produce a great outcome for you.  You will feel comfortable and confident with your decision to purchase, and be satisfied that you haven't paid too much.
Meet the Your Property Hound team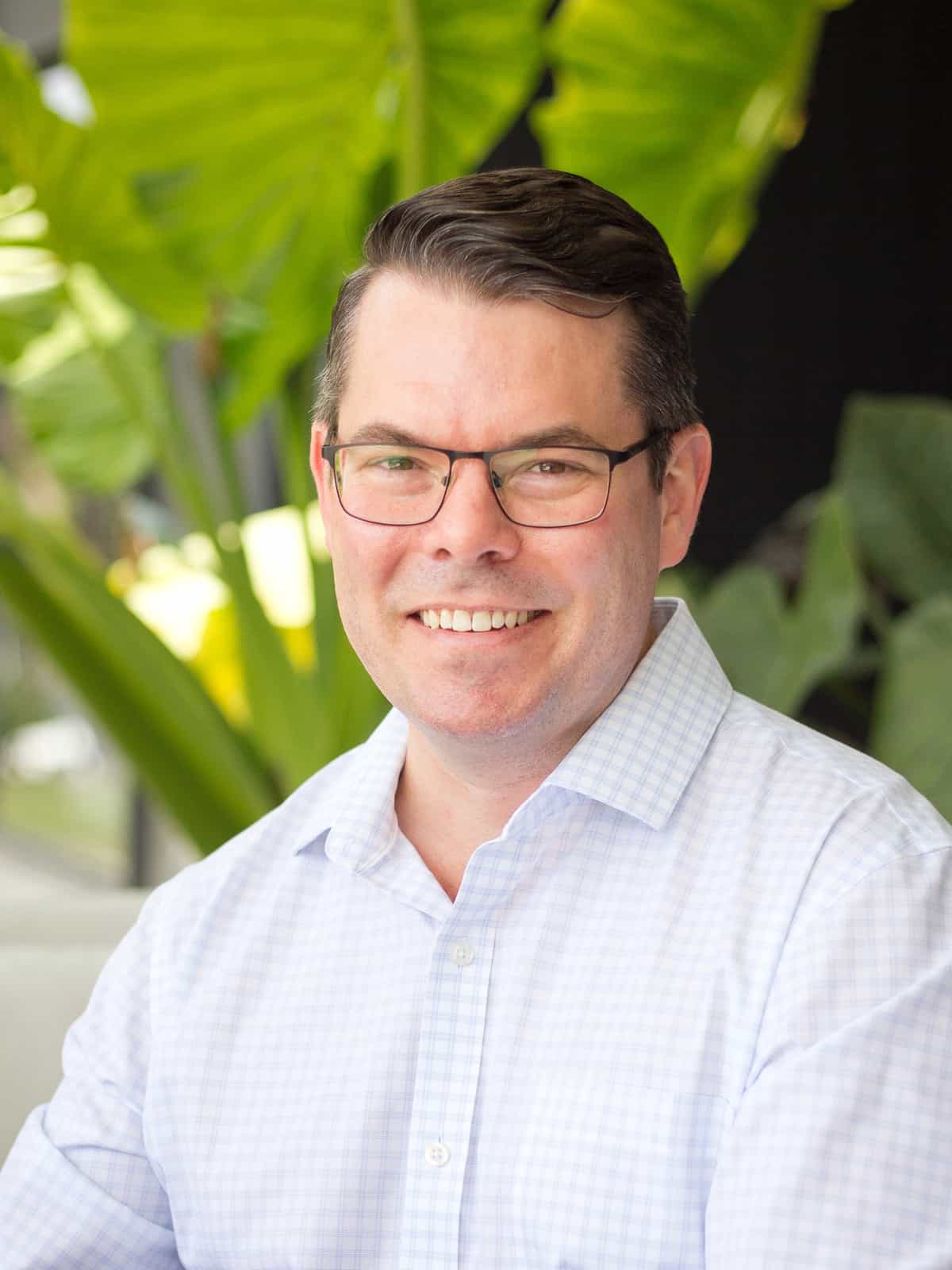 Owner & Lead Buyers Agent
REIQ Buyer's Agent of the Year 2020 and 2021
Matt has been active in the Brisbane property market since 2004 as a homeowner, property investor and buyer's advocate.
While working as a veterinarian, Matt developed a keen interest in real estate, accumulating a sizable portfolio of investment properties and undertaking several major renovation projects.
Becoming a Buyers Agent in 2012, Matt has since helped hundreds of clients achieve their home and investment goals.
Matt is highly regarded by his clients, colleagues, and industry alike. He has been twice recognised as REIQ Buyers Agent of the Year and has been the Queensland State Representative for the Real Estate Buyers Agent Association (REBAA) for several years.
Outside of property, Matt is a keen gardener, animal enthusiast, and loves to travel!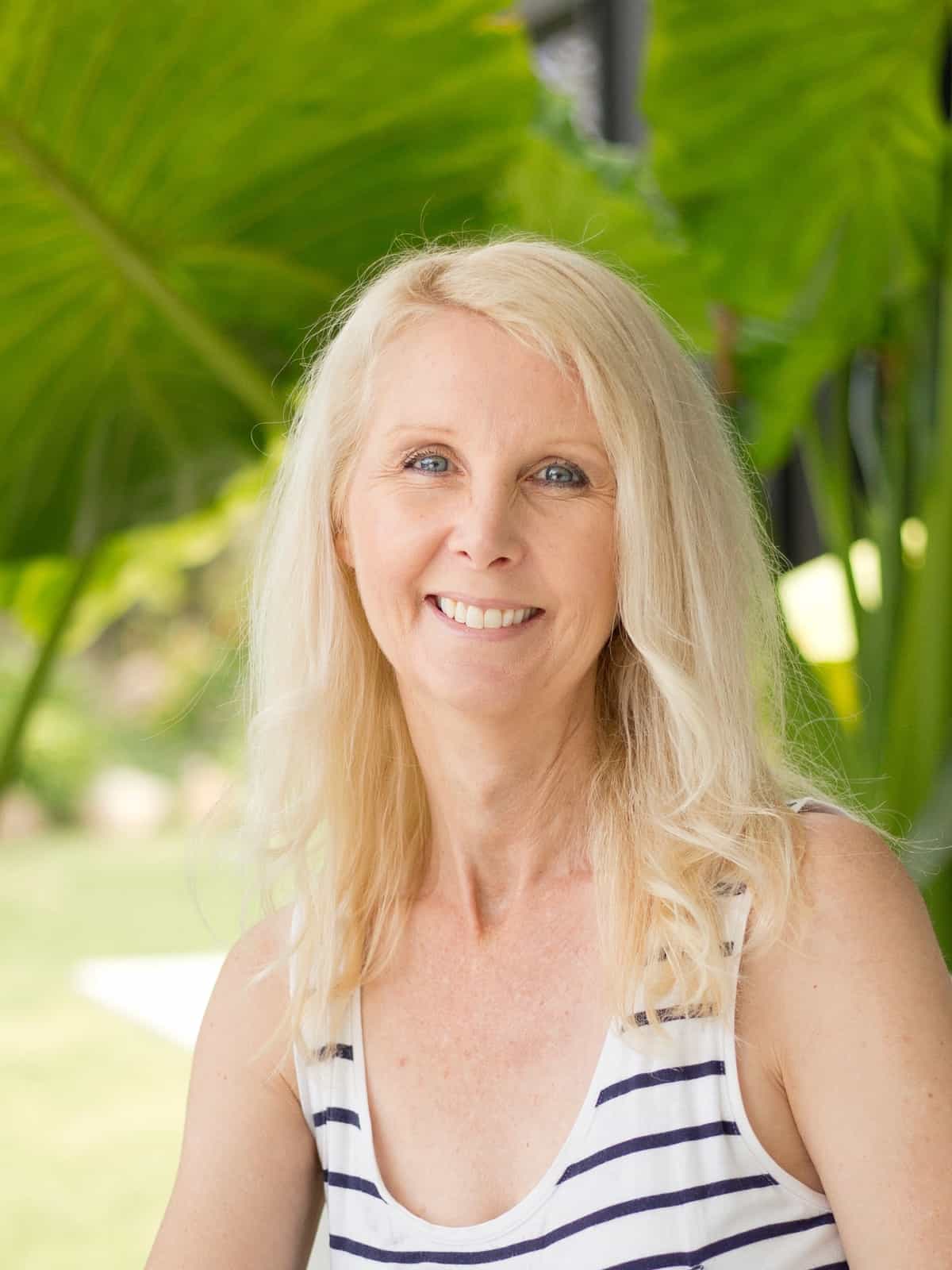 Tracy joined Your Property Hound in 2015 having had more than 10 years of real estate experience in residential sales and property management.
Tracy is also a keen property investors, and together with her husband has built a portfolio of investments across Australia's east coast. This has included many renovation and development projects, as well as recent sub-division and new-build constructions in Brisbane's western suburbs.
Tracy's professional and personal experience have given her an extrodinary depth of knowledge for all things reale state, which she has then used to her buyer's advantage.
In 2018 Tracy was awarded the REIQ Award for Community Service for her work with not-for-profit organisation Oceans 2 Earth Volunteers, providing volunteer resources to animal welfare and conservation organisations worldwide.
Tracy is a passionate animal lover and Mum.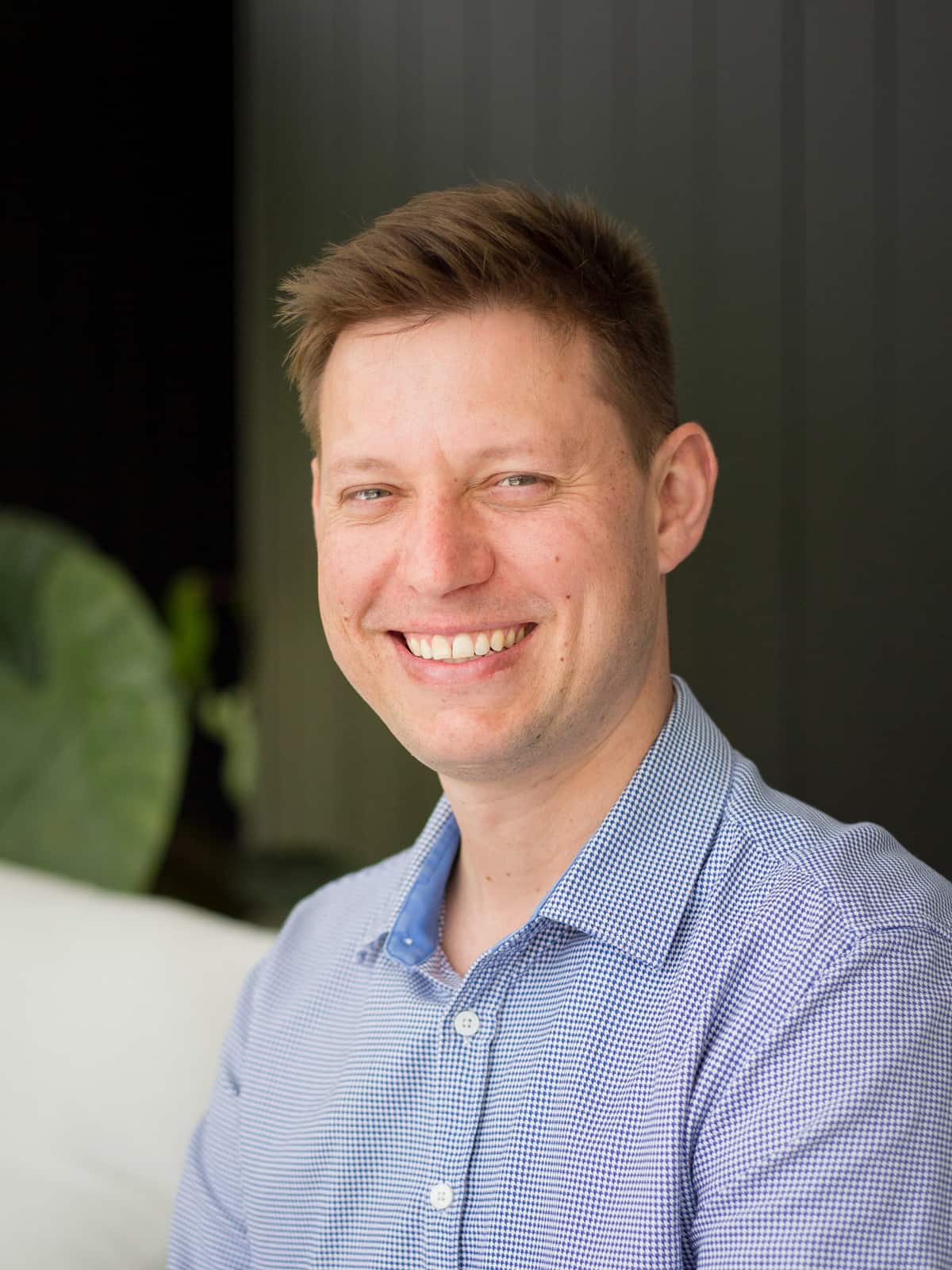 With more than seven years experience in residential sales, Sam joined Your Property Hound in 2021, providing the team with a unique insight into the strategies and techniques employed by real estate agents that buyers contend with every day.
Sam has built a strong, professional network with leading sales agent across Brisbane, providing his clients with exclusive access to some of the best buying opportunities in the market.
Naturally friendly and outgoing Sam prides himself on customer service and strives to make the purchase process as comfortable and stress-free as possible for his clients.
Sam is incredibly organised, has a high level of attention to detail and a strong work ethic.
His passion for property is closely followed by his love of fishing and the outdoors!
REIQ Buyers Agent of the Year WINNER
Awarded to Matt Reeves in 2020 and 2021 in recognition of:
Established in 1918, the Real Estate Institute of Queensland (REIQ) is the State's leading industry body for the real estate profession. Each year the REIQ hosts its Awards for Excellence programme to recognise the foremost agencies and agents in industry. Nominations are sought from 1,600 member agencies and around 4,000 individual members.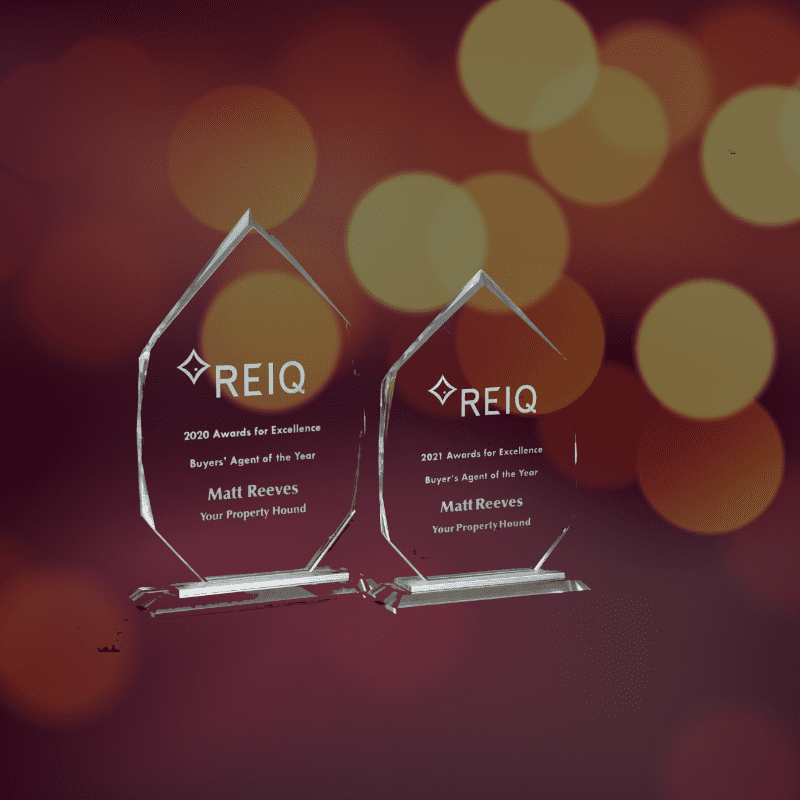 Find a better property at an even better price. Leave your property buying journey with our Brisbane buyer's agents – we're Your Property Hounds.