Real Estate
Auction Bidding
Service Brisbane​
Experienced Real Estate auction bidders
Inexperienced at auctions or unable to attend? Your Property Hound provides a Real Estate Auction Bidding service in Brisbane.
Real Estate Auctions in Brisbane tend to be high-pressure, emotional situations that many purchasers find daunting. Using a professional auction bidding service alleviates much of this stress.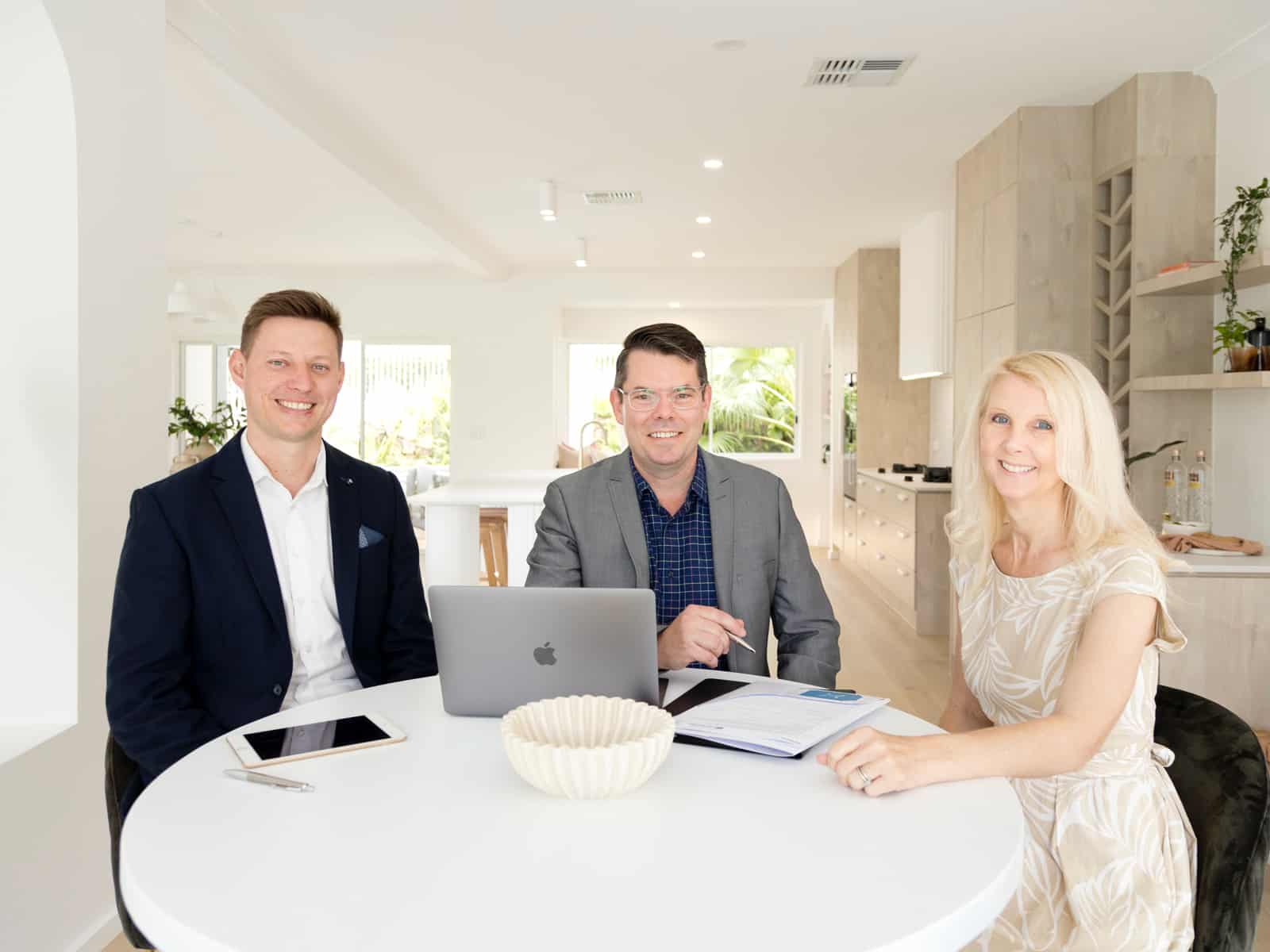 Benefits

of using an Auction Bidding service
Fees for our Real Estate Auction Bidding Service in Brisbane our outlined below:
To book our Real Estate Auction bidding service contact us. Additional information on auction bidding in Brisbane can be found in our property articles.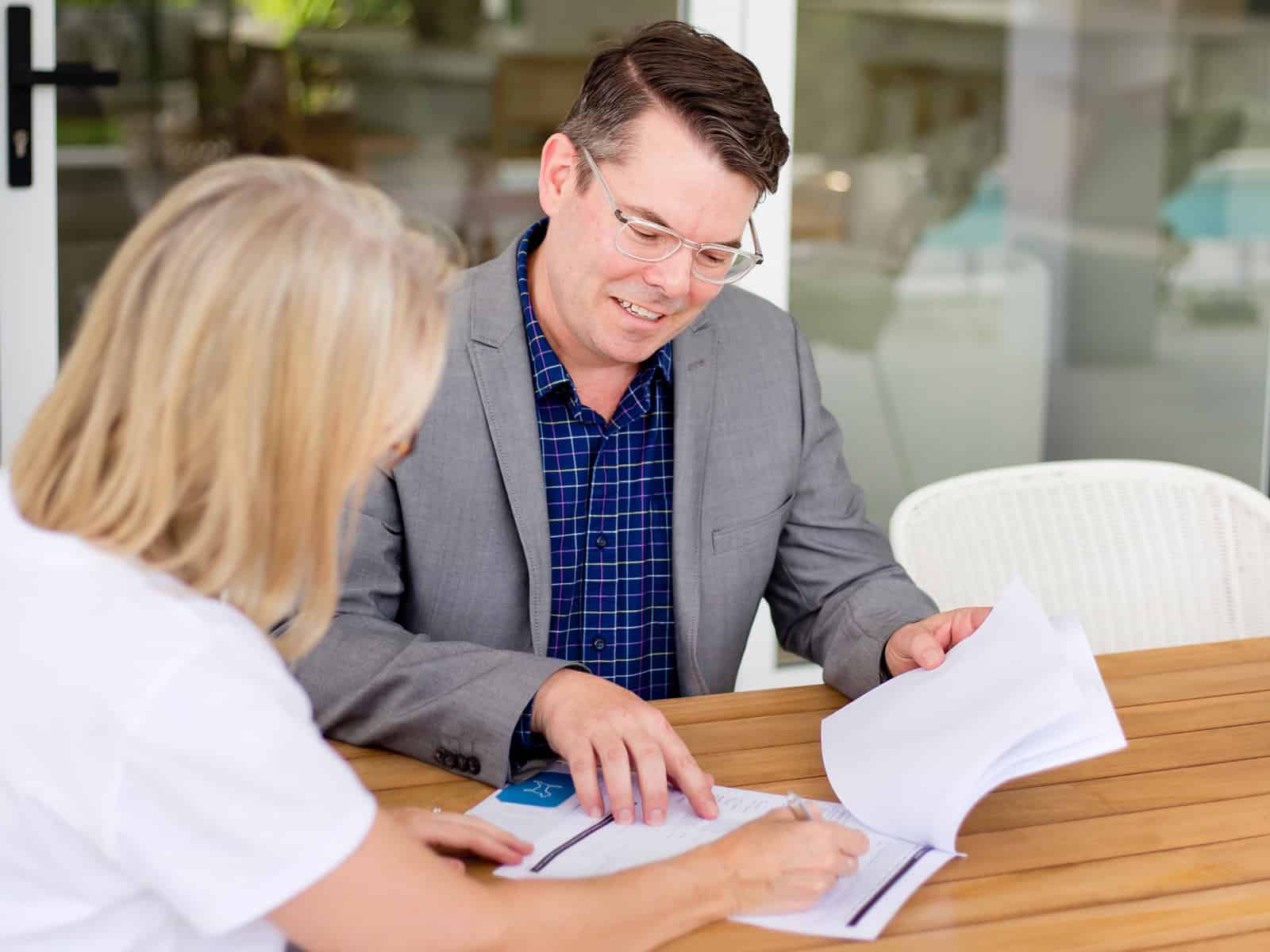 We make buying at auction
simple
Find a better property at an even better price. Leave your property buying journey with our buyer's agents – we're Your Property Hounds.