Chermside West Buyers Agent's Guide
Are you looking to purchase a home or investment property in Chermside West? As a Chermside West Buyers Agent, we'd be happy to help and have compiled the following suburb profile for your information. Best wishes with your Chermside West property purchase!
Description
Chermside West is located 10km north of the Brisbane CBD and is bordered by the suburbs of Chermside, Wavell Heights, Stafford Heights, McDowall and Aspley.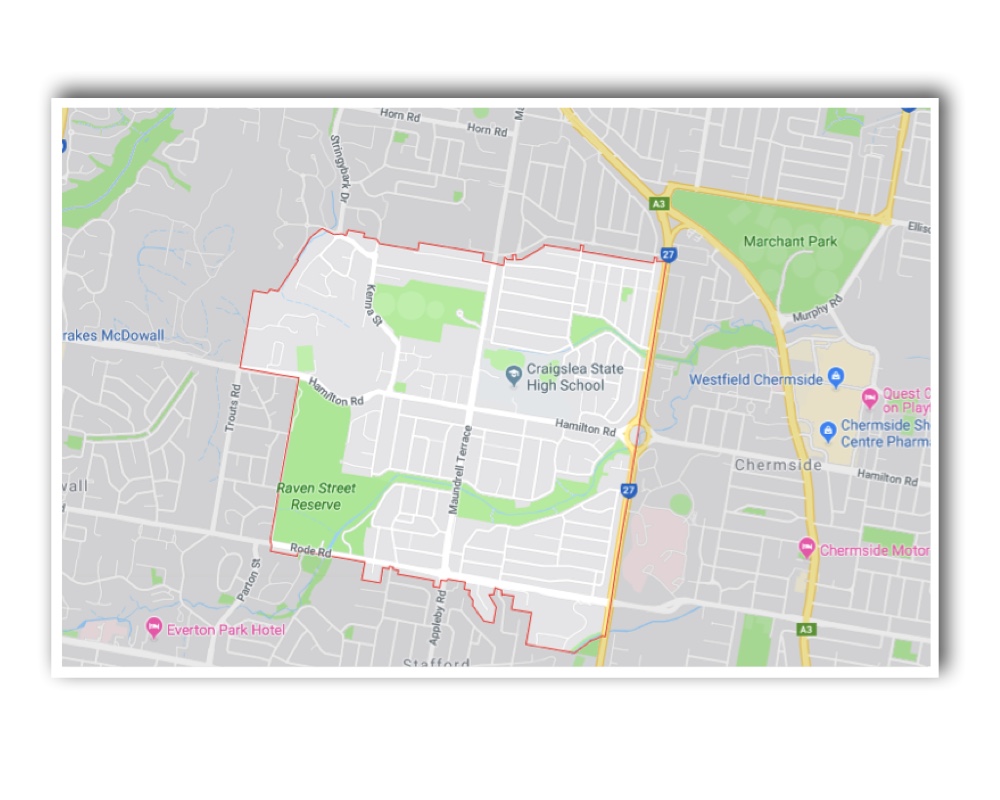 Demographics
The population of Chermside West in 2016 was around 6,456 and continues to grow. 73.7% of households in Chermside West are owner occupied and consistent predominantly of professional couples (aged 40-49 years old) with children.
Shops, restaurants and entertainment
Chermside West's main shopping and café precinct is located on the corner of Rode Road and Appleby Road.
Schools
Craigslea State School (primary and high school) is the only school located in the suburb. There are a number of great private schools in surrounding suburbs, for example Queen of Apostles Primary School, St Dympna's Parish School, Northside Christian College and Prince of Peace Lutheran College.
Parks and Green spaces
There is an abundance of green spaces in the suburb with Raven Street Reserve being the largest and taking up almost an eighth of the suburb!
Housing type and typical block size
The vast majority (90.8%) of properties in Chermside West are free standing houses.
Most homes in Chermside West were built around the 1980s. They are typically double storey brick (or brick and weatherboard) homes on approximately 600m2 blocks.
What can my money buy in Chermside West?
The median house price in Chermside West is $591,000 which is below Brisbane's median.
The median house price in Chermside West would typically buy a 3 bedroom, 1 bathroom house on a 600m2 block.
For example: 26 Bramcote Street, Chermside – sold for $585,000 in February 2019 (click to view listing)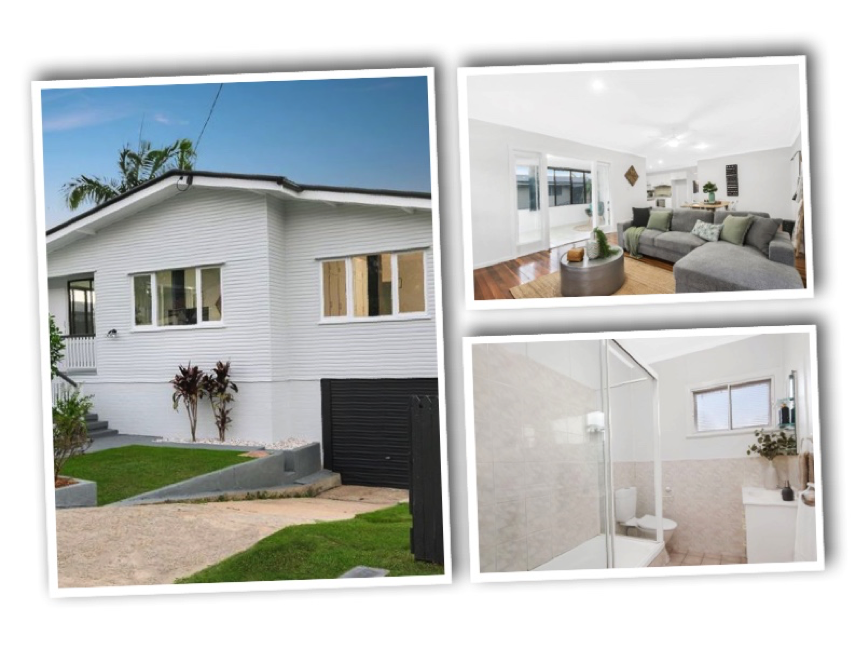 The median unit/townhouse price in Chermside West is: $455,000
Typically, units sold in Chermside West are 3 bedroom, 2 bathroom, 2 garage units in relatively new complexes.
For example: 14/421 Trouts Road Chermside West – sold for $540,000 in February 2019 (click to view listing)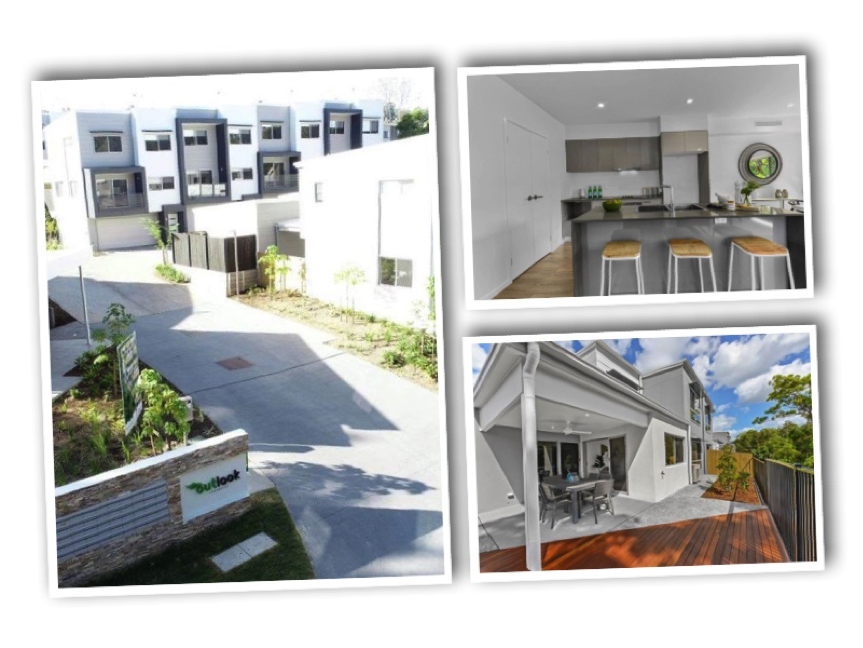 How has the Chermside West property market been performing?
In the last 5 years the median house price has increased by 29.6%. Over the last 10 years, house prices have increased by 3.2% per annum.
Units in Chermside West have seen more modest price growth.  On average, over the last 10 years unit prices have increased by 0.3% per annum.
Supply and demand characteristics for Chermside West
Average Days on Market: Houses 33 days.  Units:  21 days.
On average houses and units are selling very close to list price.
Chermside West's auction clearance rates are 66% for houses.
The average rental yield for houses is 3.84%, compared to 5.05% for units.
There is a shortage of houses currently listed for sale (1.42%).
The rental vacancy rate for houses and units is 3.1%.
**Statistics are accurate for June 2019
Check out Chermside West's Community Facebook page for some additional information on the suburb.
Client Experience
Check out what some of our past clients have had to say about their property purchases in Chermside West:
Thinking about buying a property in Chermside West? Our Chermside West Buyer's Agent is more than happy to have a chat. Please contact us.
For information about other Brisbane suburbs click here.