Stafford Heights – Buyer's Agents Guide
Are you looking to purchase a home or investment property in Stafford Heights? As a local Buyers Agent we'd be happy to help and have compiled the following suburb profile for your information. Best wishes with your Stafford Heights property purchase!
Description
Stafford Heights is located 9km north of the Brisbane CBD and is bordered by the suburbs of Everton Park, Chermside West, Kedron, Stafford and McDowall.
Demographics
The population of Stafford Heights in 2011 was around 6,780 representing a small decline (0.1%) compared to 2006. The majority (70.8%) of households in Stafford Heights are owner occupied and consistent predominantly of professional couples with children.
Shops, restaurants and entertainment
Stafford Heights's main shopping precinct is located around the intersection of Rode and Appleby roads where there is a Coles supermarket, and a collection a smaller stores, restaurants and fast food outlets. Smaller centres are located on Wilgarning and Farrant Streets.
Transport
Bus services connect Stafford Heights with the Brisbane CBD via Appleby Road and Webster Roads. Bus services also connect to Enoggera Trains Station and major shopping centres.
Schools
The area is home to a couple of private and public schools including:
Queen of Apostles Primary School
Stafford Heights State School
Areas of Stafford Heights are also in the catchment for nearby McDowall State School, Somerset Hills State School and Everton Park State High School.
Parks and Green spaces
There is a network of parklands and green spaces following Downfall Creek that connect to Raven Sreet Reserve providing kilometres of walking and cycling paths.
The Downfall Creek Bushland Centre is a popular spot for weekend picnics.
Major employers
Most residents commute to the Brisbane CBD for work. There are also several local employment centres nearby including the North West Private Hospital (Everton Park); Prince Charles Hospital (Chermside) and Westfield Chermside Shopping Centre (Chermside).
Most and least desirable areas
The northwestern border of Stafford Heights (area adjacent to Parton Street) is the most desirable, and most expensive part of Stafford Heights.
Some properties in Stafford Heights also command city views attracting premium prices.
There have been a large number of properties owned by the Department of Housing, particularly in the streets adjacent to Appleby Road. Many of these properties have recently been sold to investors and homebuyers, and many are undergoing significant renovations and extensions.
Traffic noise can be an issue for properties close to major thoroughfares including Rode Rd, Appleby Rd and Webster Rd.
Flooding is not generally major problem in Stafford Heights. Buyers should however check the Brisbane City Council Flood Maps, as some areas may be susceptible to overland flow and creek flooding.
Housing type and typical block size
The vast majority (99%) of properties in Stafford Heights are free standing houses.
The suburb predominantly consists of modest weatherboard homes built in the 1950s and 1960s. Originally built on timber or concrete stumps, many of these homes have now been 'built-in' underneath to create additional storage and living spaces. Often these areas are not legal height, hence the use of some creative descriptions in sale advertisements (eg.'multi-purpose rooms'; 'rumpus'; 'teenage retreats').
Houses in the north-western border of Stafford Heights (area adjacent to Parton Street) tend to be larger, brick homes that were built in the 1980s. These homes are also on good-sized blocks (600m2).
What can my money buy in Stafford Heights?
The median house price in Stafford Heights is $580,000, which is slightly below Brisbane's median.
The median house price in Stafford Heights would typically buy a 3 bedroom, 1 bathroom house on a 600m2 block. For example: 4 Redgrave Street Stafford Heights, QLD, 4053 – sold for $575,200 (March 2017)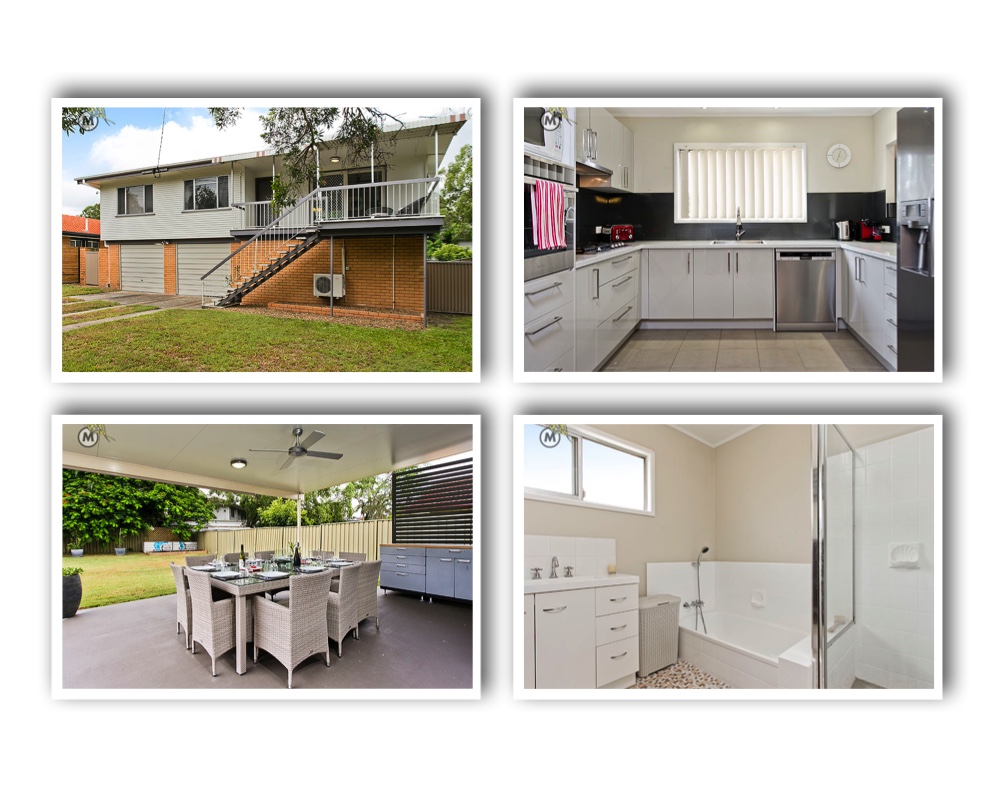 The typical price for units in Stafford Heights is around: $350,000.
For example: 11/184 Trouts Road Stafford Heights, QLD, 4053 – sold for $410,000 (July 2017)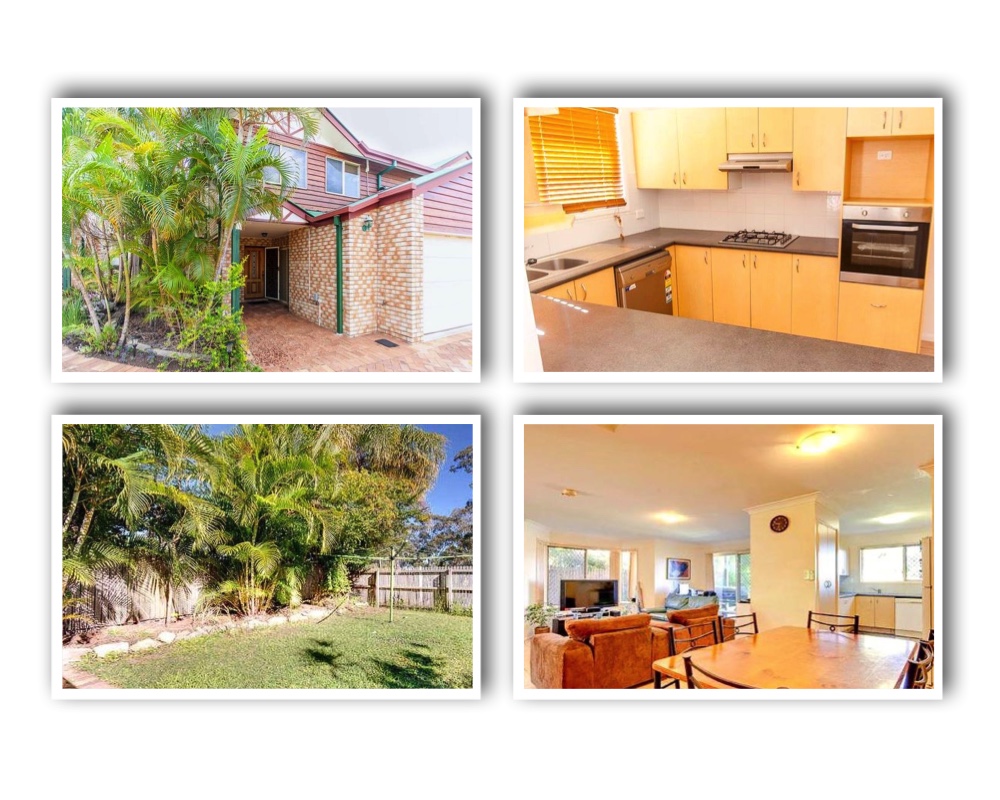 How has the Stafford Heights property market been performing?
In the last 5 years the median house price has increased by 34.5%, which is significantly higher than the Brisbane average. Over the last 10 years, house prices have increased by 4.4% per annum.
There are very few unit developments in Stafford Height (<1% of properties) making statistical analysis for units unreliable (and therefore not included in this report).
Supply and demand characteristics for Stafford Heights:
Houses are typically selling within 43 days
On average houses are selling -5% below their list price.
The auction clearance rates for houses is 59%
The average rental yield for houses is 4.05%
There is a shortage of houses currently listed for sale (0.84%)
The rental vacancy rate for houses is 3.9%
**Statistics are accurate for July 2017
 Thinking about buying a property in Stafford Heights ? Our Stafford Heights Buyer's Agent is more than happy to have a chat. Please contact us.
For information about other Brisbane suburbs click here.