Petrie Buyers Agent's Guide
Are you looking to purchase a home or investment property in Petrie? As a Petrie Buyer's Agent we'd be happy to help and have compiled the following suburb profile for your information. Best wishes with your Petrie property purchase!
Description
Petrie is a leafy suburb located 26km north of the Brisbane CBD. It is located in the Moreton Bay City Council area.  The suburb is perhaps best known for Old Petrie Town, a restored historic village that is spread across 48 acres of parklands, and home to a popular market on Sundays. In recent years, Petrie has also become very popular with property investors hoping to capitalise on the construction of a new university campus (University of the Sunshine Coast) currently being built in the area.
Petrie is bordered by the suburbs of Bray Park, Lawnton, Kallangur, Murrumba Downs.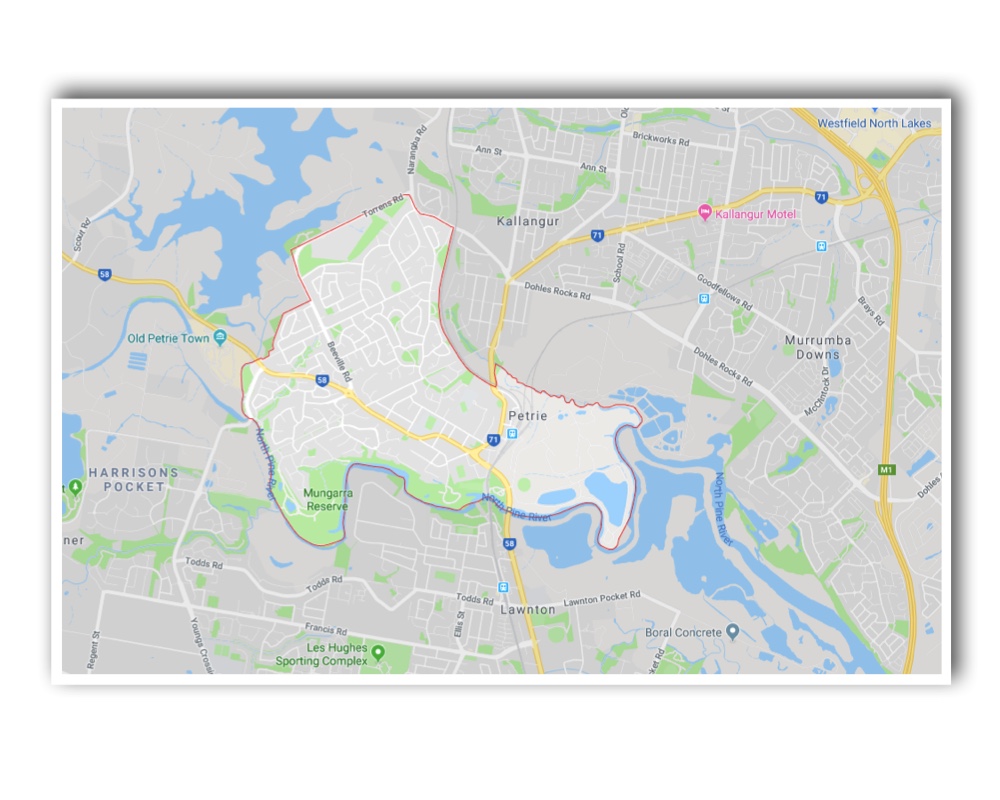 Demographics
The population of Petrie in 2016 was around 8,686 and continues to grow. 71.9% of households in Petrie are owner occupied and the majority of Petrie residents work in a clerical occupation.
Shops, restaurants and entertainment
Petrie's main shopping and café precinct is located on the corner of Dayboro Road and River Street.
Transport
The Sunshine Coast and Redcliffe train lines run through Petrie providing convenient access to the Brisbane CBD in just 30 minutes.
Schools
The area is home to a number of private and public schools including Our Lady of the Way School, Mt Maria College, Petrie State School and Kurwongbah State School.
Parks and Green spaces
Residents enjoy kilometres of walking and cycling paths along the North Pine River in the southern part of the suburb.
The beautiful lake Samsonvale perfect for walking, mountain biking, horse riding, kayaking and picnicking is only a short drive away.
Housing type
The vast majority (84%) of properties in Petrie are free standing houses.
The area north of Dayboro Road is an older part of Petrie with most houses built in the 1980s and early 1990s. The southern part of the suburb (south of Dayboro Road) is much newer, developed within the past 20-30 years.
Streets closest to the train station and the new University of the Sunshine Coast campus (at the site of the old Petrie Mill) are in very high demand.
What can my money buy in Petrie?
The median house price in Petrie is $444,750 which is below Brisbane's median.
The median house price in Petrie would typically buy a 3 bedroom, 1 bathroom house on a 600m2 block.
For example: 17 Mathieu Road Petrie – sold for $440,000 in March 2019 (click to view listing)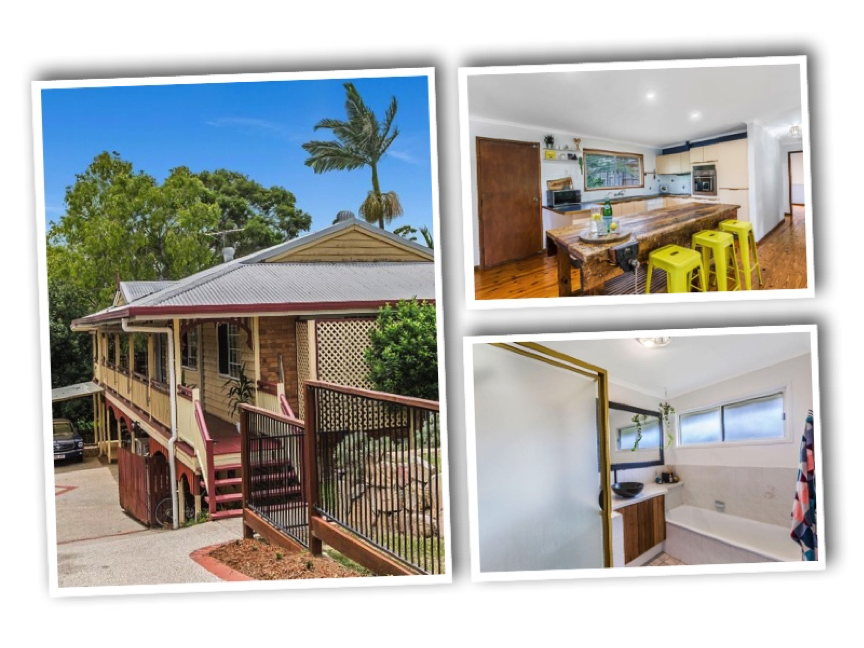 The median unit price in Petrie is $320,000
This amount would typically buy a 2 bedroom, 2 bathroom unit in a new complex.
For example: 1/9 Houghton Street Petrie – sold for $325,000 in January 2019 (click to view listing)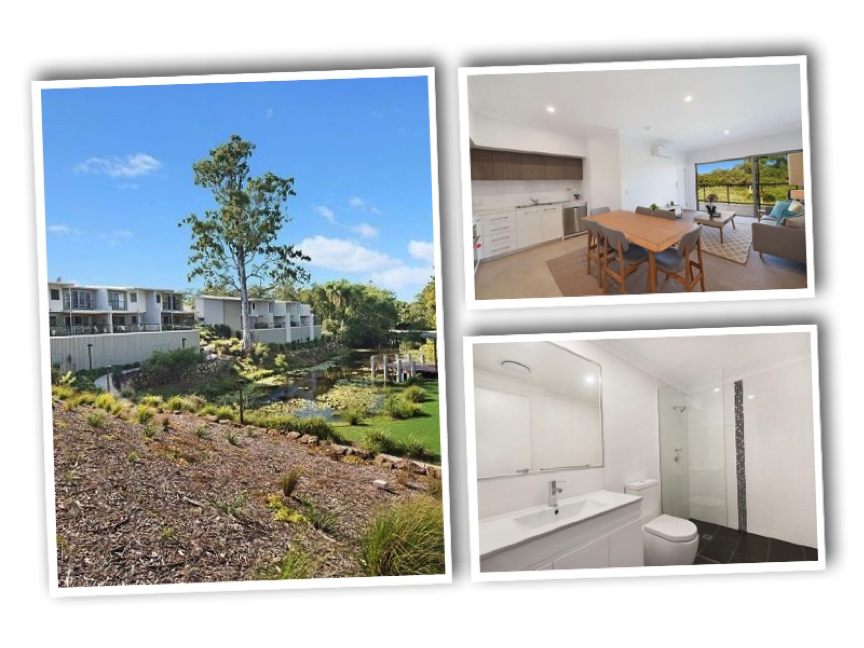 How has the Petrie property market been performing?
In the last 5 years the median house price has increased by 21.8%. Over the last 10 years, house prices have increased by 2.1% per annum.
In the last 5 years the median price of units has decreased by 4.1%. On average, over the last 10 years unit prices have decreased by 0.5% per annum.
Supply and demand characteristics for Petrie
Average Days on Market: Houses 29 days.  Units:  200 days.
On average houses are selling 1% above their list price. Units typically sell 5% below their list price.
Petrie's auction clearance rates are 33% for houses, and 0% for units.
The average rental yield for houses is 4.63%, compared to 5.83% for units.
There is a shortage of houses currently listed for sale (1.45%), (There is a large number of units currently listed for sale (8.87%)).
The rental vacancy rate for houses and units is 3%.
**Statistics are accurate for July 2019
Thinking about buying a property in Petrie? Our Petrie Buyer's Agent is more than happy to have a chat. Please contact us.
For information about other Brisbane suburbs click here.