Chelmer Buyers Agent's Guide
Are you looking to purchase a home or investment property in Chelmer? As a Chelmer Buyers Agent we'd be happy to help and have compiled the following suburb profile for your information. Best wishes with your Chelmer property purchase!
Description
Chelmer is a riverside suburb located 9km southwest of the Brisbane CBD.  Chelmer is bordered by the suburbs of Indooroopilly to the north, and Graceville to the south
Demographics
The population of Chelmer in 2016 was around 3,000 and continues to grow. 78% of households in Chelmer are owner occupied and consist primarily of professional couples with children.
Shops, restaurants and entertainment
Chelmer's main shopping and café precinct is located on Honour Avenue.
Transport
The Ipswich train line divides Chelmer into east and west, with stations in both Chelmer and Graceville.
Most and least desirable areas
Laurel Avenue is Chelmer's most prestigious address.  It is lined with massive Camphor Laurel trees and is famous for its beautiful, Queenslander homes.
Noise can be an issue for properties close to the train line and Honour Avenue. Much of Chelmer was affected by river flooding in 2011 (see image below) which has had a significant effect on property prices in the area.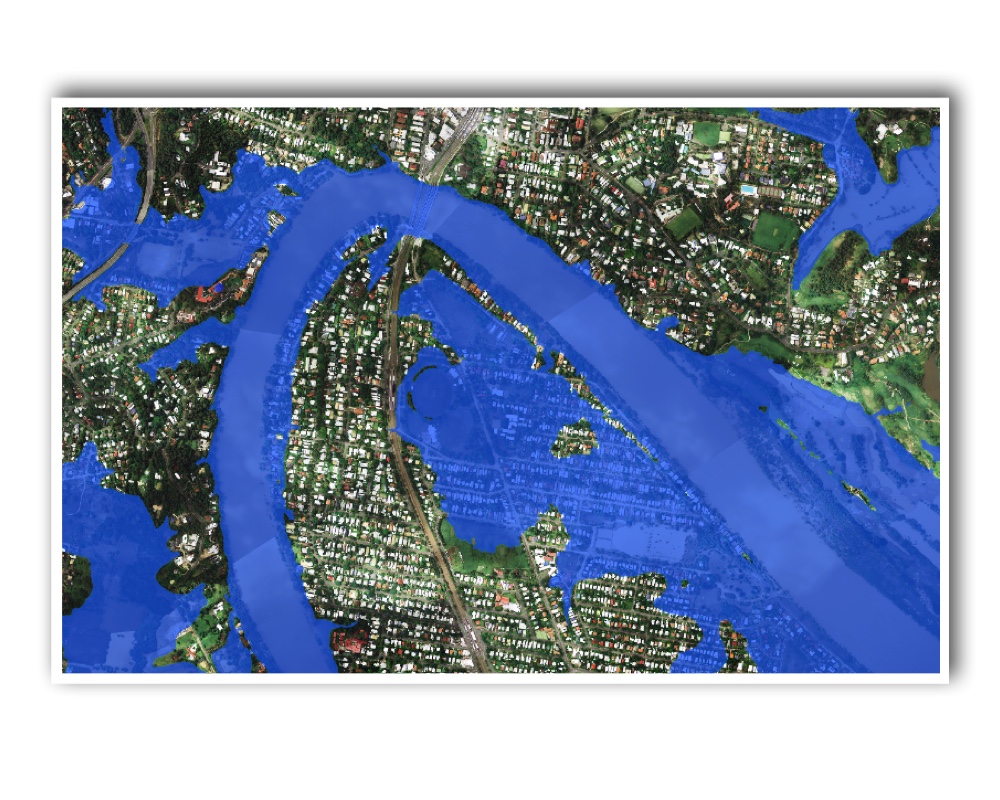 Housing type
The vast majority (90%) of properties in Chelmer are free standing homes including some of the most beautiful 'Queenslander' homes in the city.
What can my money buy in Chelmer?
The median house price in Chelmer is $1,370,000 which is well above Brisbane's median.
For example: 87 Honour Avenue, Chelmer, Qld 4068 – sold for $1,375,027 in 23 Aug 2021 (click to view listing and see images below).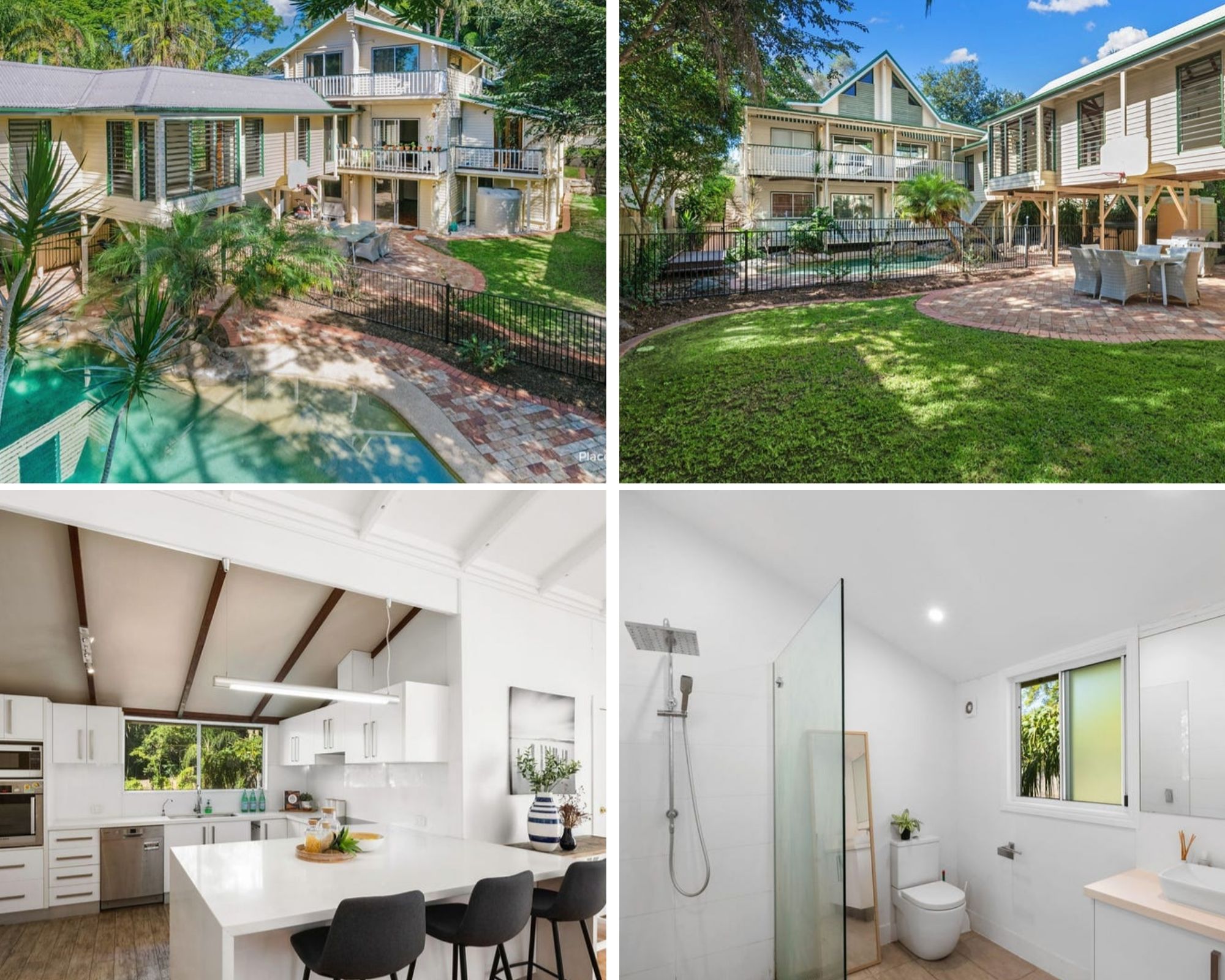 How has the Chelmer property market been performing?
In the last 5 years the median house price has increased by 34.9%. Over the last 10 years, house prices have increased by 5.5% per annum.
Supply and demand characteristics for Chelmer (Dec 2021)
Average Days on Market: Houses 114 days.
Chelmer's auction clearance rate is 54% for houses.
There is a shortage of houses currently listed for sale (2.37%)
Check out Chelmer's Community Facebook page  for some additional information on the suburb.
Thinking about buying a property in Chelmer? If so, our Chelmer Buyer's Agent would love to help.  Contact us for more information.
For information about other Brisbane suburbs click here