Ascot Buyers Agent's Guide
Are you looking to purchase residential property in Ascot? As an Ascot Buyers Agent we'd be happy to help and have compiled the following suburb profile for your information. Best wishes with your Ascot property purchase!
Description
Ascot is an affluent, inner city suburb located 6km North East of the Brisbane CBD. The suburb is best known for its thriving café precinct along Racecourse Road and the Doomben Races. Ascot is bordered by the suburbs of Clayfield and Hendra, Albion, and Hamilton.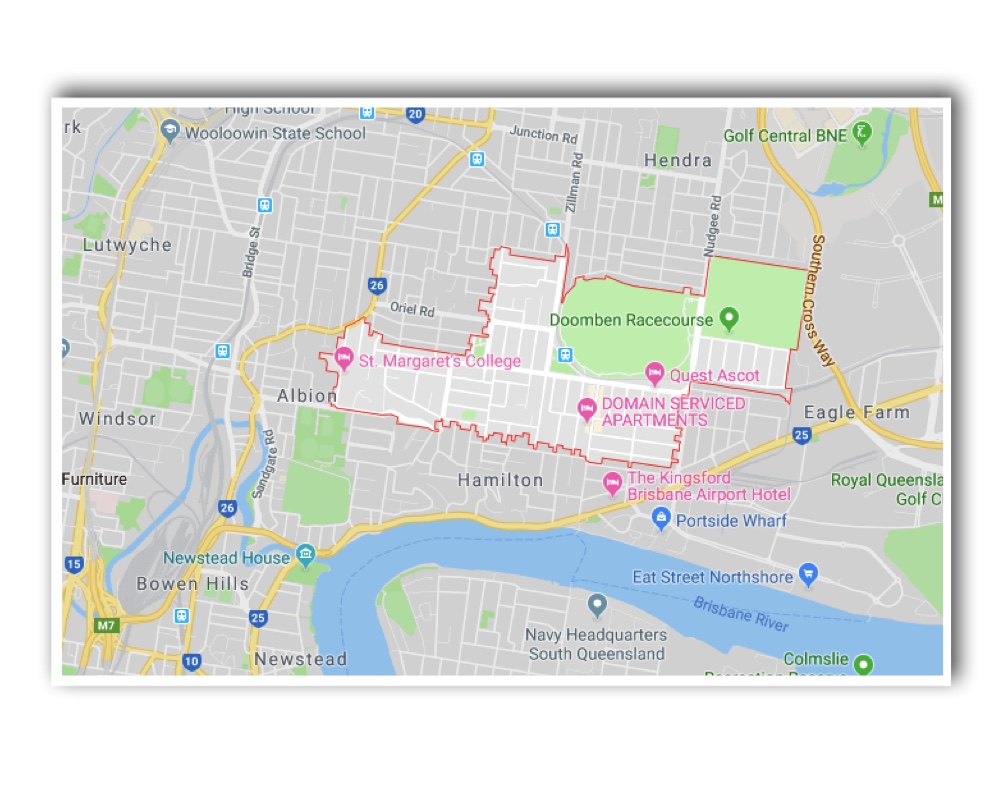 Demographics
The population of Ascot in 2016 was around 5,760 and has remained stable over recent years. 54.7% of households in Ascot are owner occupied and consistent predominantly of couples with children. In general, people in Ascot work in a professional occupation.
Shops, restaurants and entertainment
Ascot's main shopping and café precinct is located on Racecourse Road.
Transport
Ascot has good transport links to the city via Ascot and Doomben Train Stations, and bus services which run along Kingsford Smith Drive.  Ascot is located close to Brisbane Airport but avoids most of the air-traffic noise.
Schools
Ascot State School is a highly sort after primary school.  The area is also home to a prestigious private school, St Margaret's Anglican Girls' School
Housing
The vast majority (45%) of properties in Ascot are free standing houses.
The suburb is home to a number of heritage listed properties and grand, Queenslander style homes on large sized blocks.  There are a number of beautiful tree-lined streets.
What can my money buy in Ascot?
The median house price in Ascot is $1,870,000 which is well above Brisbane's median.
The median house price in Ascot would typically buy a 3 bedroom, 2 bathroom house on a 405m2 block. For example: 30 Upper Lancaster Road Ascot, QLD, 4007 – sold for $1,850,000 in 11 Dec 2021 (click to view listing and see images below).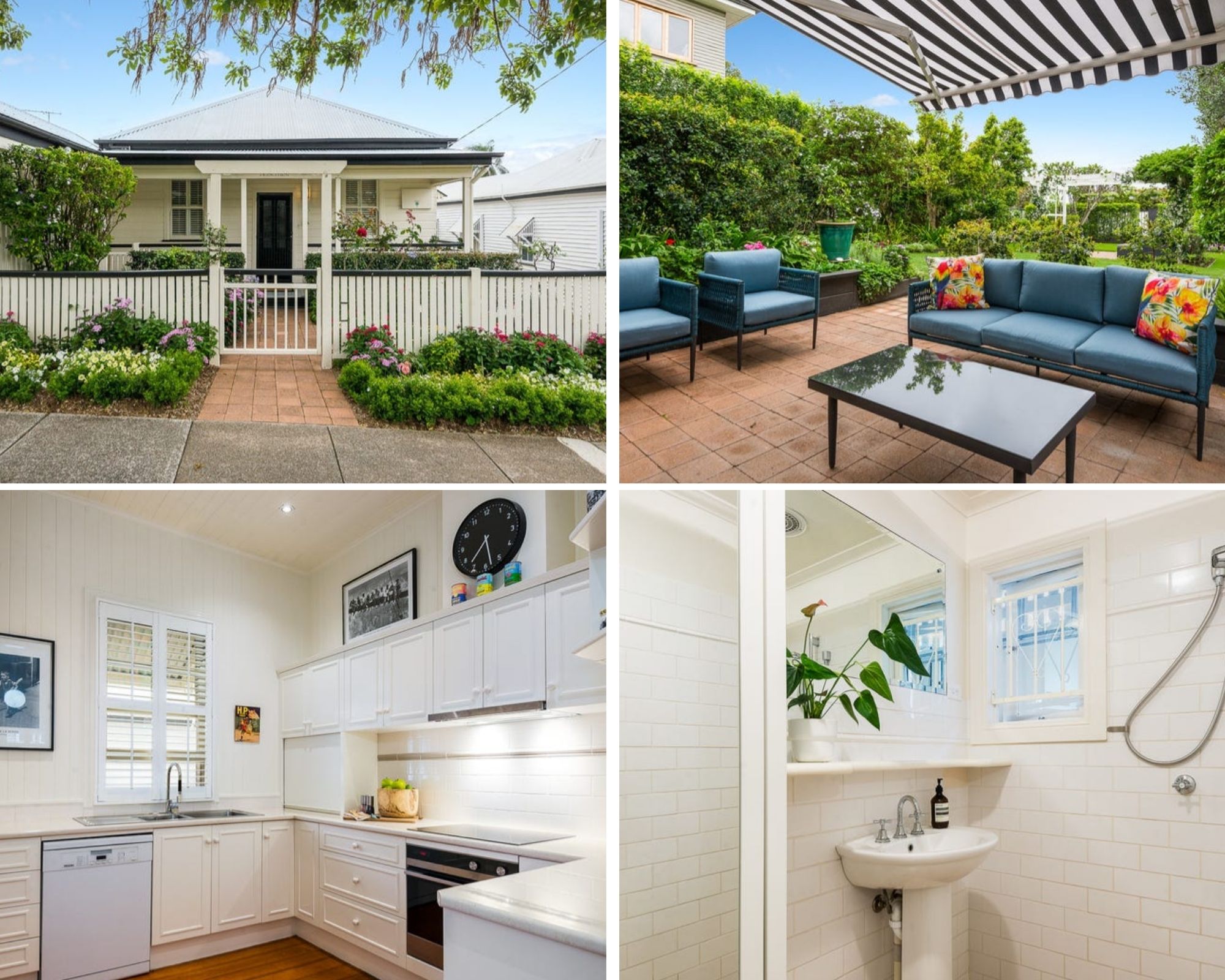 The median unit price in Ascot is: $504,500 .
This amount would typically buy a 2 bedroom, 2 bathroom, 1 garage unit in a 1990's style complex. For example: 5/20 Buxton Street Ascot, QLD, 4007 – $503,500 in 15 Nov 2021 (click to view listing and see images below)
How has the Ascot property market been performing?
In the last 5 years the median house price has increased by 33.5%. Over the last 10 years, house prices have increased by 6.7% per annum.
Units in Ascot have seen more modest price growth. In the last 5 years the median price of units has increased by 14%. On average, over the last 10 years unit prices have increased by 1.8% per annum.
Supply and demand characteristics for Ascot
Average Days on Market: Houses 93 days.  Units:  90 days.
On average houses are selling 6% above their list price. Units typically sell 5% above their list price.
Ascot's auction clearance rates are 53% for houses
The average rental yield for houses is 2.55%, compared to 4.2% for units.
Stock on market: 2.47% (Houses), 1.65% (Units).
The rental vacancy rate for houses is 2.2%, compared to units 0.7%.
**Statistics are accurate for December 2021
Thinking about buying a property in Ascot? Our Ascot Buyer's Agent is more than happy to have a chat. Please contact us.
For information about other Brisbane suburbs click here