Brisbane Buyers Agent Reviews and Recommendations
Our testimonials page is an opportunity for our past clients to share their experiences with others by posting their reviews of our Brisbane Buyers Agent, Matt Reeves and recommending the services that Your Property Hound offers.
We have assisted many investors and home buyers to purchase residential property in Brisbane and regional Queensland.  This includes people living locally, interstate and over seas.  We receive no commissions or payments from agents, developers, builders or other trades allowing us to provide independent advice tailored to our clients needs.
Below are some reviews of our buyer's agent services.  Some reviews have also been posted on our Facebook page.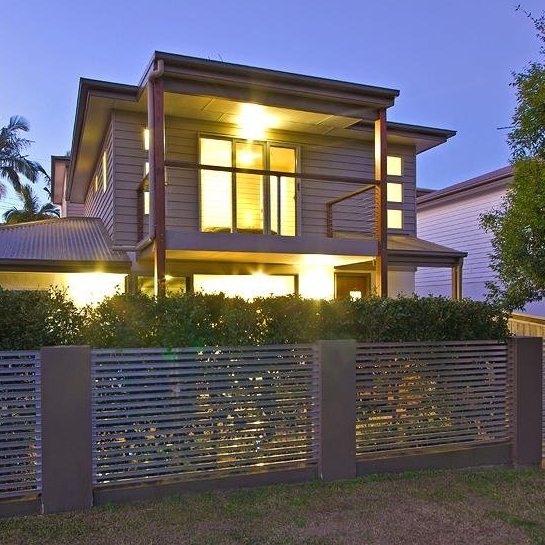 Evan Hunter
Sydney, NSW / May, 2015
Living in Sydney meant that I had to have someone with Brisbane property knowledge and insight, whilst being my ears and eyes on the ground. Most importantly I needed a local I could trust to have only my best interests in mind. Matt filled this role exceptionally well, finding only suitable properties that matched my specification of property prerequisites. Each inspection was recorded and accompanied with statistic/data sheets, followed by phone discussions comparing each property over the phone at my convenience. In a couple of weeks I had 3 properties to choose from; I believe they were all investment grade. Negotiating the purchase price no doubt saved me thousands; and the service extended past settlement, where Matt also provided contacts for local services such as building/pest inspection, conveyancing, and also performed the pre-settlement inspection. All-in-all advice if I needed it (which I did) from start to finish. Now I have a quality unit in Brisbane's inner ring suburbs, and I did not need to fly or even take time from work. Thanks Matt!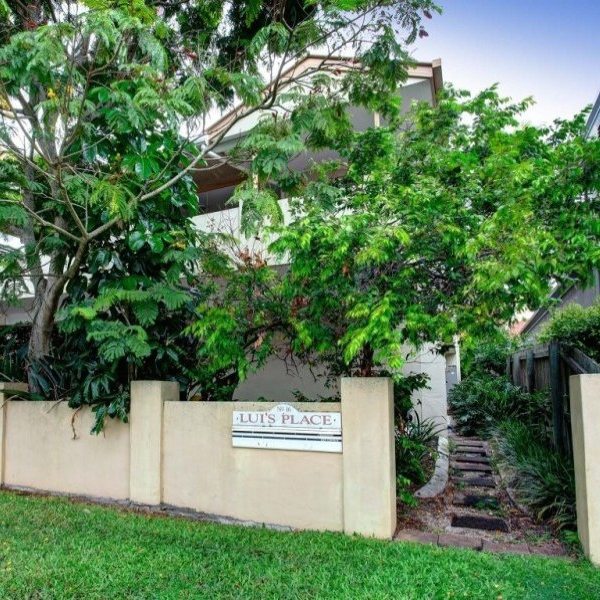 Melinda Stewart
Singapore / April, 2015
Today I've just settled on an apartment that Matt found for me. I live overseas and really appreciated the advice Matt gave me regarding what kind of investment property I should purchase. Matt made the whole process of finding and purchasing the property incredibly easy. Matt is very sensible and straightforward to work with and I fully intend to work with him again in the future. I will be recommending him to any of my friends who are looking to buy property in QLD. Thanks again Matt!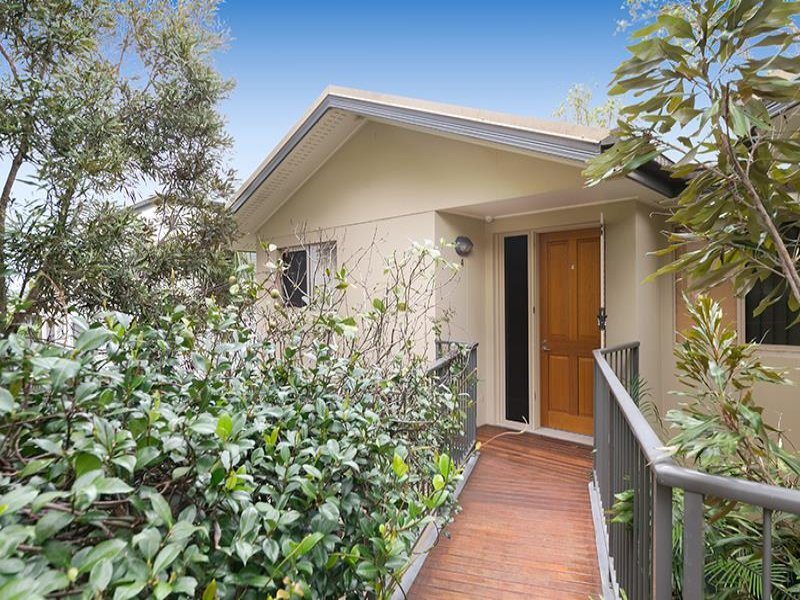 Steve Parker and Veronique De Carne
Brisbane, QLD / March, 2015
Our recent decision to purchase an investment unit was a task that my wife and I were not looking forward to as we know the amount of time and energy that is involved not to mention we were unfamiliar with the current market. When Matt Reeves contact was given to us by an associate that had used his services,we thought why not give it a whirl. Immediately on meeting up with Matt we were very impressed by his professionalism and his courteous and friendly style. Within weeks of engaging Matt he had found us a property that ticked all the boxes and then some. Matt took care of negotiating on our behalf was present at all inspections and was very knowledgeable about the whole process,which can be so bewildering ,confusing and time consuming. Matt transformed our experience into one that was stress free,smooth flowing and the end result was one that we were extremely happy with.All this without ever having to physically go through the process of hunting for a property!! So yes ,we wholeheartedly recommend using the services of Matt Reeves from "Your Property Hound".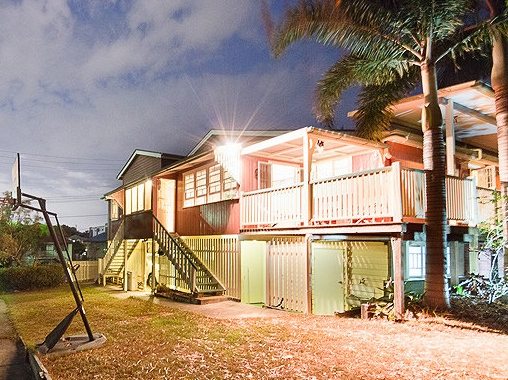 Jane Edmiston
Brisbane, QLD / February, 2015
Recently, Matt from Your Property Hound helped us purchase our family home. Having a limited understanding of the property market, we found Matt's understanding of the processes involved and his experience invaluable. He patiently answered all our questions, was present at inspections, negotiated on our behalf and generally made the whole experience very smooth and stress free. Matt was very professional, responded to calls and emails in a timely manner and was just a pleasure to work with. We couldn't be happier with our purchase and can highly recommend Your Property Hound.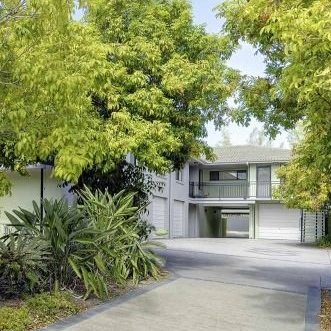 Martin and Sophie Kypr
Beaudesert, QLD / January, 2015
We recently purchased a unit through our SMSF and could not have done it without Matt's help. Matt has been truly amazing in ensuring that everything went smoothly, from the initial inspections right through to settlement, he has gone above and beyond the call of duty. Matt even negotiated a better rental agent fee on our behalf without being asked. We always found him to be thorough, reliable and a huge resource of knowledge and advice. We would highly recommend his services to anyone purchasing property in the Brisbane market. The small fee paid saves heaps of time and mistakes. We would definitely use his services again.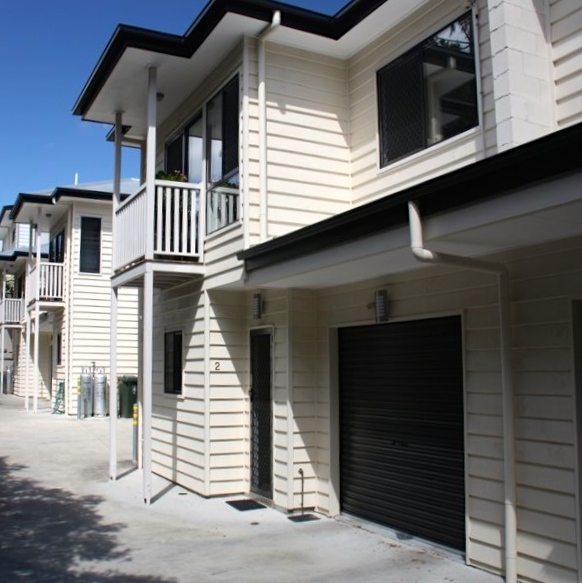 Michael and Lesley Drane
Canberra, ACT / December, 2014
Matt recently helped us buy our investment property in brisbane. As we didnt live in the city, he was invaluable. We wouldnt have felt confident otherwise! He put up with heaps of questions and queries (buying in Queensland is the most difficult place we have ever bought a home....) Calm and patient, he is just a fun person to work with!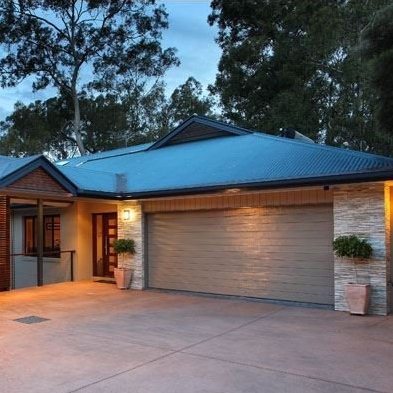 Tracey and Chris Lees
Brisbane, QLD / August, 2014
Matt just helped us secure our fabulous new home. Having recently returned from a long stint living and working in Asia we needed help to understand the local market and buying process and also did not have the available time to trawl through web sites, contact agents to set up inspections etc. Matt helped us with all of this. He also did a fabulous job negotiating with the sellers agent and then followed through right to the end in terms of arranging and attending necessary inspections. Matt was also very transparent about his cost structure and his available services. On top of all that he is just a really pleasant guy to deal with. We would wholeheartedly recommend his services to others.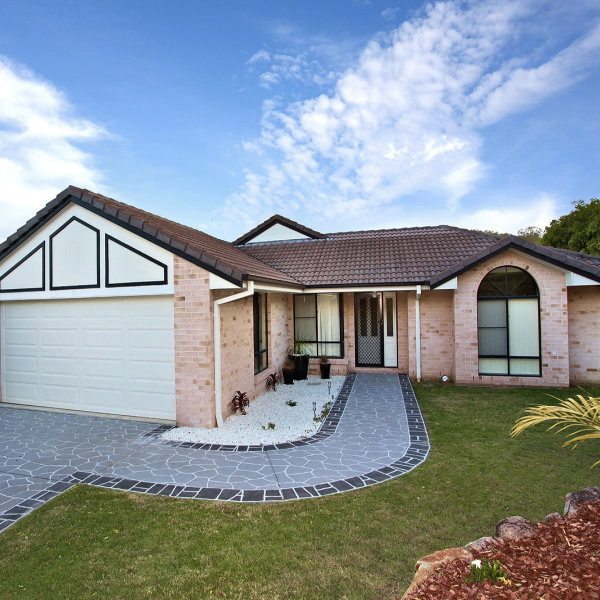 Mehernosh Captain
Gladstone, QLD / March, 2014
Matt provided an invaluable service in assisting us in sourcing and purchasing an investment property in Brisbane. Being unfamiliar with the Brisbane property market, he proved to be an invaluable source of unbiased information and advice, without which we may well have paid more than fair market value. From our initial contact to the final settlement, Matt was there with us each step of the process. Matt always listened to our suggestions and replied promptly to all our queries. He presented the pros and cons of each property he sourced or we had suggested he look at, along with an accurate estimate of fair market value, rental appraisal and cash flow analysis. However, there was never any pressure to buy a particular property. Having Matt as our Buyer's Agent, resulted in us paying over $50,000 less than the original listing price, which more than made up for his fees. We would not hesitate to recommend Matt as a Buyer's agent to anyone purchasing a property in Brisbane and would definitely use his services again for our next property purchase.
(Investment Property Purchase in Mitchelton Brisbane)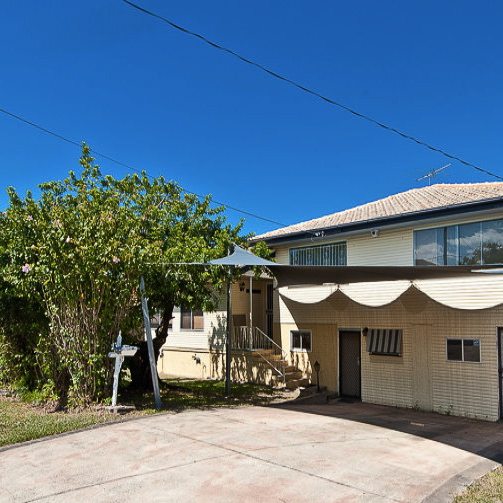 Haidee and Alex Knight
Brisbane, QLD / March, 2014
If anyone is looking to buy real estate and is not loving every minute of the process, I would strongly recommend contacting Matt. His fee is worth it and in our experience he paid for himself just in the valuing and negotiating stage, let alone all the extra work he did with coordinating inspections, dealing with unexpected hurdles etc etc. My husband and I didn't take lightly the decision to engage Matt but now we're absolutely glad we did decide to use his services.
He saved us so much stress and time and effort with his knowledge and inside info of the industry and also saved us having to play the real estate games. 

In short, we now have a property we love and we got it at a fair price in a competitive market with minimal stress involved. WIN! Thanks Matt.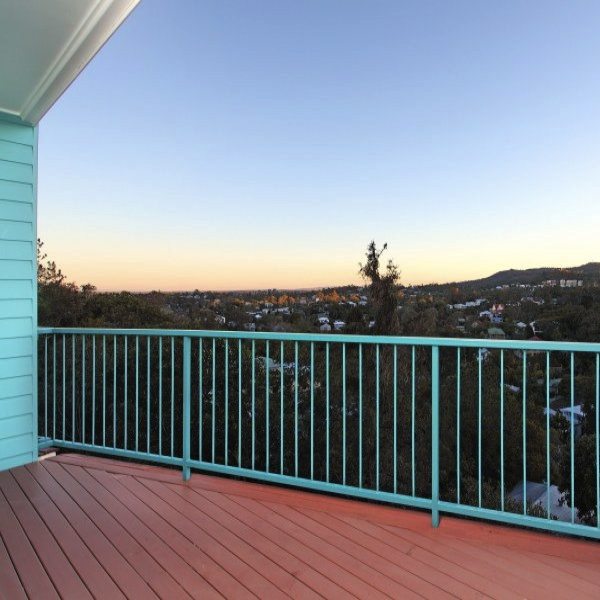 Wendy and Robbie Brown
Gladstone, QLD / December, 2013
We had been searching for a property in Brisbane for a couple of months without success. Not due to inexperience in purchasing a property, more so just wanting to get the purchase right without having to spend hours traveling to Brisbane on the weekends viewing properties. Matt took the time to understand our needs and spoke with us at length about the properties he was recommending. He knows the area and does extensive research to find the right property at the right price. Not only this, Matt was able to communicate in person with the building and pest inspectors, provide advice on property managers and undertake other services to make the purchase less stressful for us. Matt gave us the peace of mind and reassurance that we were purchasing a great property. Thank you Matt.
If you would like to leave a review of your experiences using our Brisbane Buyers Agent Service please email it to matt@yourpropertyhound.com.au or recommend this page to your friends, family or collegues by clicking on the link below.