Brisbane Buyers Agent Reviews and Recommendations
Our testimonials page is an opportunity for our past clients to share their experiences with others by posting their reviews of our Brisbane Buyers Agent, Matt Reeves and recommending the services that Your Property Hound offers.
We have assisted many investors and home buyers to purchase residential property in Brisbane and regional Queensland.  This includes people living locally, interstate and over seas.  We receive no commissions or payments from agents, developers, builders or other trades allowing us to provide independent advice tailored to our clients needs.
Below are some reviews of our buyer's agent services.  Some reviews have also been posted on our Facebook page.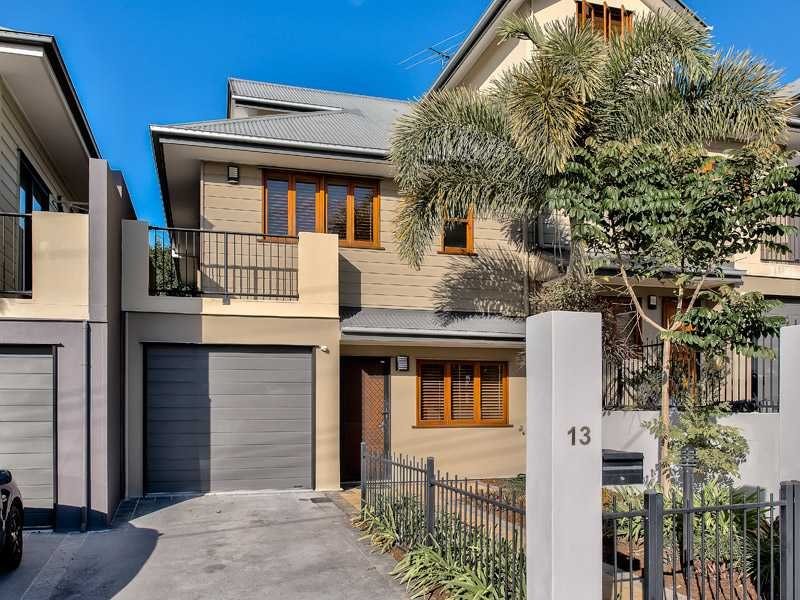 Belinda Dahan
Sydney, NSW / November, 2015
I would recommend Matt to anyone purchasing a property in Brisbane. He has an excellent knowledge of the market, and was always prompt, helpful and professional. He knew all the right questions to ask, and was an invaluable source of advice and information. As a first-time user of the services of a buyer's agent, I was very impressed and would definitely engage his services in the future.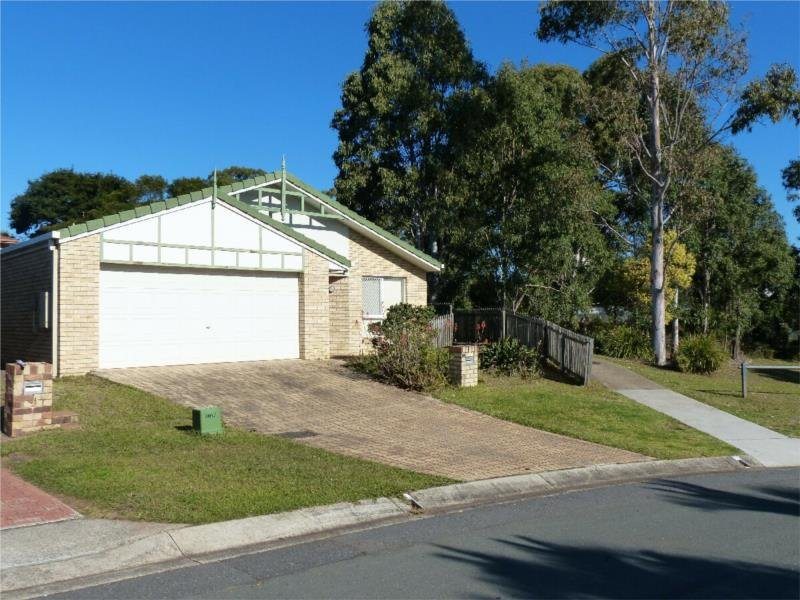 David and Lana Christie
Sydney, NSW / November, 2015
The YPH team did a fantastic job in locating us an investment property that had a great location, excellent price and that ticked all the boxes. I live in Sydney and wanted to invest in Brisbane as it has good potential capital growth and much better rental yields. Who knew buying my first investment property could be so hassle free. Matt and the team were professional and easy to deal with and his thorough knowledge and extensive contacts were invaluable.
Scott and Kara McKeown
Sydney, NSW / November, 2015
Just purchased our first property in Brisbane. Matt and Tracy provided a wonderful service and made the whole process completely stress free. Their advice, timely and personal communications throughout was greatly appreciated. Thanks for everything.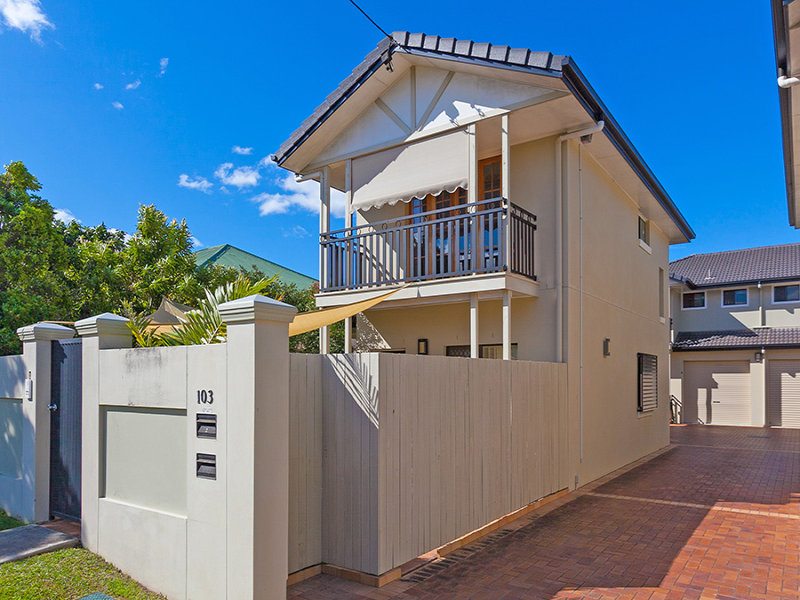 Nick and Tanya Kissane
Dubai, UAE / October, 2015
We had an excellent experience working with Matt and YPH to find our investment property. He inspected around 10 properties that met our criteria and always clearly laid out the pros and cons of each. We enjoyed discussing the properties with him and always felt he listened and understood our concerns. Even as we withdrew our offer from one property for a poor building inspection report, Matt was patient with us and continued the property search without missing a beat. Communicating with him from overseas was seamless and he was always readily available when needed. In the end, he found us a great investment property and we're very pleased with our purchase. We wouldn't hesitate to use Matt's services again or to recommend him to anyone.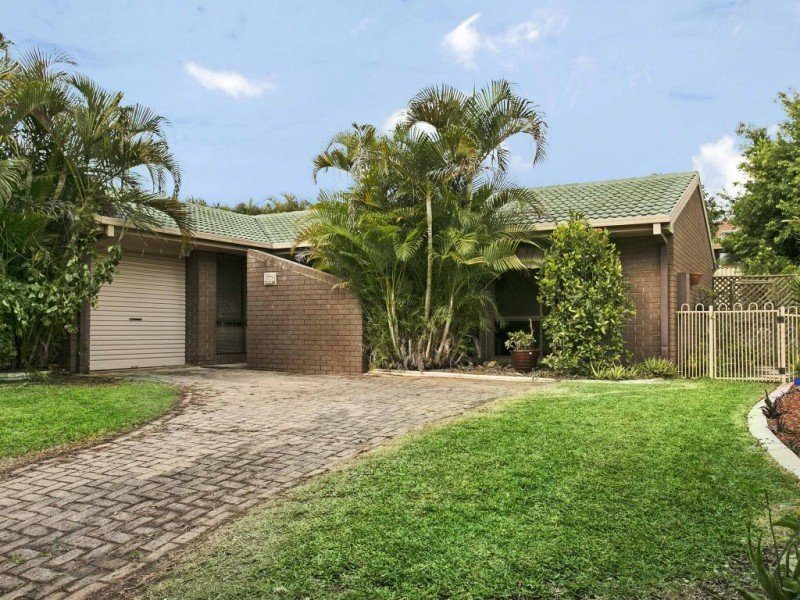 Priscilla Gocha
Darwin, NT / October, 2015
I called Matt after trying to get in the Brisbane property unsuccessfully on my own. Never having lived in Brisbane and with very little knowledge about the property market there I was about to give up after several wasted interstate trips. Dealing with Matt was absolutely worth it. He was very knowledgeable and patient right from the start. We bounced a few ideas back and forth in the beginning and Matt started searching for a property for me. The communication from him on places he had viewed and the videos and analysis were very detailed. I ended up settling on a place without even seeing it and Matt handled the negotiations and organised inspections for me. When I finally got to see the place I was really happy ,it was exactly what he had said it was.Though the settlement date was in 3 months after going unconditional Matt continued to provide amazing support till the last day when it settled. I cant imagine anyone who could have provided me better support for this purchase. Matt thanks a million and I will definitely be getting in touch for help with the next property .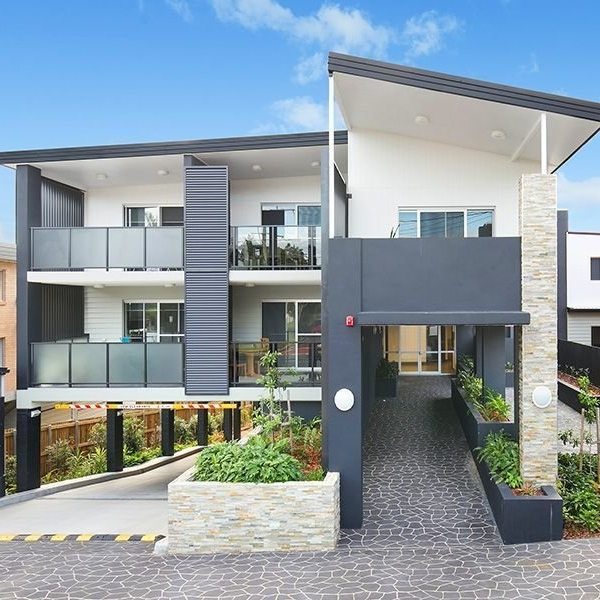 Maria Pitney
Sydney, NSW / July, 2015
Matt was great from start to finish. From property selection and information, through negotiating until settlement. He was always available with good advice which made the whole process easy. I have not used a Buyer's Agent before but after this experience would definitely use one again and would recommend Your Property Hound.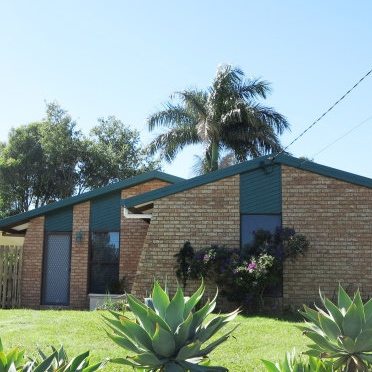 Kelly Peters
Sydney, NSW / July, 2015
My Husband and I had been trying to buy a property for a number of years. We had no idea what we were doing, no clue where to buy and no hope of actually making a purchase. We finally decided a buyers agent was the only way we were going to get a property. After deciding to buy in Brisbane we found Matt's website and read great reviews about him. He turned out to be just as good as the review said and we are so grateful we chose him to help us with this big financial decision. He was very informative, available and extremely patient with your many many questions and concerns. I can't recommend him more highly to anyone who feels out of there depth when it comes to buying property.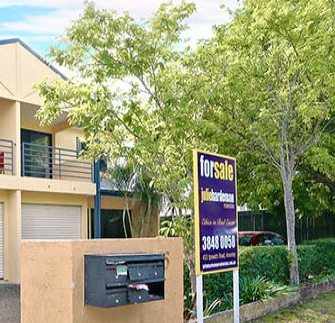 Melissa Chong
Brisbane, QLD / July, 2015
I would highly recommend Your Property Hound to anyone looking to buy property. Matt is exceptional in his service, professionalism and commitment to making what is often a stressful process into a seamless transaction. It's been a long time since we invested and having someone know the market as well as Matt, with extra insight into what made a great investment was invaluable! I've already recommended Matt to a number of my family and friends who are thinking of buying property but are hesitant because of uncertainty. HIs trademark for us was, "let us know if I can help" and his willingness to go the extra mile. Thanks again Matt, we'll be in touch!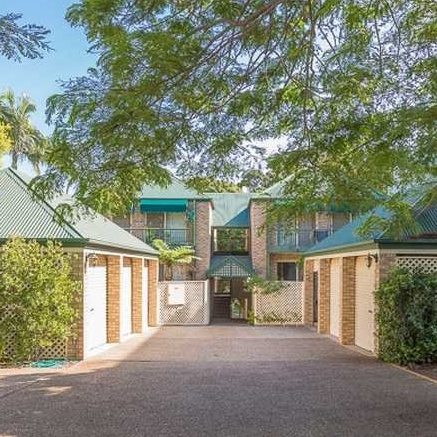 Johnathon and Lydia
Melbourne, Vic / June, 2015
As we are now living in Melbourne and have been out of the Brisbane property market for some time, Matt's local knowledge was invaluable and allowed us to purchase with absolute confidence. From Matt's video's of each inspection (where permitted by owner / tenant) and subsequent discussions, comparisons and property summaries - we had viable options within a week. Matt handled all aspects of the negotiation and arranged the entire process through to settlement. Matt provided an entirely stress-free investment purchase with outstanding professionalism and only our requirements and interests in mind. I would highly recommend Matt's services and will be engaging him again for all future property purchases.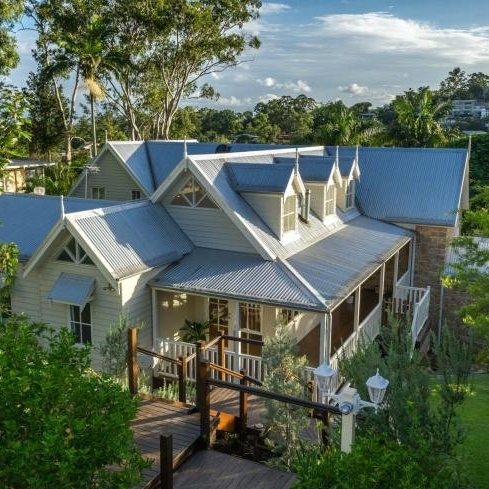 David Wood
Brisbane, QLD / June, 2015
I had been considering using a buyers agent and Matt was recommended by a friend. I have bought a number of properties in the past both in the UK and in Australia and it has always been a very stressful process. Matt made this process very easy and did a great job from negotiating a price right through to helping with all the things that need to be done before settlement. It definitely made it a much less stressful experience. I would highly recommend his services.
If you would like to leave a review of your experiences using our Brisbane Buyers Agent Service please email it to matt@yourpropertyhound.com.au or recommend this page to your friends, family or collegues by clicking on the link below.