Brisbane Buyers Agent Reviews and Recommendations
Our testimonials page is an opportunity for our past clients to share their experiences with others by posting their reviews of our Brisbane Buyers Agent, Matt Reeves and recommending the services that Your Property Hound offers.
We have assisted many investors and home buyers to purchase residential property in Brisbane and regional Queensland.  This includes people living locally, interstate and over seas.  We receive no commissions or payments from agents, developers, builders or other trades allowing us to provide independent advice tailored to our clients needs.
Below are some reviews of our buyer's agent services.  Some reviews have also been posted on our Facebook page.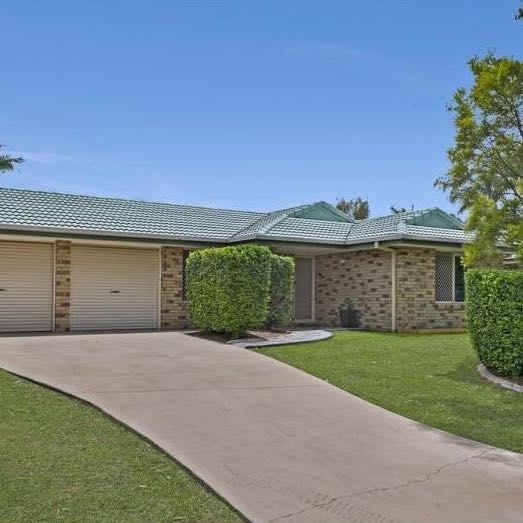 Yoke Wong
Sydney, NSW / March 2017
Easy to work with and responsive – qualities that everyone hopes for and will get. Thanks Matt for the assistance in purchasing our property during the busy festive period. We will definitely recommend your services and come back to you again when the opportunity arises!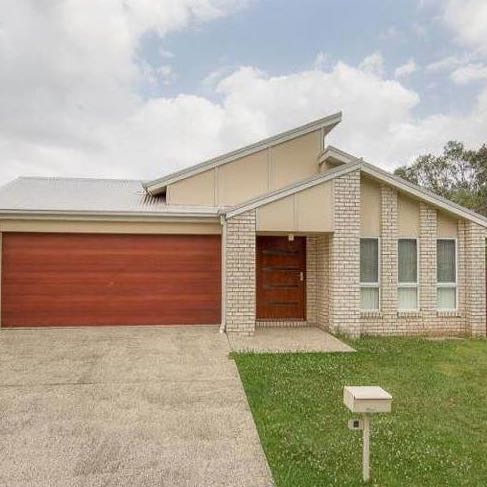 Justyn Ang
Sydney, NSW / March 2017
My wife and I had a great experience buying a property through YPH. Matt and his team provided independent, credible advice and helped us through each step of the journey. This process was done interstate and within a very short space of time. We spoke to Matt in Jan and we settled in March with YPH being able to be our eyes and ears on the ground when we couldn't be physically there. We would highly recommend their services.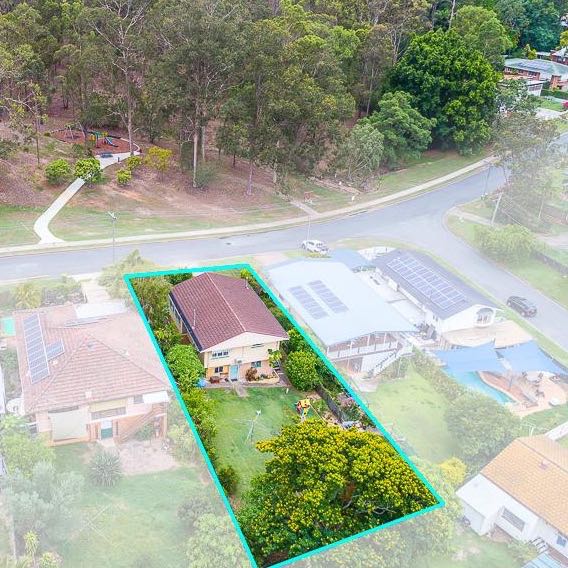 Krisztina Keyke
Brisbane QLD / April 2017
Without Matt and Helen we would never have this wonderful house (or house at all). We are really satisfied with their service as it was high standard all the time. We highly recommend them for everybody who wants to find a good place to live or invest. We can't say enough to thank you very much!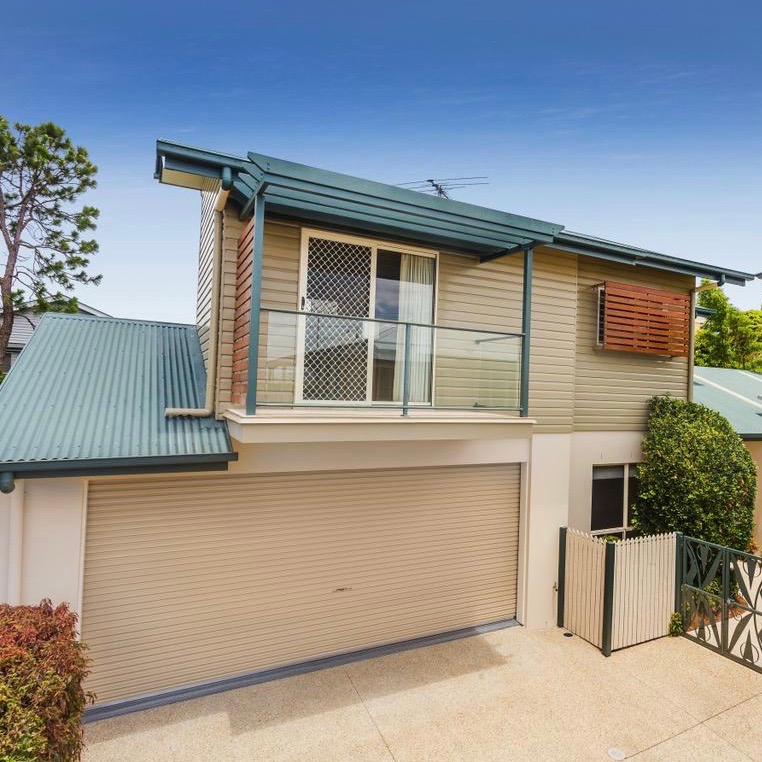 Maz & Erin Sathimoorthy
Sydney, NSW / January 2017
We engaged Matt's services to buy an investment property in Brisbane in late 2016 and it was the best decision we have made! Being from out of town, we needed this additional experience and local knowledge and I'm pleased to say that not only did we get a great property, we had it rented out very quickly too. Matt was an absolute professional, always staying in touch and communicating every step of the way, as well as giving us great advice that has led to where we are today. We could not have done this without Matt! Thank you so much and we are looking forward to potentially working together again. To anyone looking at using a buyers agent, we could not recommend Matt any more highly.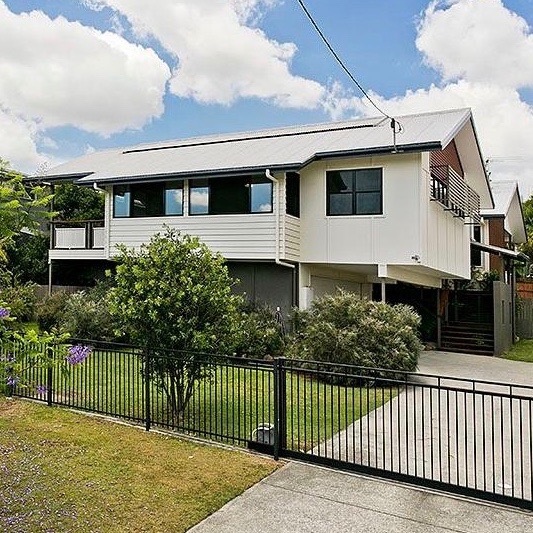 Matt Stigter
Brisbane, QLD / January, 2017
We sought the services of YPH after entering into negotiations with a seller's agent who was difficult to deal with. I only wish we'd engaged YPH earlier in the purchasing process. It's a sellers market and there are agents that provide very little service or respect to buyers. YPH provided us with a market appraisal that gave us confidence to continue negotiating. We were competing with other interested parties and I have no doubt that without YPH advice and support, we would have missed out on our purchase. YPH strengths are preparing the buyer for the next step and providing insights into what the sellers agent is attempting to achieve. This strength carried through assisting us through the multitude of follow up activities to achieve an unconditional contract and settlement. Again YPH were a step ahead of solicitors, banks and the sellers agent in completing the settlement tasks. Throughout the process, communication from YPH was clear and timely. If you want to reduce the stress of buying a property and buy with confidence, then I recommend attaining the services of YPH.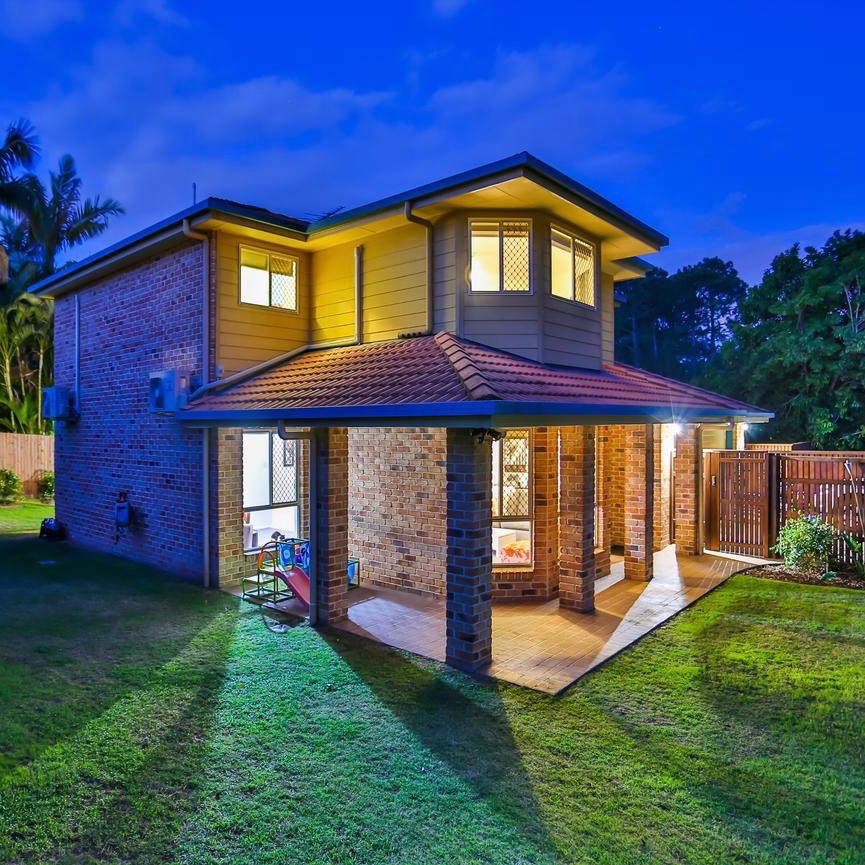 John De Vitis
Sydney, NSW / January, 2017
Buying an investment property in another state was always going to be a challenge for us, not only because of distance, but also due to unique aspects of the Brisbane market. Matt and Tracy were indeed our people on the ground and took the time to understand our requirements and continually refine search criteria. They also brought a wealth of knowledge about property features and issues, strong advice about bidding strategies and accurate appraisals about prospective properties. However, the stand out feature of the service was the attitude - positive and helpful, they were always available to discuss issues and concerns, no task or additional research was too difficult and they displayed a persistence and determination to find us the right property. Further, the service did not end at exchange of contracts and final payment, with follow through including connecting us with appropriate lawyers, property managers & quantity surveyors and inspection and advice at settlement. We could not recommend Your Property Hound more highly!!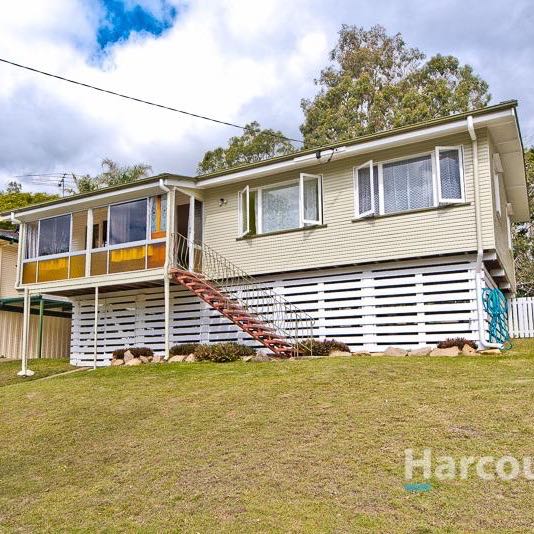 Phillip Hermes
Papua New Guinea / October, 2016
I spent 12 months searching for an investment property in Brisbane, and despite coming very close several times, I was not able to seal the deal. I am based overseas, and my inability to inspect the properties myself and meet with the agents in person exacerbated the difficulties I was facing. I finally bit the bullet and engaged YPH to assist me in purchasing a property. They were recommended to me by a friend, but I still had my doubts as I imagined they would be keen to push a quick sale to secure the balance of their fee. I am happy to say that my doubts were quashed after the first week of inspections. Matt and Tracy were both brutally honest with properties that they inspected on my behalf. They did not sugar coat their feedback, and went out of their way to highlight every aspect, both good and bad, of the properties so that I could make an informed decision on whether to proceed, which was extremely reassuring to me as an overseas buyer. They provided me with video footage of the properties, and professional comparative market analysis documents which were informative and simple to interpret. They found me a property that fit all of my criteria within weeks and quickly determined the minimum price that the vendor would accept, enabling me to secure the property for a great price after being on the market for just 4 days. Their brilliant work continued throughout the settlement period as they assisted with the correspondence between my solicitor and bank, organised building and pest inspections, provided advice on immediate and future renovations, attended the pre-settlement inspection and helped me organise a property manager. If I had not engaged YPH I would still be looking for a property for another 12 months. Their fees are quite reasonable, and when compared to the opportunity cost of being without an investment property for over a year and the low purchase price they were able to secure, the fees are chicken feed. I have already recommended YPH to a few of my friends who are looking to purchase property, and I look forward to being in a position to purchase through YPH again. Thank you Matt and Tracy!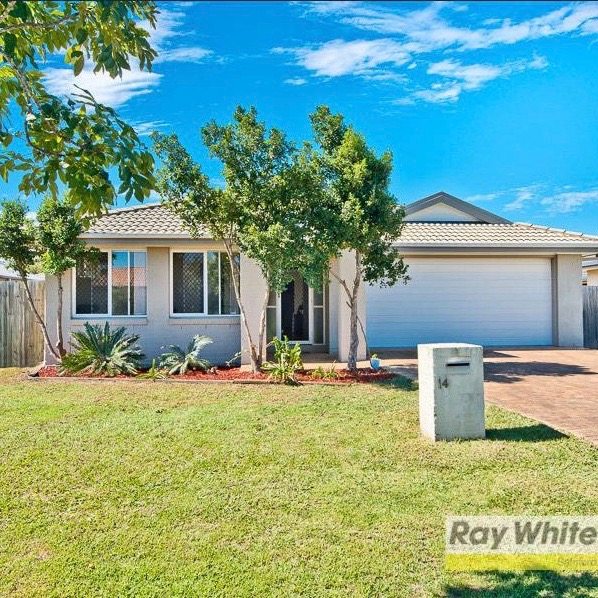 Julian Gilmer Gladstone, QLD / June 2016
Gladstone, QLD / June 2016
Matt and Tracy from Your Property Hound provide excellent knowledge, friendly, professional service and help through every step of the process of buying a house. They genuinely love property and are passionate in helping you find the perfect investment or dream home. I highly recommend YPH and would definitely use them again! Thanks again.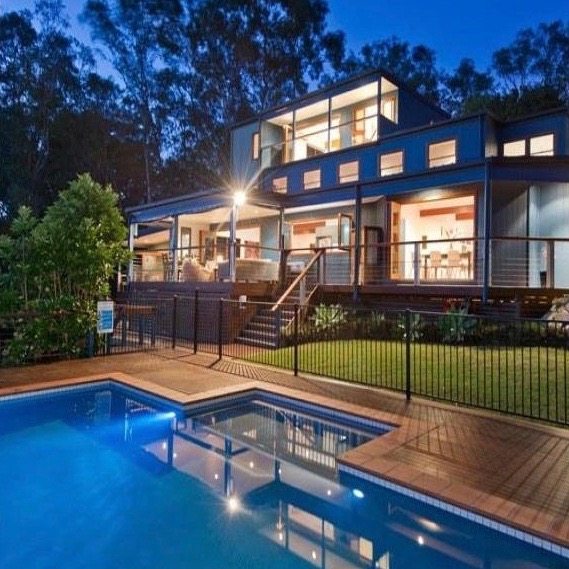 Chris Barner-Kowollik
Germany / June, 2016
Moving back to Australia from overseas with a family is a huge undertaking, but buying the family home was made easy (and possible) with the help of Tracy from Your Property Hound. Tracy was absolutely committed to finding the perfect family home for us right from the start. From identifying properties, filming these, negotiating and organizing building, pest and pool inspections right through to settlement and beyond Tracy was by our side as a trusted advisor. She has an enormous wealth of knowledge about the Brisbane property market and was always available, no matter what the time and no matter how many questions we had - and we had many! Tracy is a true professional with absolute dedication to her job. The fee was worth every single dollar and arguably the best investment we made in the entire purchasing process. Highly recommended, 5 stars+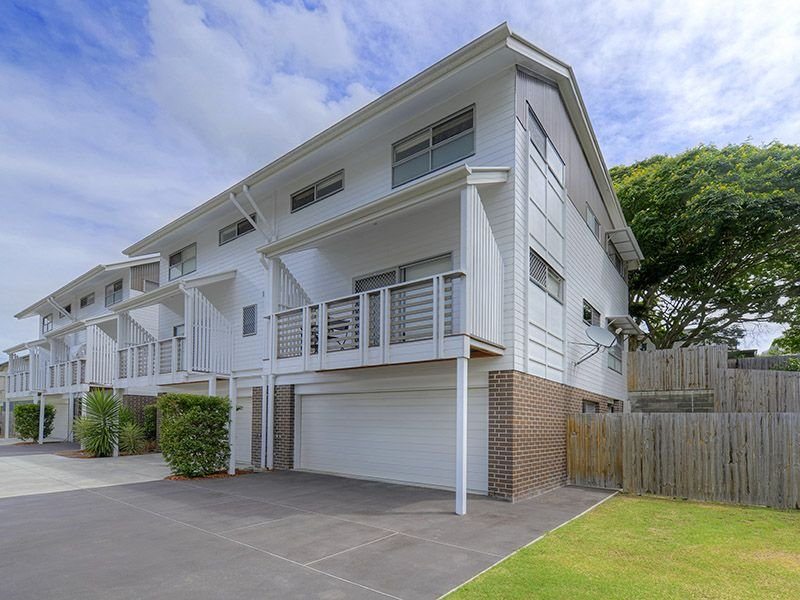 Andrew Yong & Clare Derrington
Canberra, ACT / May, 2016
I would highly recommend engaging Matt and YPH if you want to buy an investment property in Brisbane. My partner and I found him to be exceptionally professional, prompt, flexible and responsive. We were new to the Brisbane market and found that Matt guided us through the nuances of the local environment with great detail. Once directed, Matt provided us with an extensive range of options to explore, while providing comprehensive market analysis reports. Matt was incredibly generous with his time and we found his patience and flexibility with meetings - given that we had a new born baby at the time - to be noteworthy. In addition to this, Matt's team was friendly, accessible and highly competent. We experienced some challenges with confirming documentation prior to completion. Matt's colleague, Tracy, was exceptional in resolving this matter. She went above and beyond to ensure YPH delivered a successful outcome. We were really impressed with the level of service they provided.
If you would like to leave a review of your experiences using our Brisbane Buyers Agent Service please email it to matt@yourpropertyhound.com.au or recommend this page to your friends, family or collegues by clicking on the link below.