Brisbane Buyers Agent Reviews and Recommendations
Our testimonials page is an opportunity for our past clients to share their experiences with others by posting their reviews of our Brisbane Buyers Agent, Matt Reeves and recommending the services that Your Property Hound offers.
We have assisted many investors and home buyers to purchase residential property in Brisbane and regional Queensland.  This includes people living locally, interstate and over seas.  We receive no commissions or payments from agents, developers, builders or other trades allowing us to provide independent advice tailored to our clients needs.
Below are some reviews of our buyer's agent services.  Some reviews have also been posted on our Facebook page.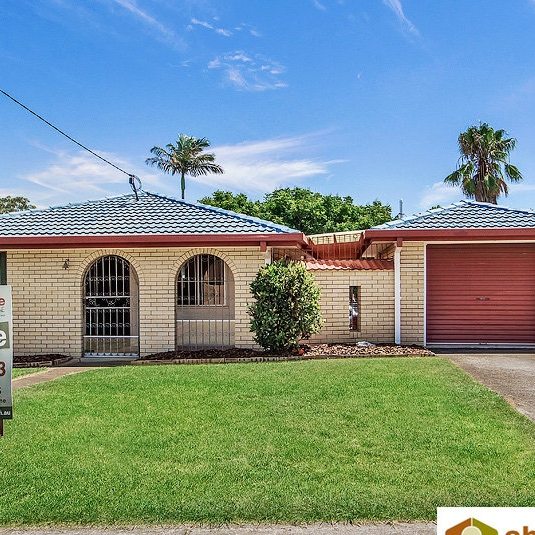 Roxana Castro
Sydney, NSW / March, 2016
I would like to give a big thank you to Tracy and the YPH team for making the purchase of my first investment property so easy. I never would have expected to find a good house within my budget and with existing tenants, in such a short amount of time. Tracy was so helpful, answering all my novice questions and getting back to me at all hours when necessary. She made the searching and buying process so easy. I am also grateful for the advice I got from her in the pre-settlement period and then with the property management side of things. I really needed someone to 'hold my hand' during this time and she did that and more. Highly recommended!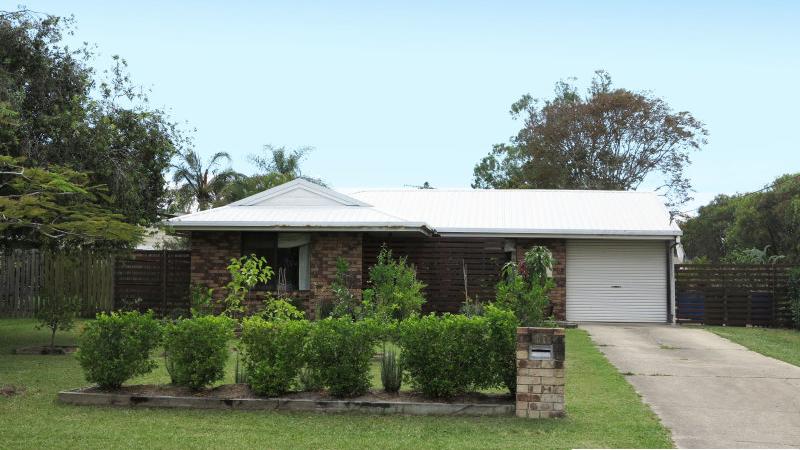 Wade Crawford
Brisbane, QLD / February, 2016
I engaged the services of Your Property Hound to help me locate and purchase a quality investment property. I am very happy with the results. From our first meeting of introduction I found Matt very helpful with answering my queries and explaining how Your Property Hound could help me achieve my goal. It didn't take long for Matt to narrow down the buyers brief to determine what type of property and location would best suit my budget and risk profile. He did this by providing me with easy to interpret snap shots of properties that were on the market to obtain my feedback. After providing feedback on the property Matt would refine the search again to narrow down the market. Matt's advice on house styles and construction types were also essential during this process. Once we had a house style and approximate area to purchase in Matt began the detailed searches for the relevant properties in that preferred neighbourhood/s. His "at a glance" spread sheets for the selected properties made it easy to compare between possible purchases. After selecting properties of particular interest, Matt organized a day to inspect the properties together. Matt's organization skills enabled us to go from one property to the next with minimal waiting and fuss. His thoroughness during these inspections was amazing. He documented both pro's and con's of the property, asked all the relevant questions of the sales agent and videoed each property for further reference. At the end of the viewings, I had a great understanding of the property market in the area and what my budget would achieve. Additionally, Matt was able to organize through his network of real estate agents, to view a property that had not yet been advertised online. With the knowledge gained from the past inspections it was clear that we had found a perfect property to invest in. At this stage Matt did further research on sales prices in the area and with my budget in mind, we determined the offer to submit. At this stage, Matt liaised directly with the sales agent and vendors and was able to negotiate favourable terms with cost and contract conditions. Matts experience and attention to detail in this aspect was a massive benefit. Once the contract was settled, Matt continued his service with helping arrange all the relevant building and pest inspections, convayancing and pre settlement inspections. I was kept informed and updated at all times. I am very happy with the service that Matt Reeves and Your Property Hound have provided and will unreservedly recommend their services to others wanting an experienced, well organized representative in buying property.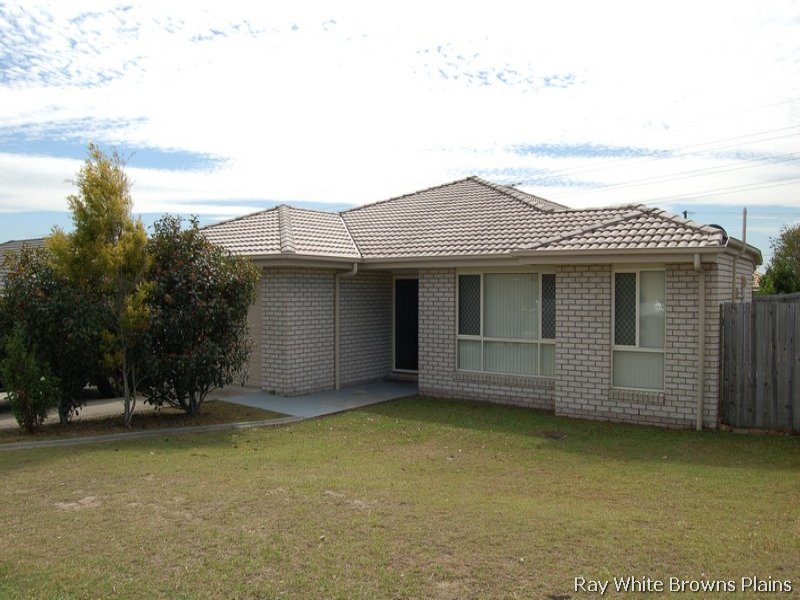 Roland and Annette
Sydney, NSW / January, 2016
My partner and I can't rate Matt and his staff more highly. Their professionalism and dedication frankly blew us away. As NSW investors who know very little about the QLD market, we felt a broker was vital and through word of mouth we were led to YPH! Apart from actually sourcing the properties, Matt also conducted inspections and video'd his walkthrough. He investigated the neighbourhood and spoke to vendors and agents and really made this all possible. Thanks to him we now have an investment property in Marsden and couldn't be more grateful for the effort and work that went into the aquisition. Thanks so much Matt and Tracy!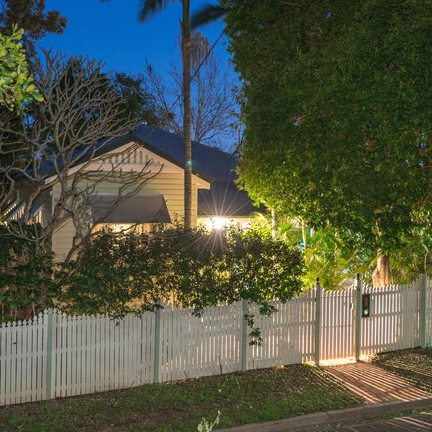 Sarah and Jamie
Perth, WA / January, 2016
We used Matt's services to help buy a family home in Brisbane. We started out with Matt searching for us while we were interstate, and I made some trips to see properties here. The move happened before the search was complete and we continued to work with Matt here. Matt and Tracey did an outstanding job throughout. They found a number of properties I'd missed (despite diligent web searching of my own!). Matt had excellent advice about things non-locals wouldn't have considered, such as side of the street, busy areas, etc. He also quickly got a feel for the sort of things we liked and disliked and was often able to save us a trip out to view a property as a result. Matt was also a star bidding for us at auction. We had never bought a property by auction, and had only ever seen one auction in real life. We were not at all confident about buying this way. Matt was an amazing bidder: calm, collected, and timing his every bid well. We were delighted with the results he got. There's no way we could have done that ourselves! We give Matt the very highest recommendation. He was patient over a long search, not to mention kind, funny, and a great companion on the house hunt.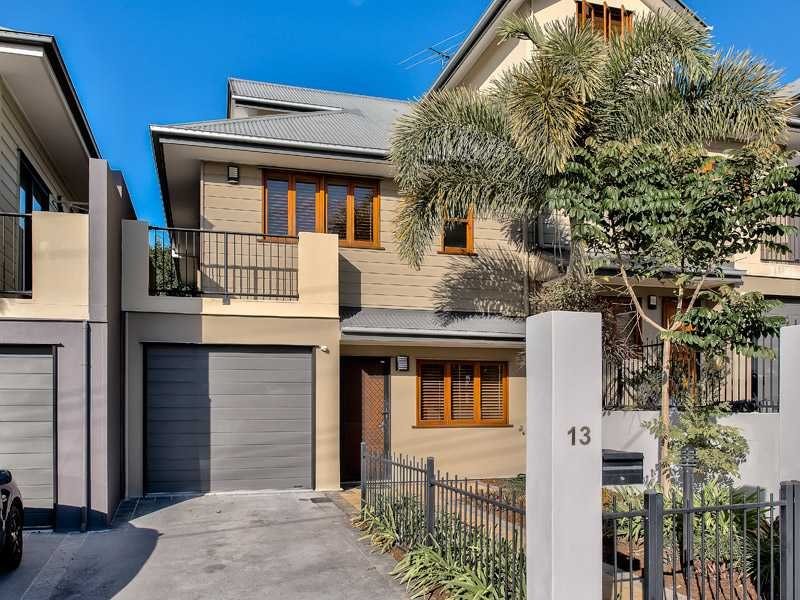 Belinda Dahan
Sydney, NSW / November, 2015
I would recommend Matt to anyone purchasing a property in Brisbane. He has an excellent knowledge of the market, and was always prompt, helpful and professional. He knew all the right questions to ask, and was an invaluable source of advice and information. As a first-time user of the services of a buyer's agent, I was very impressed and would definitely engage his services in the future.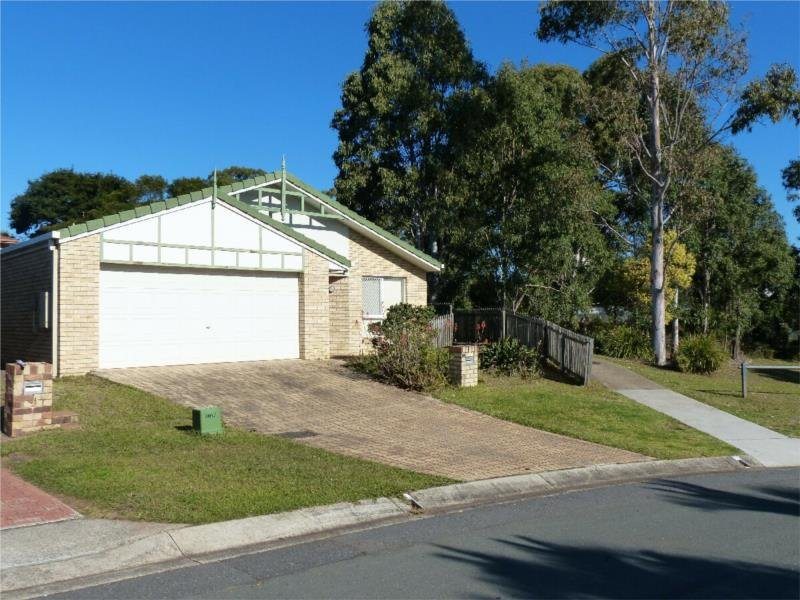 David and Lana Christie
Sydney, NSW / November, 2015
The YPH team did a fantastic job in locating us an investment property that had a great location, excellent price and that ticked all the boxes. I live in Sydney and wanted to invest in Brisbane as it has good potential capital growth and much better rental yields. Who knew buying my first investment property could be so hassle free. Matt and the team were professional and easy to deal with and his thorough knowledge and extensive contacts were invaluable.
Scott and Kara McKeown
Sydney, NSW / November, 2015
Just purchased our first property in Brisbane. Matt and Tracy provided a wonderful service and made the whole process completely stress free. Their advice, timely and personal communications throughout was greatly appreciated. Thanks for everything.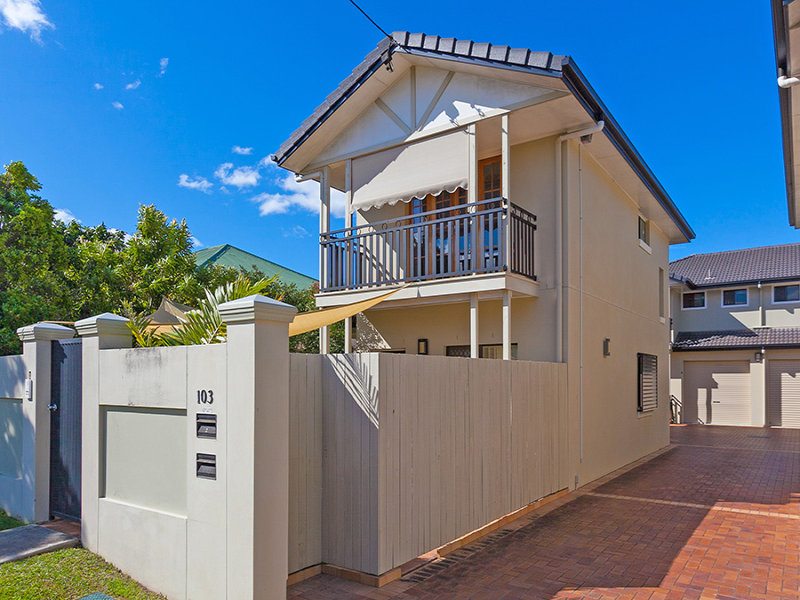 Nick and Tanya Kissane
Dubai, UAE / October, 2015
We had an excellent experience working with Matt and YPH to find our investment property. He inspected around 10 properties that met our criteria and always clearly laid out the pros and cons of each. We enjoyed discussing the properties with him and always felt he listened and understood our concerns. Even as we withdrew our offer from one property for a poor building inspection report, Matt was patient with us and continued the property search without missing a beat. Communicating with him from overseas was seamless and he was always readily available when needed. In the end, he found us a great investment property and we're very pleased with our purchase. We wouldn't hesitate to use Matt's services again or to recommend him to anyone.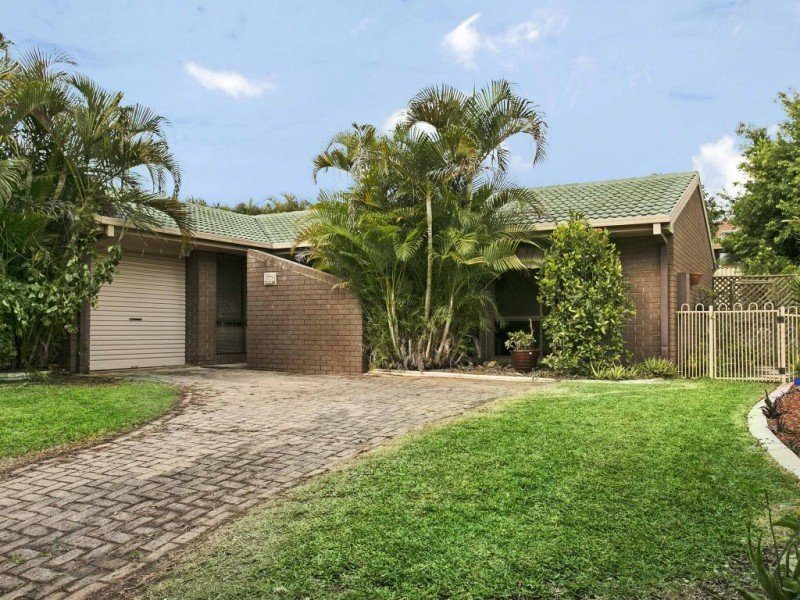 Priscilla Gocha
Darwin, NT / October, 2015
I called Matt after trying to get in the Brisbane property unsuccessfully on my own. Never having lived in Brisbane and with very little knowledge about the property market there I was about to give up after several wasted interstate trips. Dealing with Matt was absolutely worth it. He was very knowledgeable and patient right from the start. We bounced a few ideas back and forth in the beginning and Matt started searching for a property for me. The communication from him on places he had viewed and the videos and analysis were very detailed. I ended up settling on a place without even seeing it and Matt handled the negotiations and organised inspections for me. When I finally got to see the place I was really happy ,it was exactly what he had said it was.Though the settlement date was in 3 months after going unconditional Matt continued to provide amazing support till the last day when it settled. I cant imagine anyone who could have provided me better support for this purchase. Matt thanks a million and I will definitely be getting in touch for help with the next property .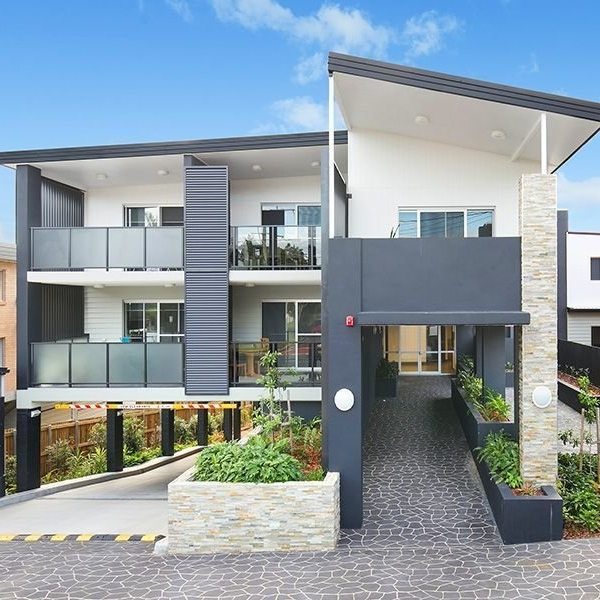 Maria Pitney
Sydney, NSW / July, 2015
Matt was great from start to finish. From property selection and information, through negotiating until settlement. He was always available with good advice which made the whole process easy. I have not used a Buyer's Agent before but after this experience would definitely use one again and would recommend Your Property Hound.
If you would like to leave a review of your experiences using our Brisbane Buyers Agent Service please email it to matt@yourpropertyhound.com.au or recommend this page to your friends, family or collegues by clicking on the link below.