Brisbane Buyers Agent Reviews and Recommendations
Our testimonials page is an opportunity for our past clients to share their experiences with others by posting their reviews of our Brisbane Buyers Agent, Matt Reeves and recommending the services that Your Property Hound offers.
We have assisted many investors and home buyers to purchase residential property in Brisbane and regional Queensland.  This includes people living locally, interstate and over seas.  We receive no commissions or payments from agents, developers, builders or other trades allowing us to provide independent advice tailored to our clients needs.
Below are some reviews of our buyer's agent services.  Some reviews have also been posted on our Facebook page.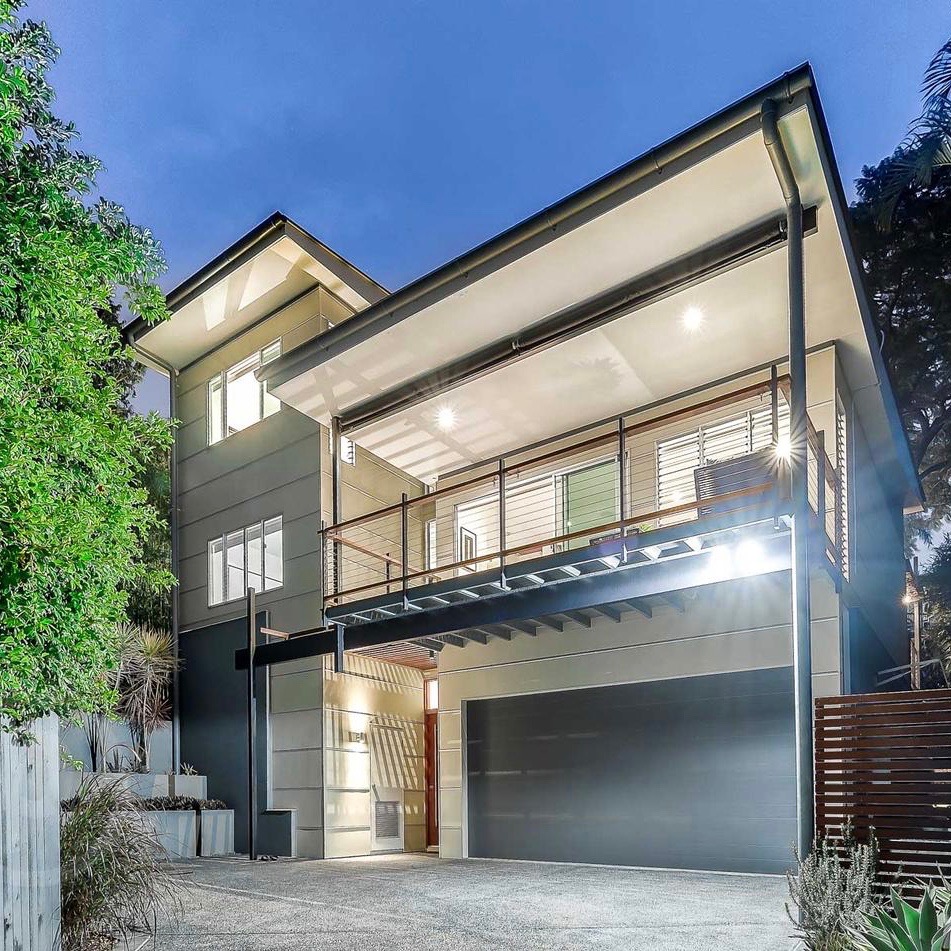 Sam Calder
Sydney, NSW / October, 2017
Matt's task (helping me and my wife buy our first investment property in an unfamiliar city later in life) was never going to be easy. Firstly, he patiently led us through the process of helping us determine what was important to us. Once we narrowed that down to one or two paths (growth in the "hills" or inner city rent-ability) he calmly presented facts and figures to us of different suburbs and properties without bias and aided by Cash Flows etc. On our one and only visit to Brisbane, he pointed out (factually, without hype) issues with properties we would not have otherwise noticed (not just local knowledge but also from an investment perspective). Once we'd found a property we were interested in (an auction) he arranged pre-auction inspections and (of course) handled the bidding process. Immediately, post auction he negotiated a price below our maximum (while we tried to calmly go about our normal Saturday affairs). He helped us find all the local services we needed to painlessly exchange / settle etc and put us in touch with a shortlist of Property Managers ranging from sole traders to larger national agencies. (The sole trader we chose is also exceptional.) Before, during and after purchasing, whenever we asked a question he gave us the pros and cons of a number of answers (unlike a seller's agent) and allowed us to process that information before continuing to the next stage (or asking yet another question). We never felt hurried or pressured to make a decision one way or the other. I heartily recommend Matt if you like attention to detail, integrity and a person who patiently listens, understands what you've said and thinks about his response before replying. We ultimately made all the decisions but I shudder to think where we'd be now if we'd not had Matt's guidance (let alone the help with the paperwork etc). 8 months down the track and we are still very happy with our decision to engage YPH.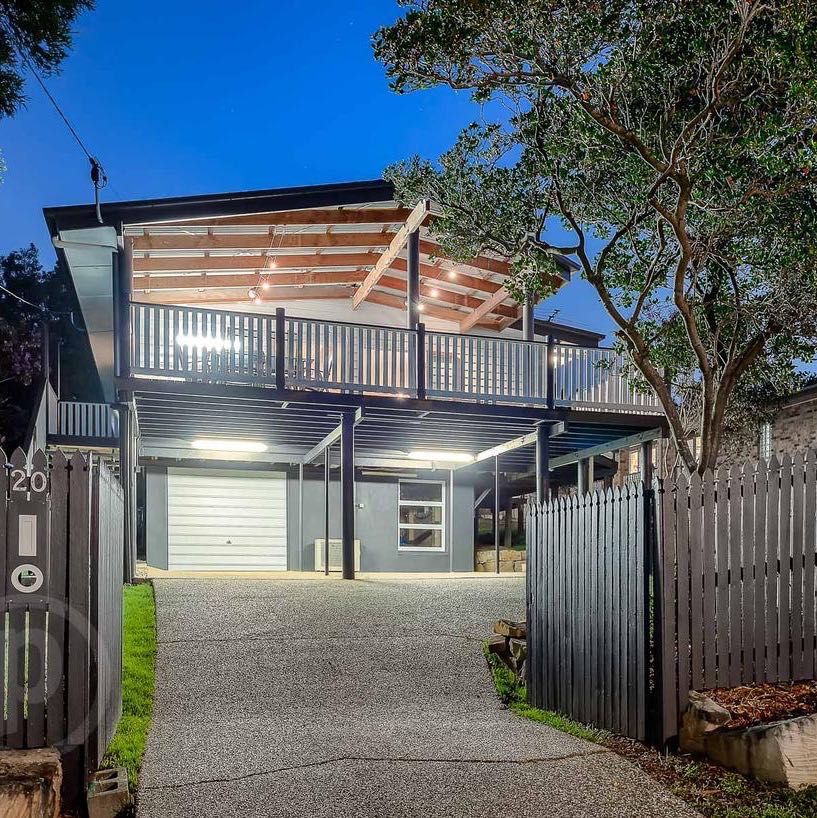 Joel Netherwood
Brisbane, QLD / October, 2017
Matt and Joanna were fantastic throughout the purchasing process. Being first home buyers we were well out of our depth! Matt helped to explain each stage of the purchase to us and found us a property well above our expectations. I would highly recommend 'Your Property Hound' to anyone looking to find their next (or first) home.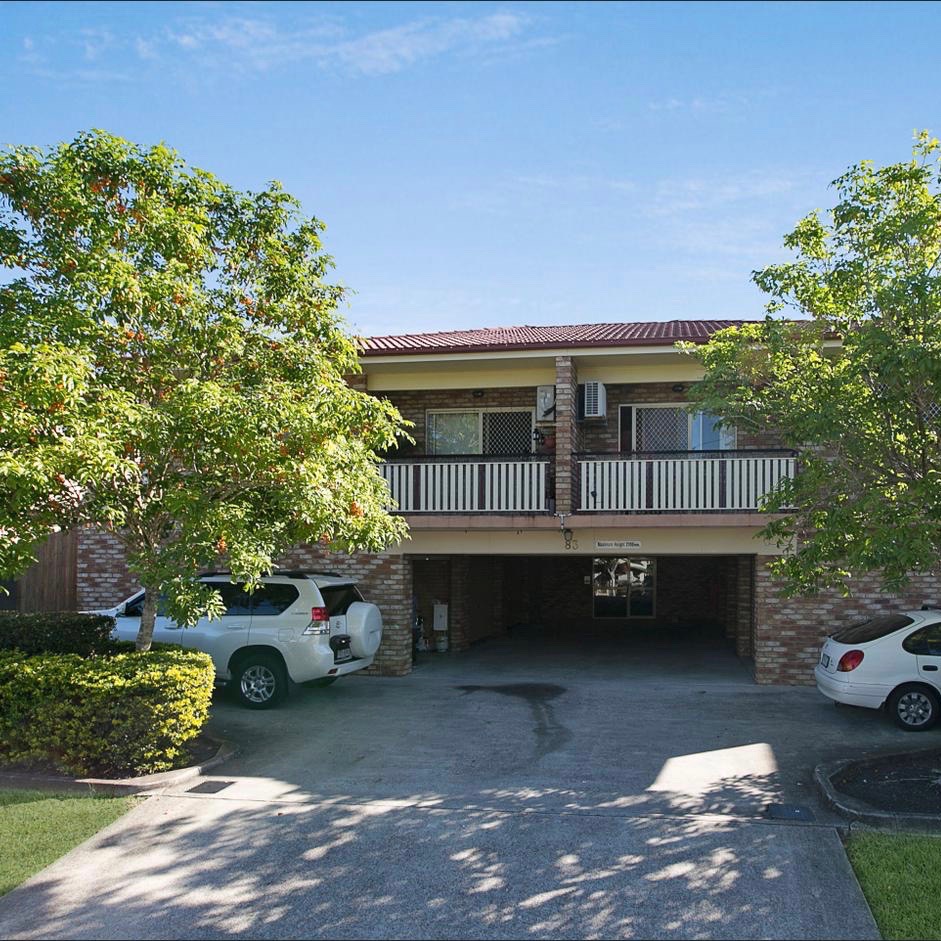 Mat Brown
Sydney, NSW / September 2017
Matt recently helped us buy an investment property and we were so impressed with the entire process. Matt was honest and transparent and his extensive knowledge of the area was invaluable. He was easy to communicate with and responded quickly to our questions and concerns. Thank you Matt, we were extremely pleased with your service and won't hesitate to recommend Your Property Hound in the future.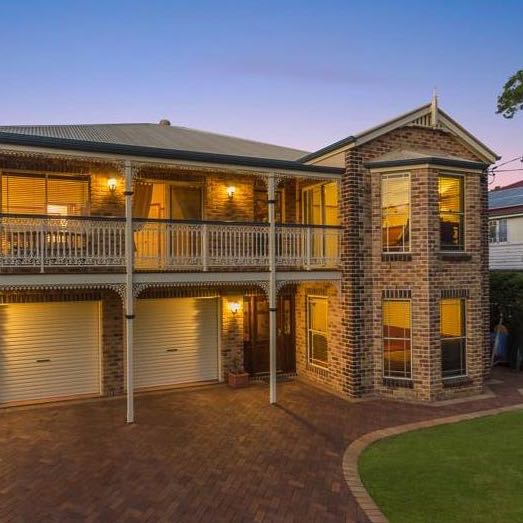 Ben Pierce
Sydney, NSW / August, 2017
As interstate property buyers Matt was invaluable in helping us purchase our new property. Without Matt's assistance I am confident our search would have faltered. Matt showed great patience, integrity, attention to detail and guided us impeccably throughout the whole process of finding and completing on our new property. I would certainly use Your Property Hound again and would highly recommend them.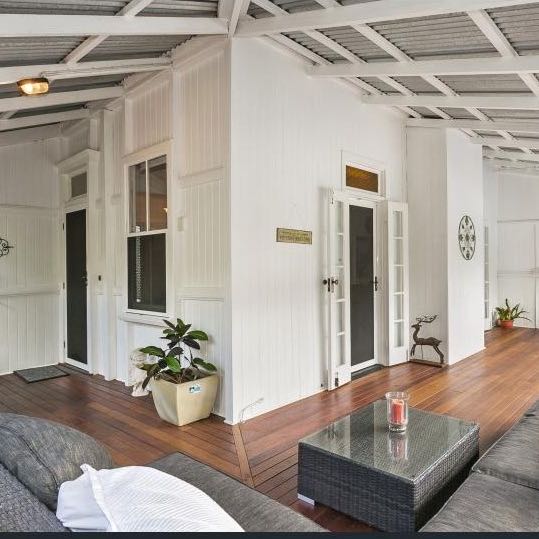 Jon Hargrave
Sydney NSW / July 2017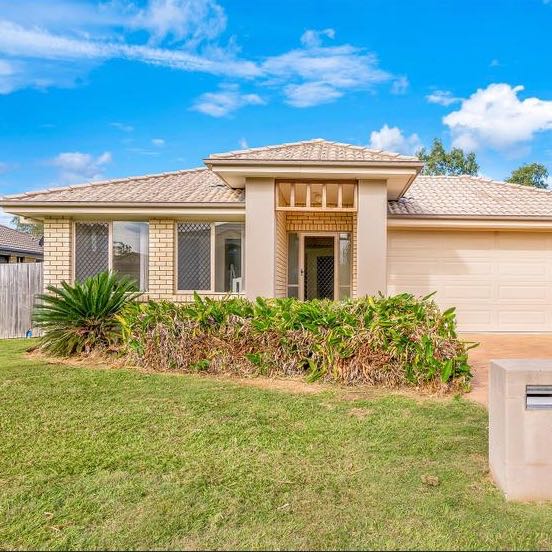 Diego Matter
Brisbane QLD / July 2017
Your Property Hound, Dear Matt Thank you for your invaluable services. It made the whole process of buying our first investment property very easy and your experience and advice gave us the confidence to go forward. We think the house is the right fit for us. Your reminders every step of the way made sure the process wasn't interrupted by an oversight of any of the parties involved (and there are many). These reminders made it easy to keep the overview. All our questions were answered on your part with endless patience. The whole process wasn't stressful for us because of your experience and detailed work ethic. Thanks a lot!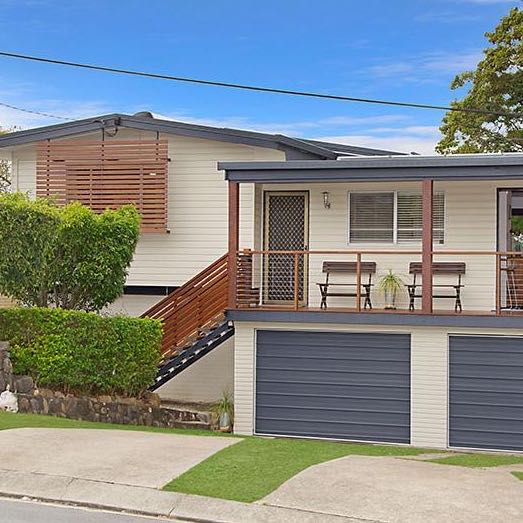 Jason Hernandez
Sydney NSW / May 2017
Matt Reeves made it a smooth process for me to secure an investment property. He provided a great service and offered valuable information so I could make an informed decision.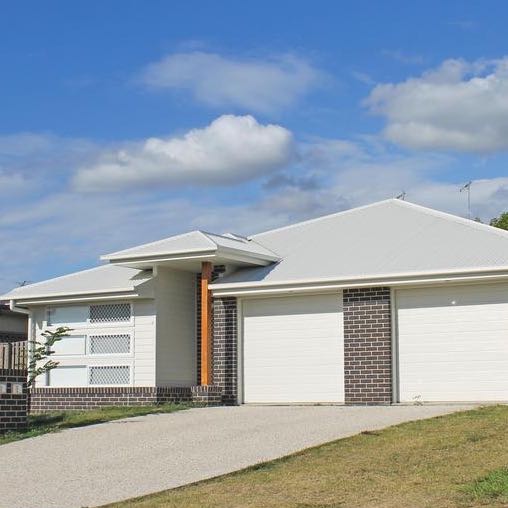 Sharif El Gafi
Sydney, NSW / May 2017
Helen and Matt were very professional in assisting me purchase an investment property in QLD. I was sent reports with recommendations about potential properties and constantly updated during the process of purchasing my chosen property.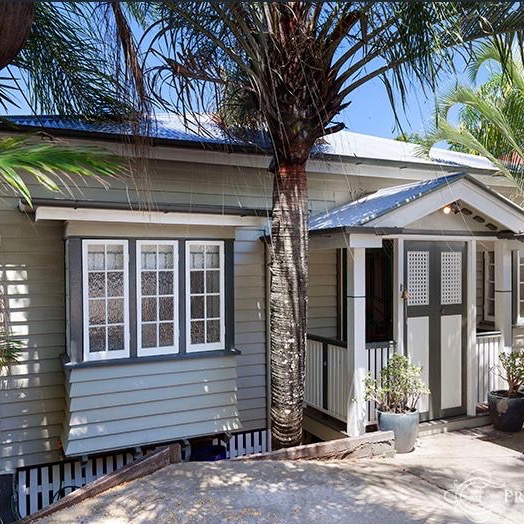 Mia Cusack
Brisbane, QLD / April 2017
Matt and his team will without a doubt get you you where you want to be in the property market. It has been a pleasure dealing with Matt throughout the process of purchasing our first home. The service provided was very attentive and thorough, friendly and extremely professional. They made a complicated process of first finding and then purchasing our home much easier and less stressful. Well worth it and thank you Matt for your help. Highly recommend Your Property Hound.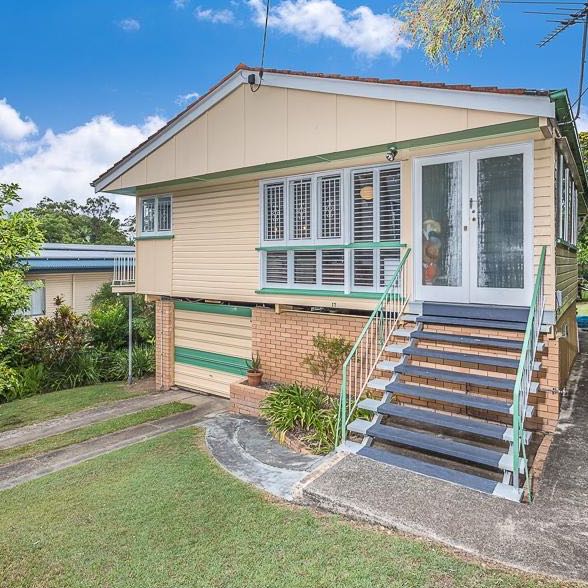 Gabor Kazup
Brisbane, QLD / April 2017
Great experience throughout. Easy to handle, professional and very knowledgeable about the Brisbane area. I would definitely go through Matt and his company again, and I have recommended his services to my friends and family looking to buy in Brisbane. Thanks for everything!
If you would like to leave a review of your experiences using our Brisbane Buyers Agent Service please email it to matt@yourpropertyhound.com.au or recommend this page to your friends, family or collegues by clicking on the link below.