Brisbane Buyers Agent Reviews and Recommendations
Our testimonials page is an opportunity for our past clients to share their experiences with others by posting their reviews of our Brisbane Buyers Agent, Matt Reeves and recommending the services that Your Property Hound offers.
We have assisted many investors and home buyers to purchase residential property in Brisbane and regional Queensland.  This includes people living locally, interstate and over seas.  We receive no commissions or payments from agents, developers, builders or other trades allowing us to provide independent advice tailored to our clients needs.
Below are some reviews of our buyer's agent services.  Some reviews have also been posted on our Facebook page.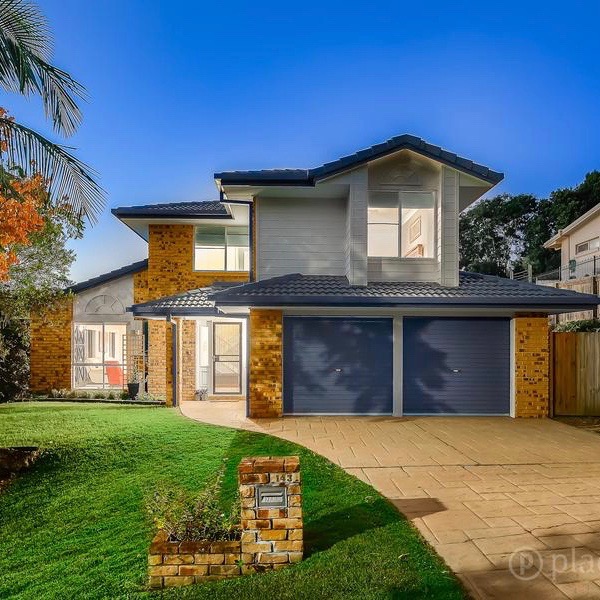 Sam & Kylie Ludbrook
Melbourne, Vic / July 2018
Living in Melbourne we had no idea about the Queensland property market as we looked to expand our investments. Joanna at YPH worked tirelessly to find us a suitable property and helped with advice with respect to 3rd party companies (conveyancing, property management, etc) to work with. She arranged all of the property inspections and worked closely with us and the other companies to see things through to the end. All we really had to do was say yes! Thanks so much Joanna, we really appreciated your professionalism and advice.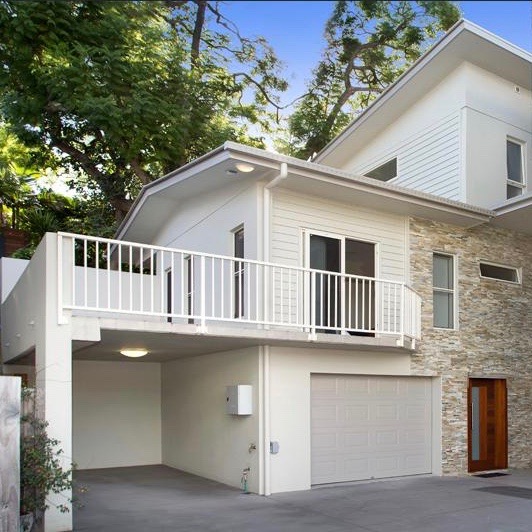 Jon & Becca Scott
Brisbane, QLD / July 2018
As time-poor first home buyers, we wanted an agent to help us with the process of finding the perfect house and negotiating the contract. Matt and Joanna made the process so easy for us - and helped us get into a beautiful new home much faster than we would have been able to by ourselves. We would highly recommend their service to anyone looking for a property in Brisbane.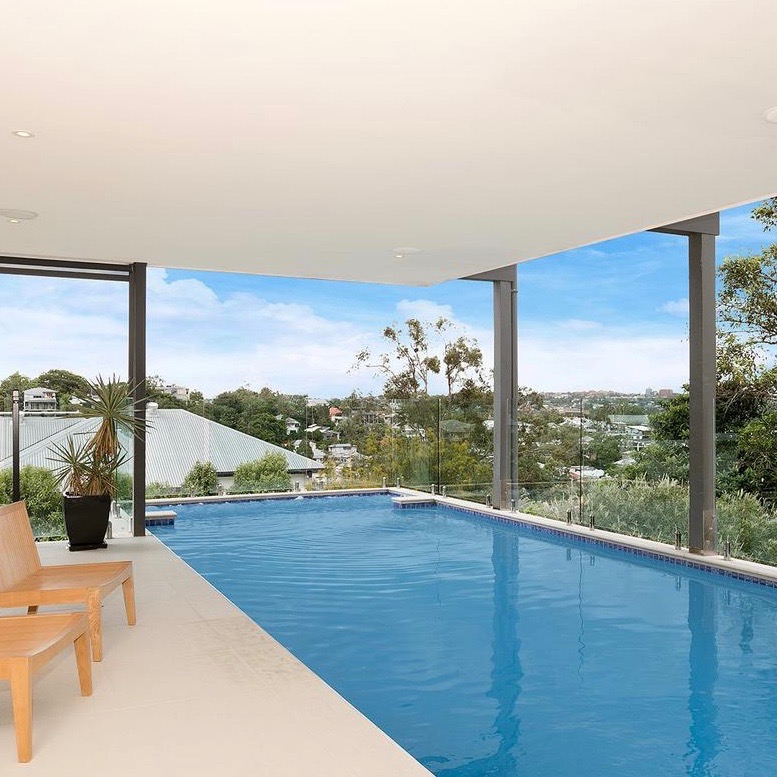 Kris Tully
Brisbane, QLD / April 2018
We were looking to purchase a home that we really loved and contacted YPH to assist us with contract negotiations. We met Matt and explained our situation and that we were seeking someone to lead the contract negotiation process and advise us on what the property was realistically worth. This took a lot of the emotion and stress away. Matt was able to conduct an appraisal of the property after a detailed and thorough inspection indicating what similar properties had sold for and where the property we were seeking was superior or inferior. This really assisted with providing confidence as the negotiations progressed. Matt was with us through the entire sales process right up until settlement and key collection. Matt went above and beyond to ensure we were on top of every minor detail during the process and stepped in where needed. Buying a home is challenging and engaging Matt was the best course of action for us and we were nothing short of delighted with all of the hard work and professionalism Matt consistently demonstrated. We were also selling our house during this process and we engaged Matt to conduct a review of our property to give us another perspective on what the likely value was. This assisted us greatly during our own sale process and again, gave us the confidence we needed. Matt is warm, engaging and provides outstanding service. Quite often there would be a requirement to take calls out of hours and Matt was always available and responsive in follow-up. I fully recommend Matt and Your Property Hound!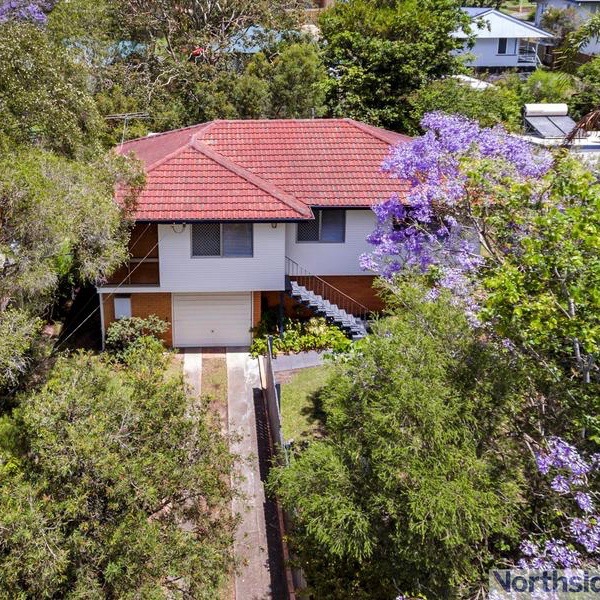 Marcus Bay
USA / April 2018
I recently bought an investment property in Brisbane with the assistance of Matt and Joanna. I'm currently based overseas and the prospect of purchasing a place 'unseen' was daunting to say the least. Time zone difficulties and finance issues were not a problem for Matt and Joanna and their patience throughout the journey was unquestionable . I was guided by them every step of the way and never pushed or rushed into any choices, I felt like I had a sounding board and support whilst making a very difficult decision. After many inspections, videos, feedback and multiple backflips on my part we achieved a result and I'm very happy in the end. I would not hesitate to recommend the team at Your Property Hound they were awesome, thank you!!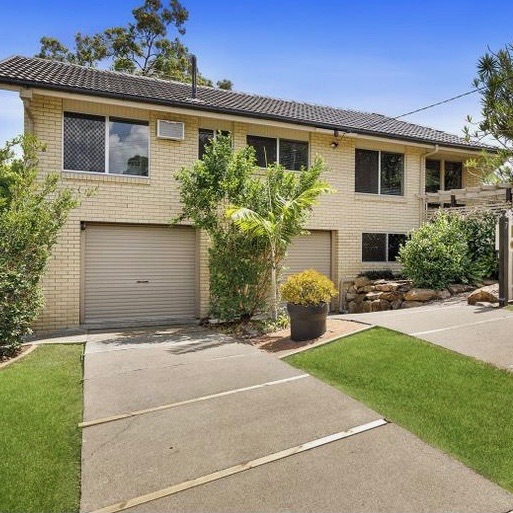 Stephen Turner
Sydney, NSW / March 2018
I am based in Sydney and I wanted to purchase a house in my SMSF in Brisbane as I saw an opportunity in that market given the relative value for money when compared to Sydney. I googled Buyers Agent Brisbane and Your Property Hound came up and the name appealed to me along with the reviews. I made contact with Matt and after initial discussions, I made a decision to engage him to assist me in finding a property. I work in the Property Sector so I already had a good understanding of the type of property I wanted and the general location. Matt and I worked closely together to review various properties and after a month or so we found a great property in Ferny Hills. Matt attended an open house the next day and together we formulated a strategy to offer a price that would secure the Property. His Go Pro videos are an excellent way to take you through a virtual tour and his quick response allowed me to be in a strong position to secure that Property. Joanna is also very helpful and assisted in the post-exchange process. YPH demonstrated a very professional and personable approach to the whole process, from property search to settlement. I highly recommend them to any purchaser that cannot be there on the ground. You are in good hands!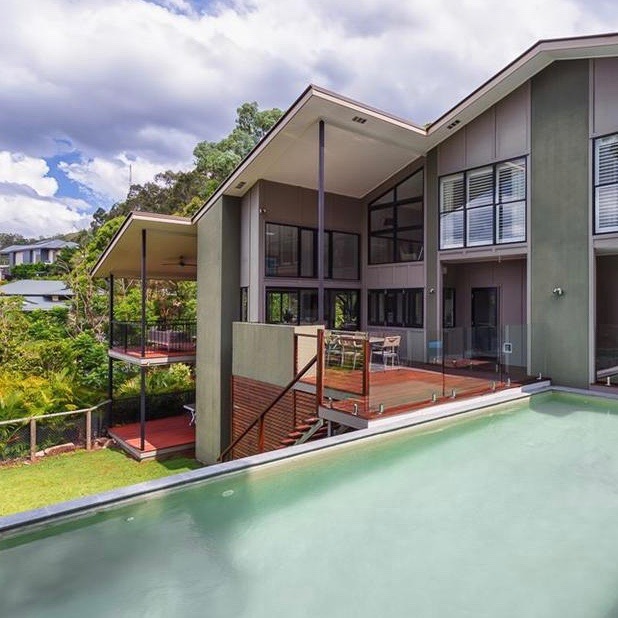 Miles & Alicia Irving
Brisbane QLD / February 2018
Matt Reeves is the consummate professional. My Wife and I felt completely assured from the moment we first met him. His analysis and access to databases provided detailed and very thorough reports. He went to great lengths to ensure that the two properties we decided to pursue were in fact worthy of purchase. Matt looks and finds the finest of details with properties and their respective areas. We were so impressed with the reports and his communication with us that we asked Matt to bid at auction for our first preference property. Whilst I was a nervous wreck on the inside at the auction, Matt was cool, calm and collected and ultimately secured the property on our behalf post auction during the negotiation phase for a very competitive price. It is without hesitation that I give my strongest recommendation for Matt. He is truly an exceptional buyer's agent and he will absolutely be my first choice for my next property.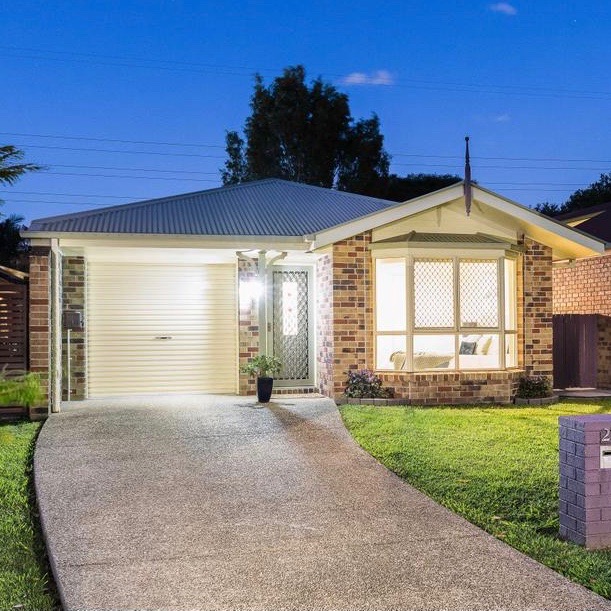 Matthew Burgess
Brisbane, QLD / January 2018
Matt and Joanna helped us get into our first home. Before we engaged YPH we'd been through the process of sorting through dozens of online ads, going to inspections, attempting to understand what the fair market value for a house was and trying to negotiate with professional agents with little success and a lot of stress and lost opportunities. We decided to go for YPH because they charged a flat fee and were very transparent. One of the best things was that Matt gave us the confidence to go for places we would never have thought (e.g., auctions) and he saved us a couple of grand with his negotiation approach. He prepared an appraisal which ensured we had realistic expectations going in. He advised us throughout the whole processes whilst ensuring that we retained all control and ensured we were separated from some of the stressful negotiating tactics we'd experienced when trying to go it alone. We're now in a beautiful home that I can honestly say we would never have found without Matt and Joanna. I'd definitely recommend.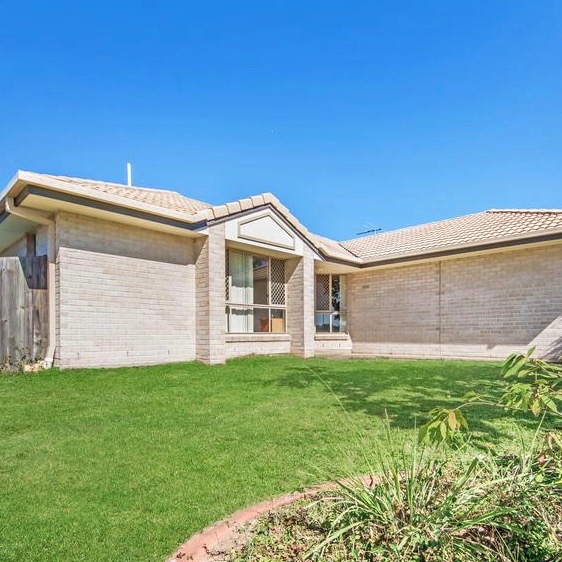 Adam Mifsud
Sydney, NSW / December 2017
Working with Matt and Joanna was a great experience, communication during the whole process greatly exceeded especially as I am an interstate buyer. I have dealt with other Buyers Agents in the past that were more trying to sell you the deal at the 11th hour and give you an hour to decide. Matt did not force any decisions to be made and assisted in obtaining available information for me to make the best informed independent decision. Overall a great experience hopefully we will work together again in the future! Thanks Matt and Joanna for all your hard work and assistance.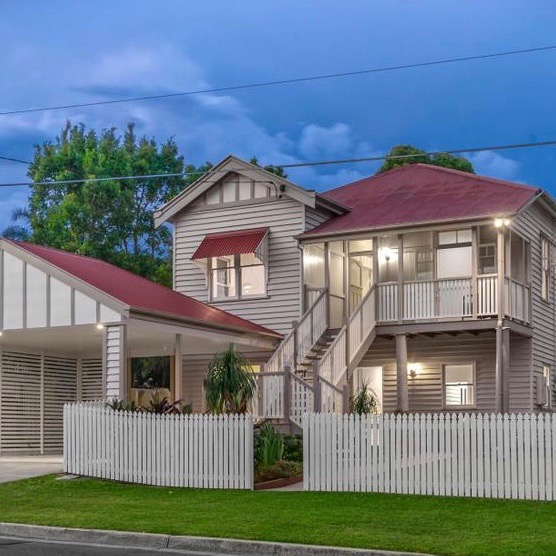 Geoff S
Mildura, VIC / December 2017
Being an interstate buyer I found the service that Matt provided to be very professional and of great assistance, particularly as my expectations of what I wanted to purchase continued to evolve after the purchase process commenced. I found Matt was invaluable in providing comments during inspections on issues that were not on my check list. Having someone with knowledge of the local market and a local presence simplified the whole process, including much needed assistance at the auction which resulted in a very positive outcome. If required in the future I would certainly not hesitate to reuse My Property Hound for purchasing a property in Brisbane.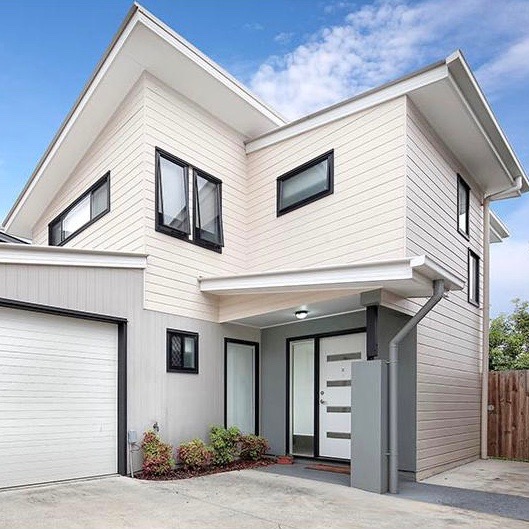 Nicola Westwood
Sydney, NSW / Nov 2017
Matt and his assistant Joanna have been unfailingly helpful and knowledgeable throughout the process of searching for and buying a property in Brisbane. Purchasing in Brisbane while living in Sydney would have been a daunting prospect without their assistance. Matt's patience and good humour despite a changing brief was greatly appreciated.
If you would like to leave a review of your experiences using our Brisbane Buyers Agent Service please email it to matt@yourpropertyhound.com.au or recommend this page to your friends, family or collegues by clicking on the link below.