Brisbane Buyers Agent Reviews and Recommendations
Our testimonials page is an opportunity for our past clients to share their experiences with others by posting their reviews of our Brisbane Buyers Agent, Matt Reeves and recommending the services that Your Property Hound offers.
We have assisted many investors and home buyers to purchase residential property in Brisbane and regional Queensland.  This includes people living locally, interstate and over seas.  We receive no commissions or payments from agents, developers, builders or other trades allowing us to provide independent advice tailored to our clients needs.
Below are some reviews of our buyer's agent services.  Some reviews have also been posted on our Facebook page.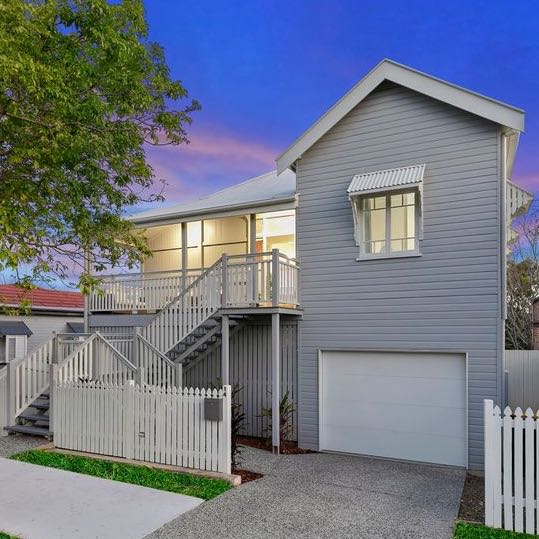 Evelyn Chung
Brisbane, Qld | November 2018
We would like to say special thank you to Joanna for finding our dream home at such good location and great price - totally worth the success fee. After a bad experience with terminating our first contract, we decided to go with YPH to assist us as it was not easy to find a good property within our budget and within 5-10 km to CBD plus all other requirements. Joanna was very patient and professional with all our questions, and provided comments on all the houses we searched. Within few weeks time, she found a very good house that almost met all our criteria and prepared all the documents for auction. To be honest, we would never think of buying our first home at auction without Joanna's assistance. She made the whole process less stressful and so much easier, and most importantly secured this great property at such a fantastic price. We felt that we can really trust her and were confident with our decision. We highly recommend their services to all the first home buyers. We are very excited to move next month, and will have our baby's first birthday at new house 🙂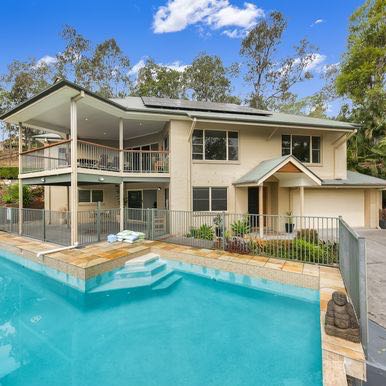 Cameron and Wendy Kerr
Brisbane, Qld / October 2018
Matt was recommended by a work colleague and my wife and I are so glad we engaged Matt's expertise to find an amazing property. We had an idea of what we wanted from a home but Matt's knowledge of the market and appraisals of potential properties saved time, money and importantly, our sanity. Matt is very professional, calm, patient (we tested this attribute through a prolonged search) and highly knowledgeable regarding market conditions, location and property values. Matt and Joanna guided and advised us through the whole process and acted judiciously and assertively when the right property was presented. I can honestly say, we would not have found such a great property without the assistance of YPH Wendy and I wouldn't hesitate to recommend YPH to anyone looking for a property in Brisbane.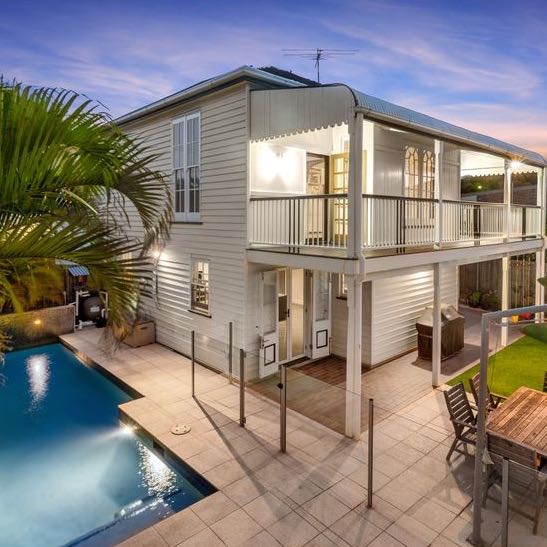 David Holzgrefe
Brisbane, QLD / October 2018
We would like to thank Matt for all of his efforts. Matt's processes and discipline saved us over $100,000 on the purchase of our new house. We have ended up purchasing a much better property, in a better location that we could ever have imagined. I would highly recommend Matt to anyone as the time, efforts and money he can save you is amazing. Best of all he deals with the real estate agents and cuts through all of their BS!! Could not be happier with this highly professional service. Outstanding.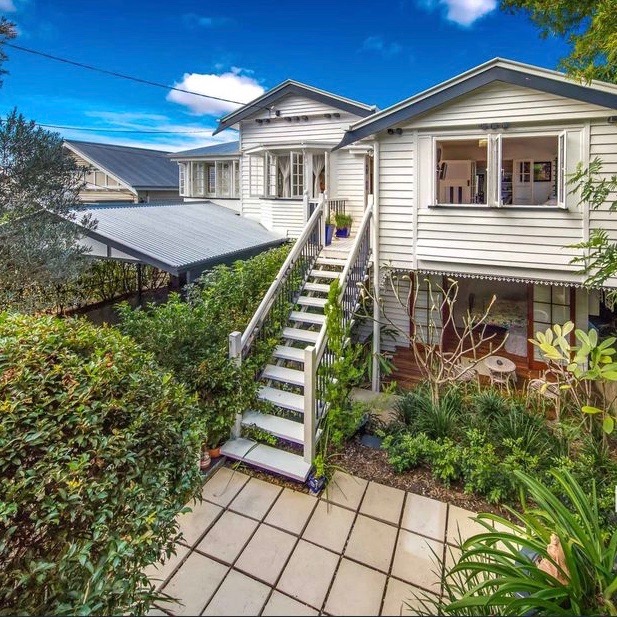 Brett Nelson
Melbourne, Vic / September 2018
Thanks to Matt, my family and I will soon move into our fantastic home in Ashgrove. Matt's analysis and deep knowledge of the Brisbane property market helped us narrow in on the perfect house. Matt's nuanced negotiation skills ensured we secured the property for the right price. Furthermore, Matt's recommendations for conveyancing and rental agent were both excellent. Finally, Matt remained engaged right up to settlement. He helped us work through a tricky legal situation with the vendors, even providing advice on a Sunday afternoon. Thanks, Matt.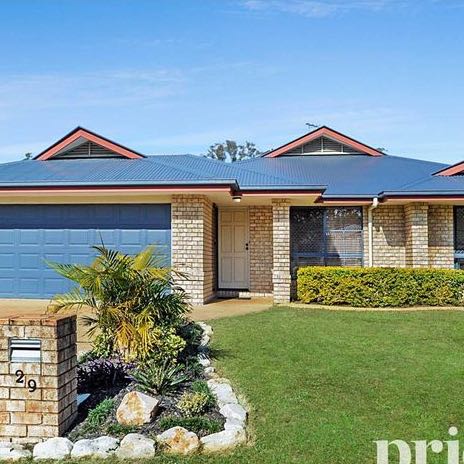 Daniel Wright
Brisbane, Qld / September 2018
Buying our first investment property ran incredibly smoothly with YPH. Joanna's calm and detailed approach to purchasing an investment property gave us the confidence needed to move decisively when the right property came on the market. Joanna helped with many, many queries and kept my wife and I informed of each step along the way. A week after settlement we have a tenant and coudn't be happier.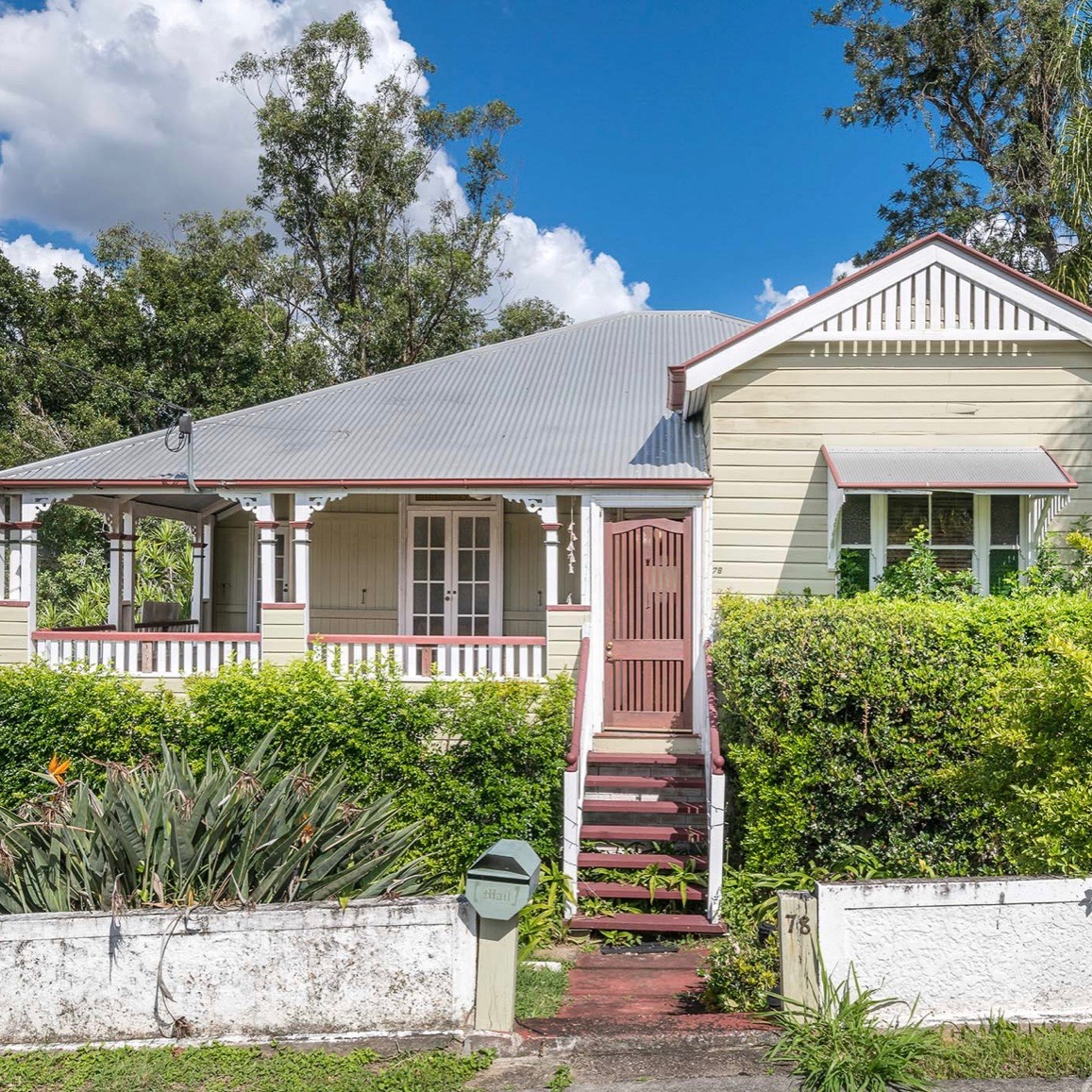 Paul Winnister
Brisbane, QLD / August 2018
Using his expert market knowledge and connections, Matt found us a wonderful OFF-MARKET property in our dream suburb in the heart of inner North Brisbane! We would never have found our house if it wasn't for Matt and couldn't have asked for a better outcome. Having recently moved from overseas and with young kids we struggled to get out there and do the leg work we wanted to do. Matt's inspection videos and info packs were a big help in making us feel like we were giving the process due diligence. We wanted someone to help us who knew local market inside out and Matt and Joanna were an amazing help to us throughout this process. Both were professional, diligent, courteous and consultative at all times. We would highly recommend YPH.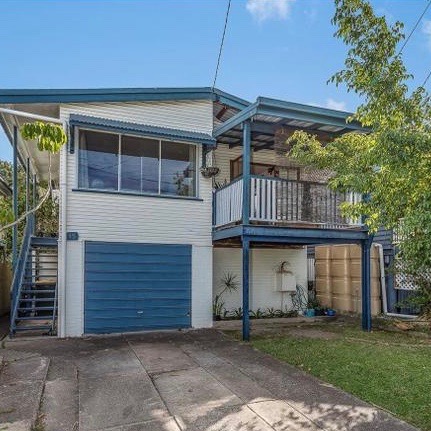 Anne M
Brisbane, QLD / August 2018
I approached Matt from Your Property Hound to help me find an investment property in Brisbane. Although I gave him parameters that were really difficult to meet, he was patient and conducted his search according to my instructions. There was only a slim window of possible options that would meet my criteria. Yet Matt and Joanna did come up with a few suitable properties in just a couple of weeks. Matt is totally focused, unemotional and is highly knowledgeable about the market conditions, location pros and cons, and the value of the properties he inspects. He is also a champion when it comes to negotiations. His help has saved much more than his fees and his analytical approach ensures you will not pay too much for a property. Joanna has been amazingly efficient and supportive in the process leading to settlement. She is always available, very generous of her time and happy to provide advice on any question I had. I could not recommend enough their services to anyone looking at making a sound investment, be it your own home or investment property.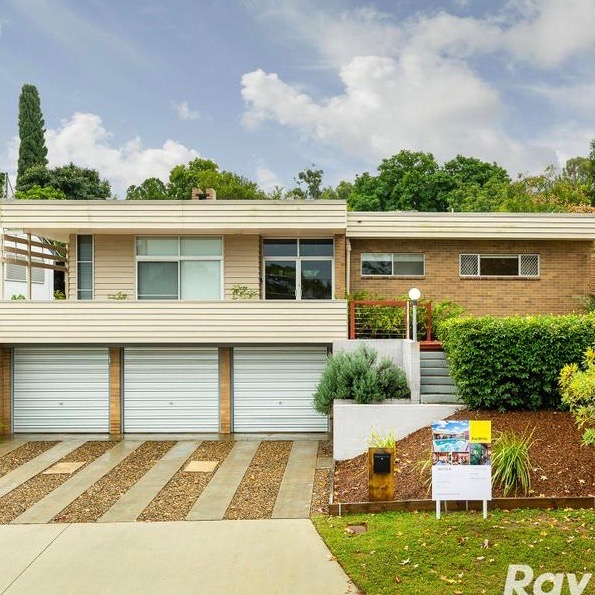 Michelle and James Bailey
Brisbane, QLD / July 2018
If you're bidding at auction you want Matt Reeves in your corner. Lacking experience and confidence to bid ourselves we sought Matt's expertise, hoping to secure our mid-century dream home at Auction. Matt was cool and calm when we were a bundle of nerves. Throughout the bidding Matt's focus was sharp, strategy and judgement precise, and temperament unflappable. We will never forget the moment the hammer came down, SOLD to paddle number 7! Thank you, Matt.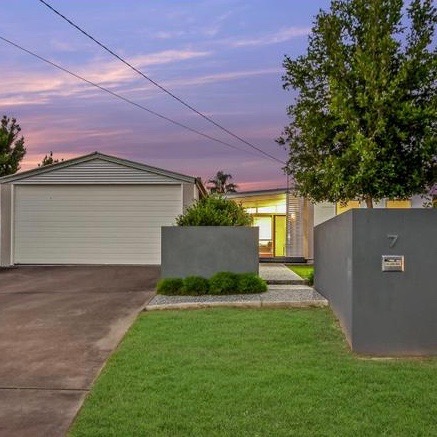 Ciaran Allen
Sydney, NSW / July 2018
I used Matt and Joanna recently to purchase a great stand-alone 3 bedroom 2 bathroom home in the northern suburbs of Brisbane. The experience was very smooth and I was kept in the loop of all developments during the process. I am based in Sydney and it felt like utilising a buyers agent was the right option based on my circumstances - choosing the right Buyers agent is then key. After speaking to Matt initially on the phone it felt like I was going to be in safe hands and then made the sound decision to hire Matt and his team. The whole process from start to finish was very professional and when we zoned in on the final property using Matt''s strategy was vital in securing it after the necessary due diligence. His knowledge of the Brisbane market is excellent and so I would highly recommend engaging Matt and Joanna of YPH if you want to purchase an investment property in Brisbane; especially if you are from out of town. It is well worth the investment in his services.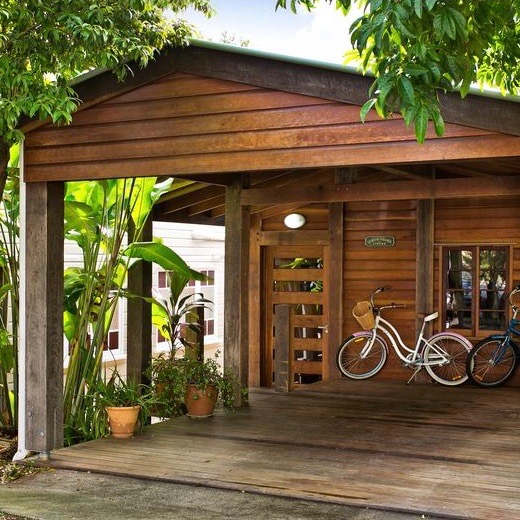 Sarah Tuckett
Brisbane, QLD / July 2018
Matt recently helped me find my dream home in Kelvin Grove. I'd been searching for 3 months on my own and was about to give up hope. I run my own business from home and I have animals, so I had quite a lot of 'must-haves' on my list, but he found me my perfect house. He did all the hard work, leaving me to concentrate on my business and studies. He also did all the bidding at auction - that alone was worth it's weight in gold! He has the technique, skill and he got me a great house at a great price. I highly recommend Your Property Hound.
If you would like to leave a review of your experiences using our Brisbane Buyers Agent Service please email it to matt@yourpropertyhound.com.au or recommend this page to your friends, family or collegues by clicking on the link below.