Brisbane Buyers Agent Reviews and Recommendations
Our testimonials page is an opportunity for our past clients to share their experiences with others by posting their reviews of our Brisbane Buyers Agent, Matt Reeves and recommending the services that Your Property Hound offers.
We have assisted many investors and home buyers to purchase residential property in Brisbane and regional Queensland.  This includes people living locally, interstate and over seas.  We receive no commissions or payments from agents, developers, builders or other trades allowing us to provide independent advice tailored to our clients needs.
Below are some reviews of our buyer's agent services.  Some reviews have also been posted on our Facebook page.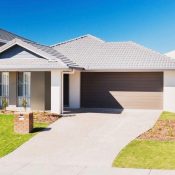 Josh Ursem
Sydney, NSW | Dec 2019
I enlisted the services of YPH to assist me in purchasing an investment property in Brisbane. Being interstate and busy with work meant I couldn't see any of the properties in person and all correspondence would be via email or phone. Both Matt and Joanna are a pleasure to work with, very patient, extremely knowledgeable on the market and hugely professional. They helped me secure a property that ticked all the boxes at a great price! I would totally recommend Your Property Hound to anyone living interstate that wishes to invest in Brisbane property. Thank you Matt & Joanna!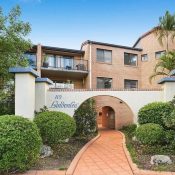 Mindy Laube
Sydney, NSW | December 2019
A good buyer's agent is invaluable when investing in another city. Joanna and Matt at Your Property Hound are proactive, efficient and offer great advice to get the most out of your investment. Highly recommended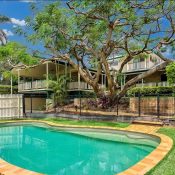 Liza and Gordon Forbes
Brisbane, Qld | January 2020
We are very grateful to Matt for helping us buy our house. Matt was fantastic and I am certain that we would not have been able to secure our dream house without him. We would absolutely recommend his services.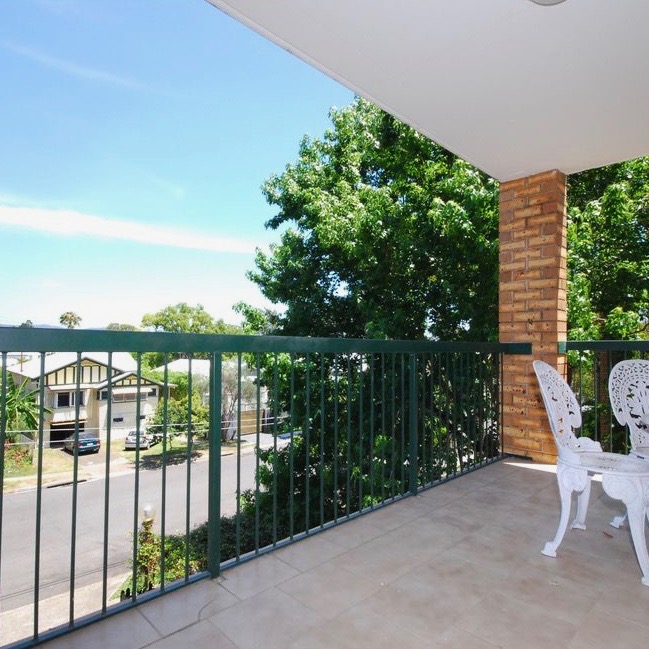 Sunita & Zac Miles
USA | February 2019
Joanna and Matt provided superior service in helping us purchase an investment property in Highgate Hill. We live overseas and would highly recommend their services to any prospective buyers. Joanna was very patient, attentive, and thorough during our property search, and we never felt pressured to purchase quickly. At our request, Matt and Joanna also recommended an excellent team of professionals to help our property settle efficiently and smoothly. This purchase would have been impossible without their help, and we look forward to using them again in the future.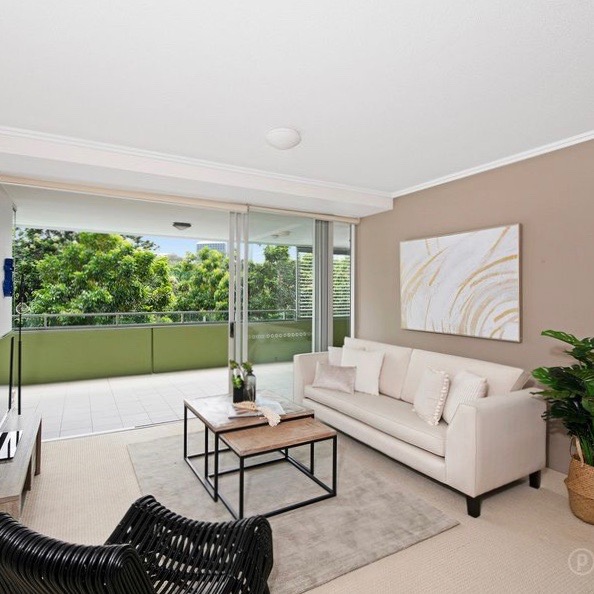 Peter Seymour
Sydney, NSW | February 2019
I just wanted to register a note of thanks for Joanna's efforts. From engagement to settlement Joanna has done a professional job. Joanna's method and project management are excellent, her knowledge and the way she conducts herself are first class. No request is too difficult for her and she always delivers on time. But particularly Joanna's communication throughout the sourcing and settlement process is beyond what is expected. In short Joanna is a diamond and I would not hesitate in recommend Your Property Hound and in particular Joanna to friends and acquaintances.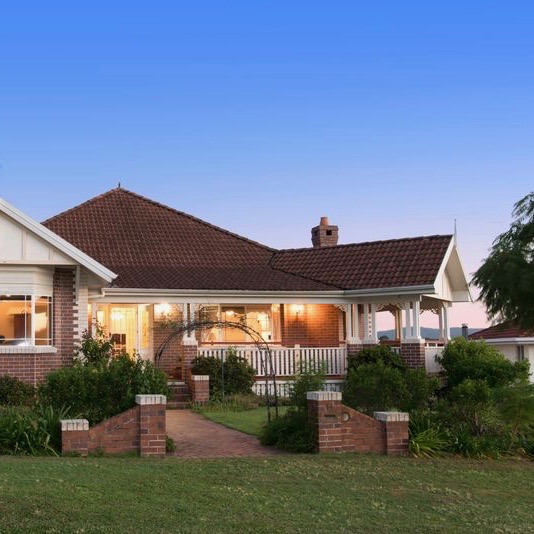 Trent and Karen Groves
Canberra, ACT | December 2018
Moving from interstate, we were looking for a property in Brisbane with a defined set of criteria. Being reasonably fluent in real estate purchasing and with the internet as a resource I thought 'I've got this covered'. After six months of endlessly searching the web every evening after work, and after a trip to Brisbane to view shortlisted properties I was beginning to realise I may not have this covered. That's when I decided to engage Matt's help. Best thing I have ever done! Not only did I have my sanity and free time back, but within a week of providing Matt the criteria he had negotiated a price on our house at far less than we ever thought possible. Although that was great, what was even better was Matt's support and guidance through some tricky issues with the vendors. The net result is that we are in the house we are making our home in a time-frame and cost well inside what we could have achieved ourselves. If you are looking to purchase property in Brisbane you cannot afford to overlook Matt's knowledge and experience - we cannot recommend his service highly enough; he will be negotiating our next house purchase.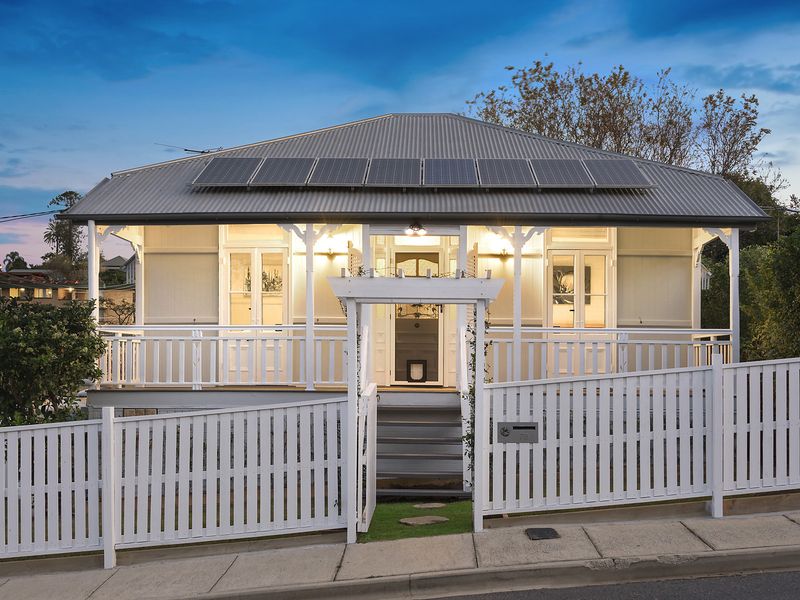 Kym and Matt Norris
Brisbane, Qld | November 2018
Thanks to Matt and Joanna for all your assistance helping us find our new home. Matt's Property and CMA reports we're invaluable and Joanna was super organised and professional making our settlement process a breeze. Thank you both for your hard work and knowledge.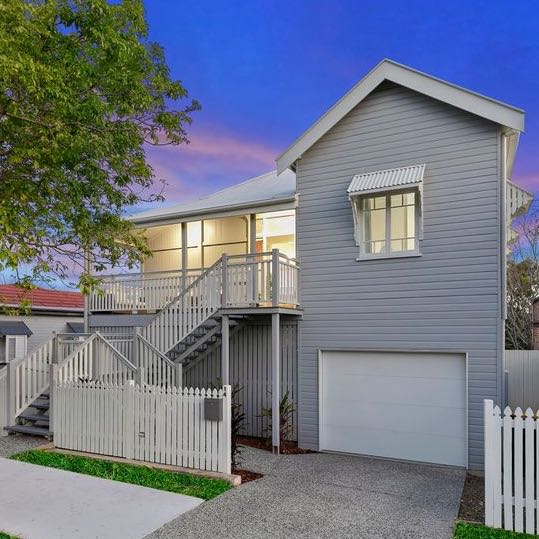 Evelyn Chung
Brisbane, Qld | November 2018
We would like to say special thank you to Joanna for finding our dream home at such good location and great price - totally worth the success fee. After a bad experience with terminating our first contract, we decided to go with YPH to assist us as it was not easy to find a good property within our budget and within 5-10 km to CBD plus all other requirements. Joanna was very patient and professional with all our questions, and provided comments on all the houses we searched. Within few weeks time, she found a very good house that almost met all our criteria and prepared all the documents for auction. To be honest, we would never think of buying our first home at auction without Joanna's assistance. She made the whole process less stressful and so much easier, and most importantly secured this great property at such a fantastic price. We felt that we can really trust her and were confident with our decision. We highly recommend their services to all the first home buyers. We are very excited to move next month, and will have our baby's first birthday at new house 🙂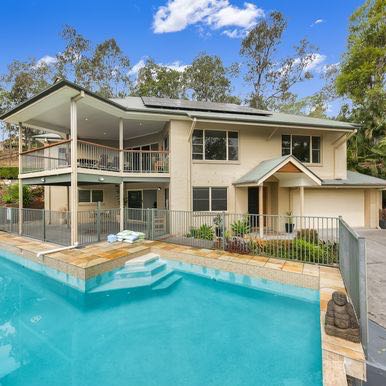 Cameron and Wendy Kerr
Brisbane, Qld / October 2018
Matt was recommended by a work colleague and my wife and I are so glad we engaged Matt's expertise to find an amazing property. We had an idea of what we wanted from a home but Matt's knowledge of the market and appraisals of potential properties saved time, money and importantly, our sanity. Matt is very professional, calm, patient (we tested this attribute through a prolonged search) and highly knowledgeable regarding market conditions, location and property values. Matt and Joanna guided and advised us through the whole process and acted judiciously and assertively when the right property was presented. I can honestly say, we would not have found such a great property without the assistance of YPH Wendy and I wouldn't hesitate to recommend YPH to anyone looking for a property in Brisbane.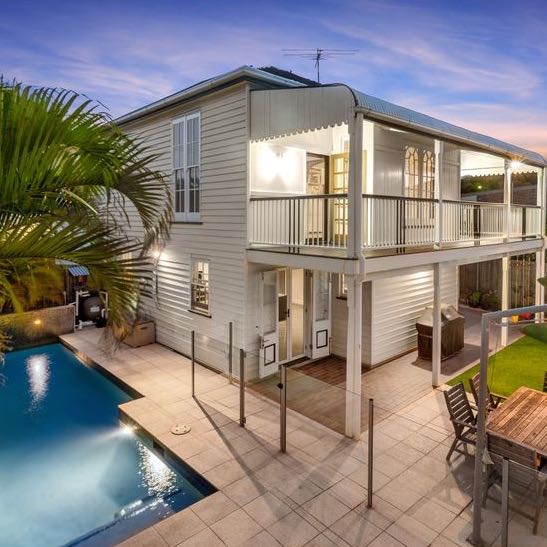 David Holzgrefe
Brisbane, QLD / October 2018
We would like to thank Matt for all of his efforts. Matt's processes and discipline saved us over $100,000 on the purchase of our new house. We have ended up purchasing a much better property, in a better location that we could ever have imagined. I would highly recommend Matt to anyone as the time, efforts and money he can save you is amazing. Best of all he deals with the real estate agents and cuts through all of their BS!! Could not be happier with this highly professional service. Outstanding.
If you would like to leave a review of your experiences using our Brisbane Buyers Agent Service please email it to matt@yourpropertyhound.com.au or recommend this page to your friends, family or collegues by clicking on the link below.