Brisbane Buyers Agent Reviews and Recommendations
Our testimonials page is an opportunity for our past clients to share their experiences with others by posting their reviews of our Brisbane Buyers Agent, Matt Reeves and recommending the services that Your Property Hound offers.
We have assisted many investors and home buyers to purchase residential property in Brisbane and regional Queensland.  This includes people living locally, interstate and over seas.  We receive no commissions or payments from agents, developers, builders or other trades allowing us to provide independent advice tailored to our clients needs.
Below are some reviews of our buyer's agent services.  Some reviews have also been posted on our Facebook page.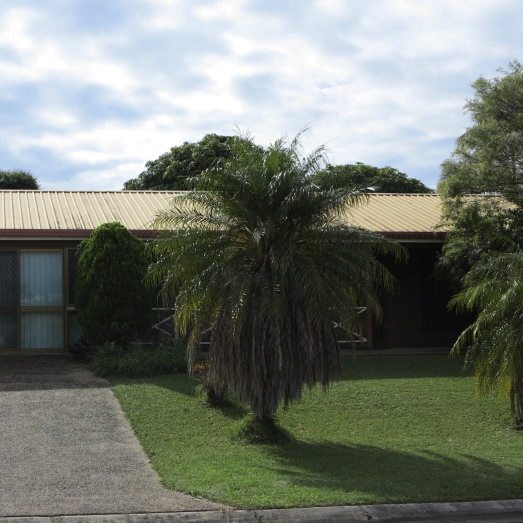 Emma and Robert Butler
Brisbane, QLD / November, 2013
Matt at Your Property Hound is absolutely brilliant. Being first home buyers we had no idea of the procedures involved in buying a house. Matt put together a portfolio of houses in our price range and within the region that we were looking for, and took us around to each property. He was able to offer us thoughts and advise on each property and make sure the owners weren't asking more than the properties were worth. Once we had decided on a house he guided us through everything from negotiating an offer to getting contracts signed, recommending mortgage brokers and real estate lawyers, organising inspections he was with us ever step of the way. I give the highest of recommendations for Matt at Your Property Hound to anyone looking at purchasing a property, but especially first home buyers. Thank you Matt for all your help.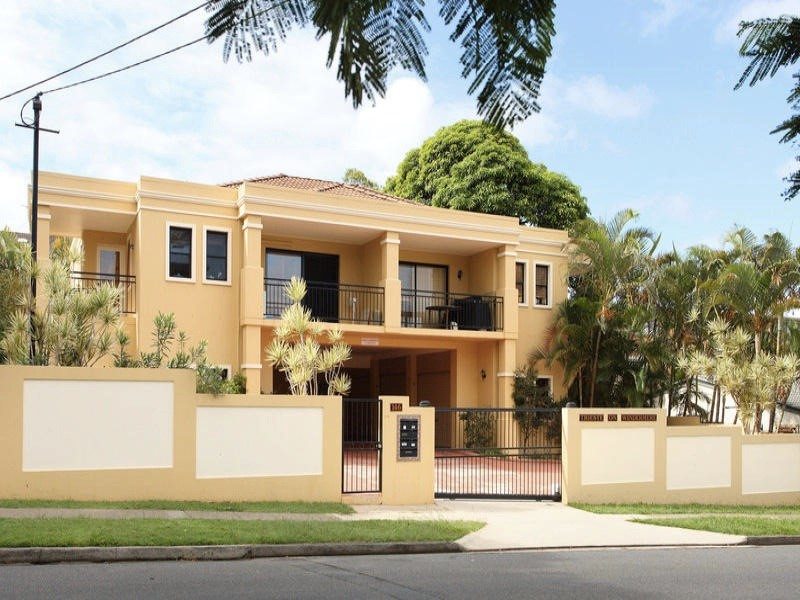 Bill and Sue Holz
Brisbane, QLD / October, 2013
Matt at Your Property Hound has provided us with a significant and valuable service to assist us with our property acquisition strategy. Matt has helped us with our first purchase in our superannuation fund, which included the search for the property, right up to settlement. His understanding of our particularly requirements, the Brisbane property market, and also the financial implications of this purchase is excellent. We are now in the process of purchasing a property in Toowoomba. Matt's assistance with this has also been outstanding. We have no hesitation in recommending Matt for any property purchase you require, either personally or for investment.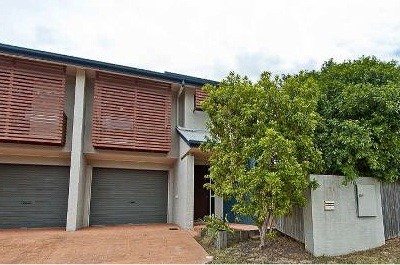 Williana and Steve Basuki
Brisbane, QLD / October, 2013
We recently purchased our first home using the services of Your Property Hound and were very happy with the service provided. My partner and I had no real experience in the real estate industry and little knowledge of the processes involved. We didn't know market prices very well and were not confident with negotiations. Our buyer's agent, Matt Reeves was very knowledgeable and helpful. He listened to our needs and was patient with our requests. (We were particularly keen to find a property with good feng shui!). We were pleased with the properties he showed us and thrilled with our eventual purchase in Gaythorne. We will definitely use Your Property Hound for our next property purchase. Thank you Matt!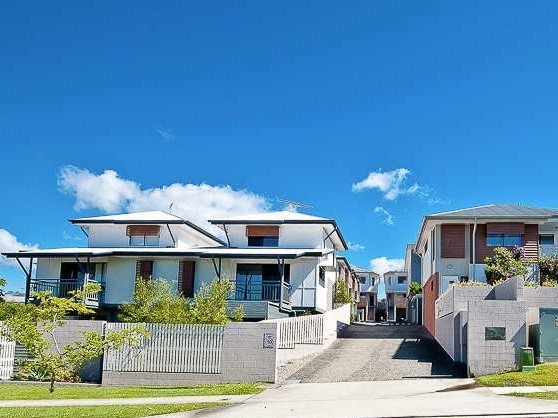 Lyn Wallace
Cairns, QLD / October, 2013
We purchased our first investment property in Brisbane recently. We live some distance from Brisbane and were keen to find someone who would represent our interests and assist us with our search for a suitable property. We discovered Matt and Your Property Hound through an Internet search and though we met him just once prior to our purchase, we found him to be extremely attentive and very personable to deal with. We were very impressed with Matt's knowledge of the Brisbane property market and his extremely thorough approach to researching the perfect property for us. We loved the property reports provided by Matt and also his personal approach. We would recommend Matt to anyone looking to engage a buyer's agent in Brisbane.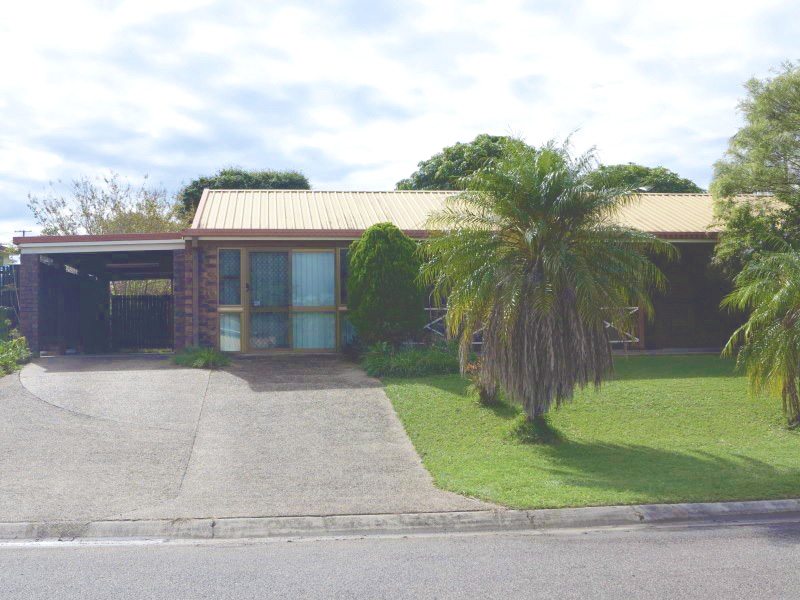 Angela Butler
Mackay, QLD / October, 2013
Matt helped my daughter and her partner buy their first home, he was pleasant and helpful to work with, he listened to us and we listened to him. Matt covered all costs in an easy to read form so they knew exactly what their monthly budget would be, right down to rates, insurance etc. as well as the mortgage repayments. He was with them every step of the way and knows all the right people to use to get to the settlement. Thanks Matt.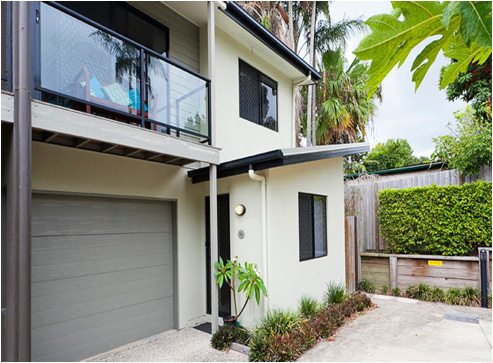 Pip Warren
Melbourne Victoria / October, 2012
Dear Matt, I wanted to thank you again for all your hard work and excellent guidance. I was able to purchase 2 fantastic properties in the Brisbane market, with such high quality information and hard number research, that has set me up so well that I am ready to buy another investment property!
As a Victorian, I didn't know the Brisbane market at all, but the rental yield is so much higher there at this time than the Melbourne market, and the capital growth is steady and up. It's all about affordability for me, to get going and still be able to live my own life but grow a nest egg in the background. You totally understood my requirements and added your experience, and then found just great investment properties. They are both returning a very high yield and also have an excellent depreciation position, which gave me a tax return this/last year of $11,000! I am not kidding.
So, I will be in touch very soon to start number 3, but I just wanted you to formally know, I appreciate everything you have done for me, by being so professional, comprehensive, clear and dedicated to my growing investment portfolio.
If you would like to leave a review of your experiences using our Brisbane Buyers Agent Service please email it to matt@yourpropertyhound.com.au or recommend this page to your friends, family or collegues by clicking on the link below.