Brisbane Buyers Agent Reviews and Recommendations
Our testimonials page is an opportunity for our past clients to share their experiences with others by posting their reviews of our Brisbane Buyers Agent, Matt Reeves and recommending the services that Your Property Hound offers.
We have assisted many investors and home buyers to purchase residential property in Brisbane and regional Queensland.  This includes people living locally, interstate and over seas.  We receive no commissions or payments from agents, developers, builders or other trades allowing us to provide independent advice tailored to our clients needs.
Below are some reviews of our buyer's agent services.  Some reviews have also been posted on our Facebook page.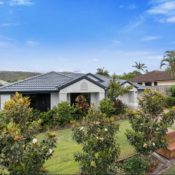 Paul Sorensen
Brisbane, QLD | April 2019
Thank you Joanna for your patience and calm manner during our recent property purchase. Your gentle approach while we narrowed down our requirements and explored opportunities was greatly appreciated. We learned a lot from the feedback you gave us and we are very happy with the outcome. We thoroughly recommend Your Property Hound to others.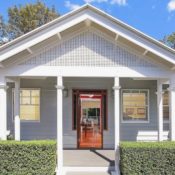 Rielly Smith
Brisbane, QLD | June 2019
My partner and I chose Matt to help us buy our first home after he was highly recommended by a friend and a colleague. We both work out of town every second week, so we lacked the time (and knowledge) required to begin house hunting.
In our initial meeting, Matt sat down with us and explained the entire process of buying a house and where his services fit in. His services appealed to us as he provided an expert opinion without an emotional attachment.
We sent him numerous properties that we liked and he provided detailed reports and his opinion and prevented us from purchasing unsuitable homes for us. When we found the house we loved, Matt acted quickly and won us the house in less than a week of it being on the market.
We genuinely believe he prevented us from paying more than we should have. We were not easy customers as we were always away and busy with work, but he was always calm, professional and very understanding.
Once our offer was accepted, Joanna managed everything from contracts to building and pest inspections. She even picked up the keys for us as we were out of town. She was very knowledgable, relaxed and efficient. We could not recommend Matt and Joanna more, they were casual yet professional and made our first home buying experience a stress-free and enjoyable one. Thanks guys!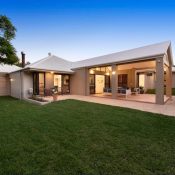 Robert & Flavia Courtney
Brisbane, QLD | September 2019
Having Matt as our buyers agent gave us the confidence to buy a house and to know what to expect before and after purchase. Matt was readily available to answer questions and gave objective information about prospective houses.
We didn't feel pushed into any purchases or making higher offers, and we felt comfortable saying no to properties that didn't meet our needs, knowing that we had a good buyers agent who would keep looking with us. Matt was also able to refer us to a solicitor to assist with conveyancing of the final purchase contract after our offer was accepted.
Thank you to both Matt and Joanna who helped us to find a house in Brisbane that is perfect for our family with young kids. My wife and I are very happy with the property we purchased and we couldn't have done it without you.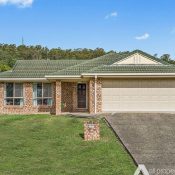 Zahra Khan & Bobby Faisal
Melbourne, Vic | September 2019
We were first time buyers, and buying from out of town in Brisbane. We got in touch with Joanna, and are very happy that we did so. Thanks to Joanna for her knowledge and patience in guiding us to the right property, within our requirements. Her feedback on our preferences were very effective. Joanna was also excellent at negotiating towards the fair value of the property. I believe she saved us more that what we paid for her services. It was definitely worth it in more ways than one. We highly recommend Your Property Hound to others.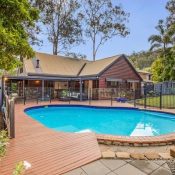 Anthony Lee
Brisbane, QLD | October 2019
We loved a property that couldn't be settled pre-auction. With no auction experience and facing a team of seasoned professionals in the sellers corner we needed help. Matt came to the rescue and got us the property at the price we wanted!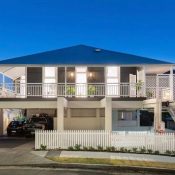 Bronwyn Betts
Brisbane, QLD | Nov 2019
We engaged the services of Matt to assist us in purchasing a property in Brisbane, after moving from Melbourne some months ago. He is incredibly professional, was always on call and this ensured the process of securing a property at a great price went seamlessly. I couldn't recommend the services Your Property Hound more highly.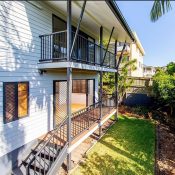 Michelle White
Brisbane, QLD | October 2019
I felt I was in good hands with Matt and I dont think I would have ended up with the property I did without him. I was unsure about engaging a buyers agent initially due to cost and several people advised me against it, but I know I made the right decision. Matt was also the only agent I came across whose costs were transparent and upfront and did not change. He also assisted the entire purchasing process from conveyancing, property management, etc which was so helpful when I had limited time and I'm not very experienced in the property market. Would definitely use his services again and recommend him to others.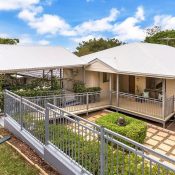 Erica and Tim Crase
Melbourne, Vic | November, 2019
We enlisted the help of Matt Reeves at Your Property Hound to buy a Brisbane property from interstate. Matt provided a comprehensive service from house hunting right through to settlement that left us wishing he could help organise the rest of our lives!
Matt's professional, calm, analytical and down to earth approach stood out for us and was appreciated in the often overwhelming world of property. Matt updated us regularly and discussed the pros and cons of various houses without pressure to buy. We secured a house we are very happy with, in the area we wanted, within 7 weeks. We genuinely believe investing in Matt's services saved us significantly in time, stress and money. We highly recommend him.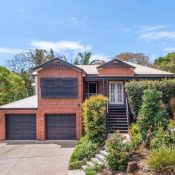 Sam and Tessa Templar
Gladstone, QLD | November, 2019
Matt from YPH helped us find and move into our home in record time. He helped us appraise multiple properties and provided practical direction to prevent us from overpaying. We were initially hesitant in engaging a buyer's agent, but in hindsight, would have no hesitation engaging Matt again.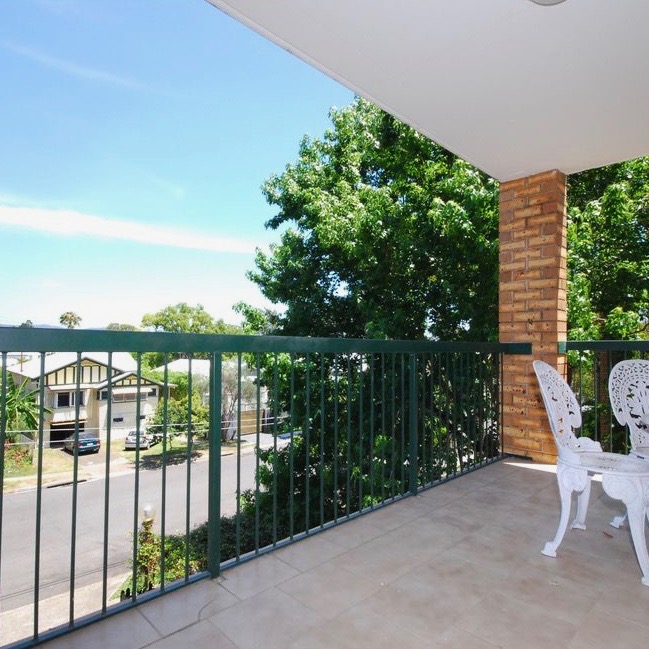 Sunita & Zac Miles
USA | February 2019
Joanna and Matt provided superior service in helping us purchase an investment property in Highgate Hill. We live overseas and would highly recommend their services to any prospective buyers. Joanna was very patient, attentive, and thorough during our property search, and we never felt pressured to purchase quickly. At our request, Matt and Joanna also recommended an excellent team of professionals to help our property settle efficiently and smoothly. This purchase would have been impossible without their help, and we look forward to using them again in the future.
If you would like to leave a review of your experiences using our Brisbane Buyers Agent Service please email it to matt@yourpropertyhound.com.au or recommend this page to your friends, family or collegues by clicking on the link below.